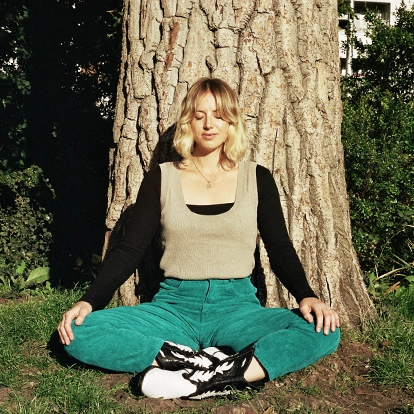 Lizzie has been exploring yoga for the last 10 years. She specialises in a range of styles including vinyasa flow, rocket yoga, yin yoga and functional breath work. While Lizzie enjoys sharing fluid yang-like yoga flows, she equally takes pleasure in guiding students into deep relaxation where she believes the real physical and mental transformations take place.
Lizzie will gently remind you to slow down and use the yoga practice to nurture your relationship with your own body and mind. She teaches yoga because she believes it has the power to enhance your everyday life and provide the tools to find peace among the noise.
Lizzie also coaches the scientific benefits of conscious breathing in order to improve areas of life that are so often dysfunctional, like sleep and concentration during the day. As well as teaching yoga and meditation from a philosophical perspective, she now shares these proven breathing techniques that have a physiological influence on the body, helping to down-regulate the central nervous system and to further enrich health.