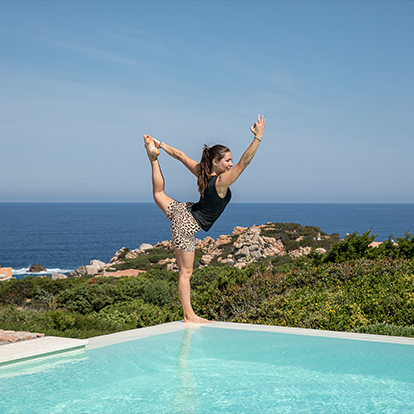 Sian is a yoga instructor based in beautiful North Devon, UK.
She discovered the power of yoga in her early twenties, the practice was transformational, and it changed her life for the better in so many ways. After years of thinking about it, she travelled to Bali to complete her yoga teacher training.
Fast forward to now, she's been teaching yoga for almost 5 years and adoring every second. Sian qualified to teach Vinyasa Flow, Hatha, Yin and Restorative, but specialise in a dynamic style of Vinyasa, focusing on conditioning and strengthening the body whilst improving flexibility and balance.