Sign up below for our 'Be The First to Know' list!
Be the first to know about our plans for retreats and adventures in 2024 by filling in the form below!
We are releasing 2024 retreat dates very soon for our Be the First to Know list!
With a limited number of retreats and small group sizes, we will sell out quickly. So, sign up if you want to be the first to know! Find out why we made this decision below.
Here we go!
We have high hopes and excitement for an incredible 2024 ahead! To start, new retreats, locations, venues and adventures were all laid out ahead of us as well as returning to some of our most loved and cherished places too.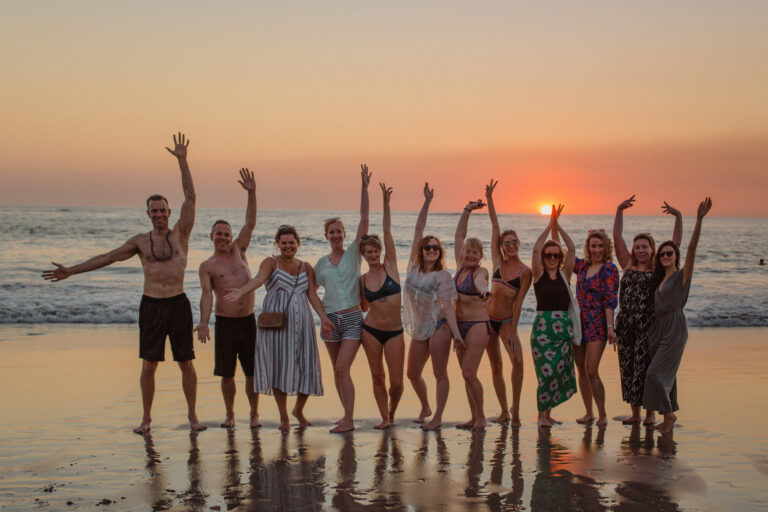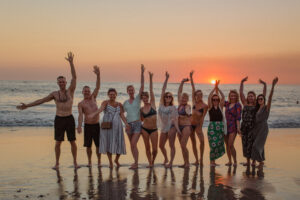 Taking A Look Back
After our final pre-covid retreat, we dove headfirst into setting up and creating our online studio. Ironically, this was something that had been discussed the year before. The vision had already been laid out and we were ready to get going for the 2020 virtual world! We had so much fun, gathering our teachers together and getting to know new teachers too to teach not just our retreat guests but new faces too! Online retreats, live cook-a-longs and on-demand retreat days quickly became our new normal.
We feel so very lucky to have been able to run a few retreats over the summer months once lockdown ended. Not only did our team step up to the challenge of new protocols but also holding space for people in what was a difficult time. Of course, a big thank you to our guests who showed so much love, patience and acknowledgement of everything we were trying to achieve to make Covid safe retreats feel as 'normal as possible in 2020.


Pause
After all of that, the decision was made to slow down a bit. Honestly, we haven't stopped and while we wouldn't change a thing it is certainly time for a little breather! You know, practise what we preach and all that jazz! We want to be able to be on the best form possible to kickstart all the exciting things we have planned for 2021! We are dedicating this winter to doing something we very rarely get the chance to do – our own self-care. I mean, we are also going to getting everything ready for next year, answering emails and generally running as normal behind the scenes. But, with no retreats running we have some time to rest and reset. Although, it will feel very strange not seeing in the New Year with you like we usually do!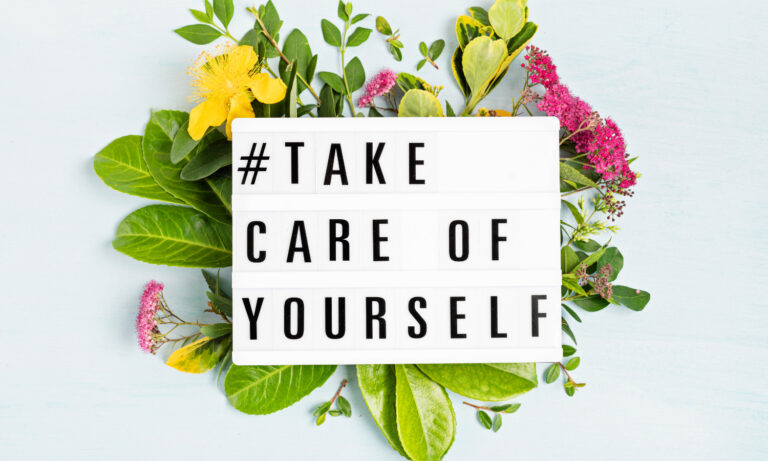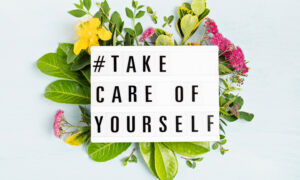 Looking Forwards
So, what does the future hold for AdventuerYogi? I mean, where do you want us to begin!?? We have a long list of new, amazing yoga adventures in the making (wild swimming retreats anyone?). Furthermore, continuing with our online offerings and a few secret goodies we can't let you in on quite yet! Safe to say, 2020 may have been like throwing chaturanga into a restorative yoga class (rude, unfair, confusing…). However, it's left us inspired and seriously motivated for everything to come.
After much deliberating, we have decided to delay releasing the dates for our 2021 retreats until April 2021.
Why? Well, because quite honestly, we have all had enough of plans changing during 2020. We are hoping by March we will have an understanding of what will be possible and viable for 2021. Until then, we know as much as you do in regards to what is and isn't possible! Sadly, we do not have the inside scoop and we find out the next stages and plans at the same time you. Furthermore, we want you to be able to book in confidence. Truly, we hate cancelling retreats and letting you down so want to minimise this risk as much as possible. Honestly, with the vaccine now rolling out and Brexit to boot, no one really knows quite yet what things will be like. Your experience and safety with us are at the forefront of our decision making and this is one way we hope to make things better for us all.
Of course, if you keep an eye on our Instagram and Facebook, we will be dropping some clues! Don't forget, we already have our return to Costa Rica too!
2020 has taught us to take our time.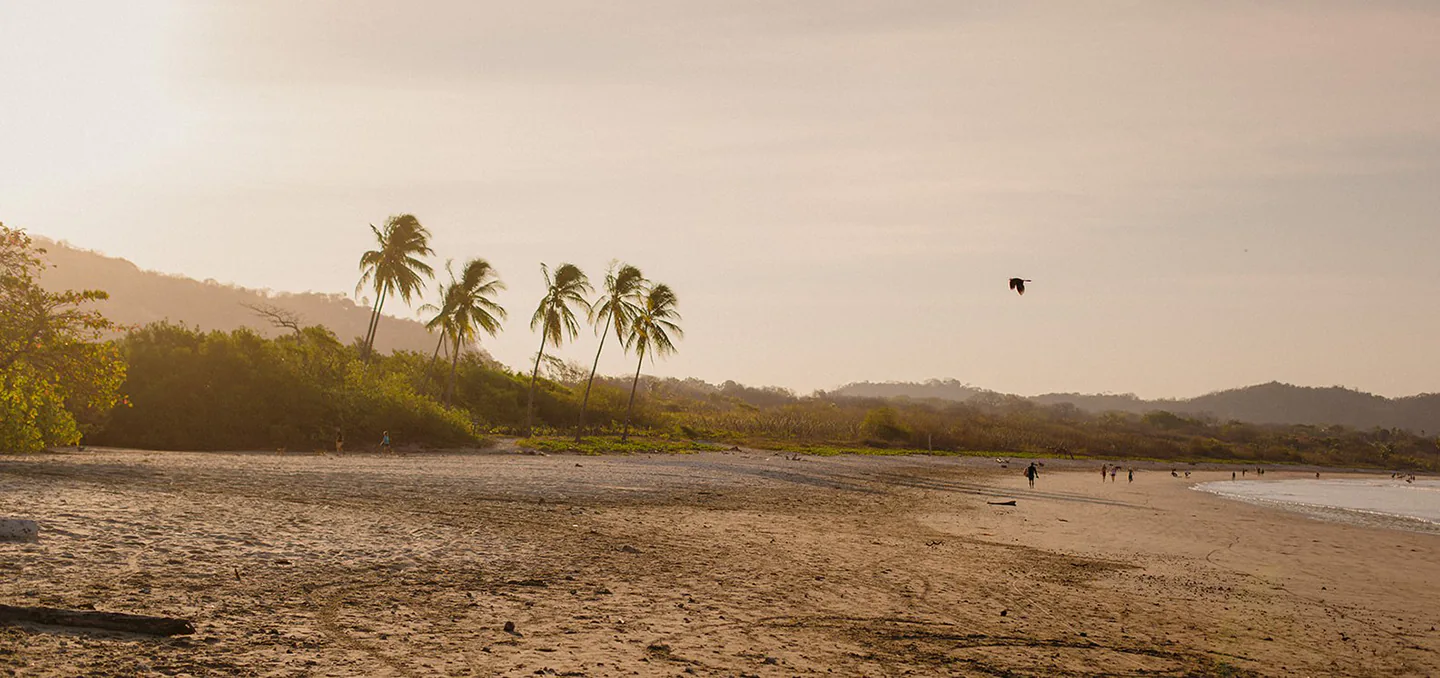 Be The First to Know!
We are setting up a special list for all you eager AdventureYogi's! Want to be the first in the known of our plans for 2021? Well, join our this list to give you a full weeks head start! You will know the retreats, holidays and dates we have on offer before they go live on the website. As you can imagine, we are running with slightly fewer guest numbers for 2021 so spaces will be limited!
To sum it all up, we really just want to say a massive thank you. Thank you to our amazing team and wonderful guests that have supported us through this wild ride of a year! We can not wait to get back to what we do best and sharing this wonderful world of yoga, food and adventures with you again soon.
With all our love,
Michelle and Amy xx