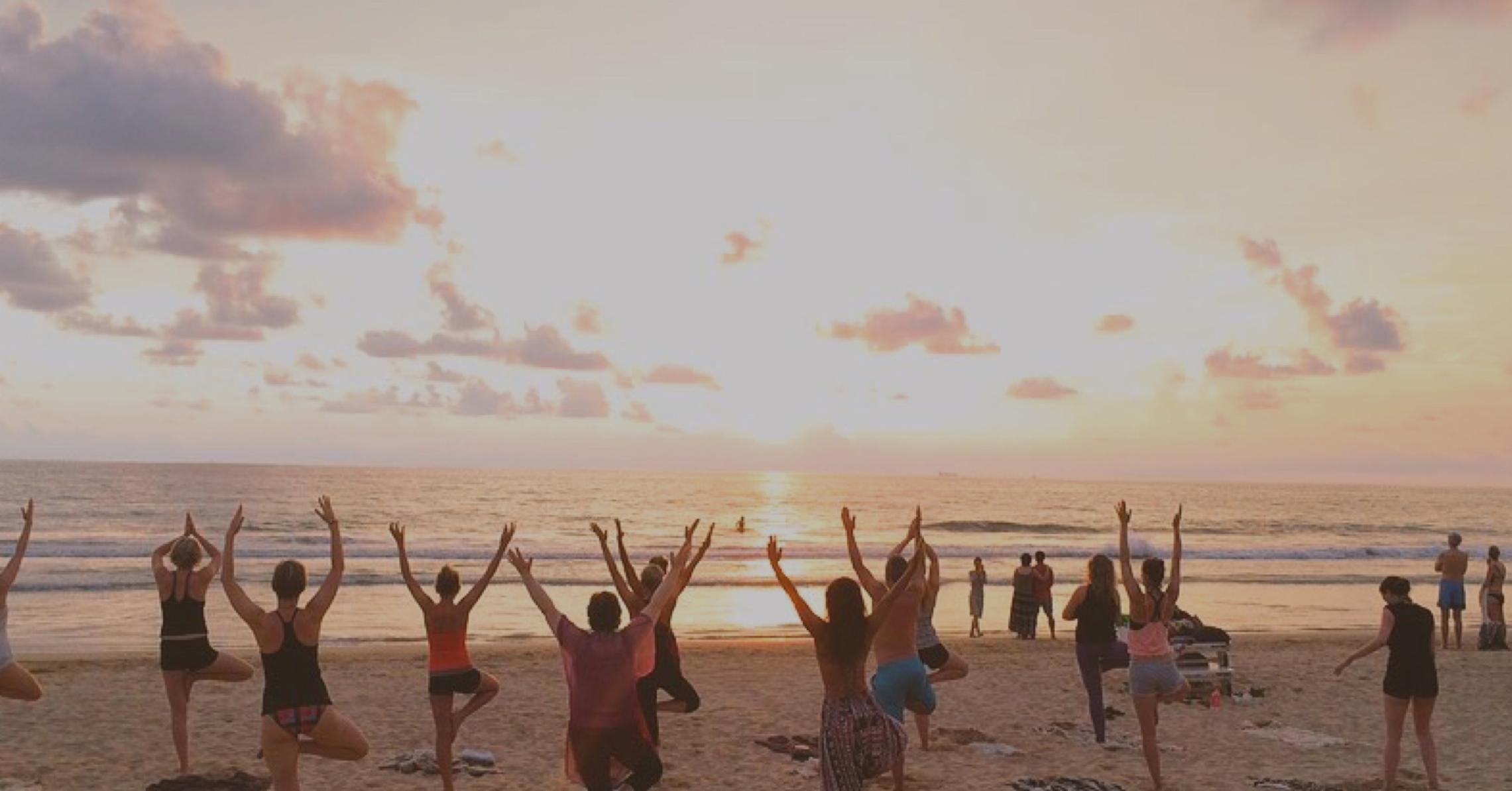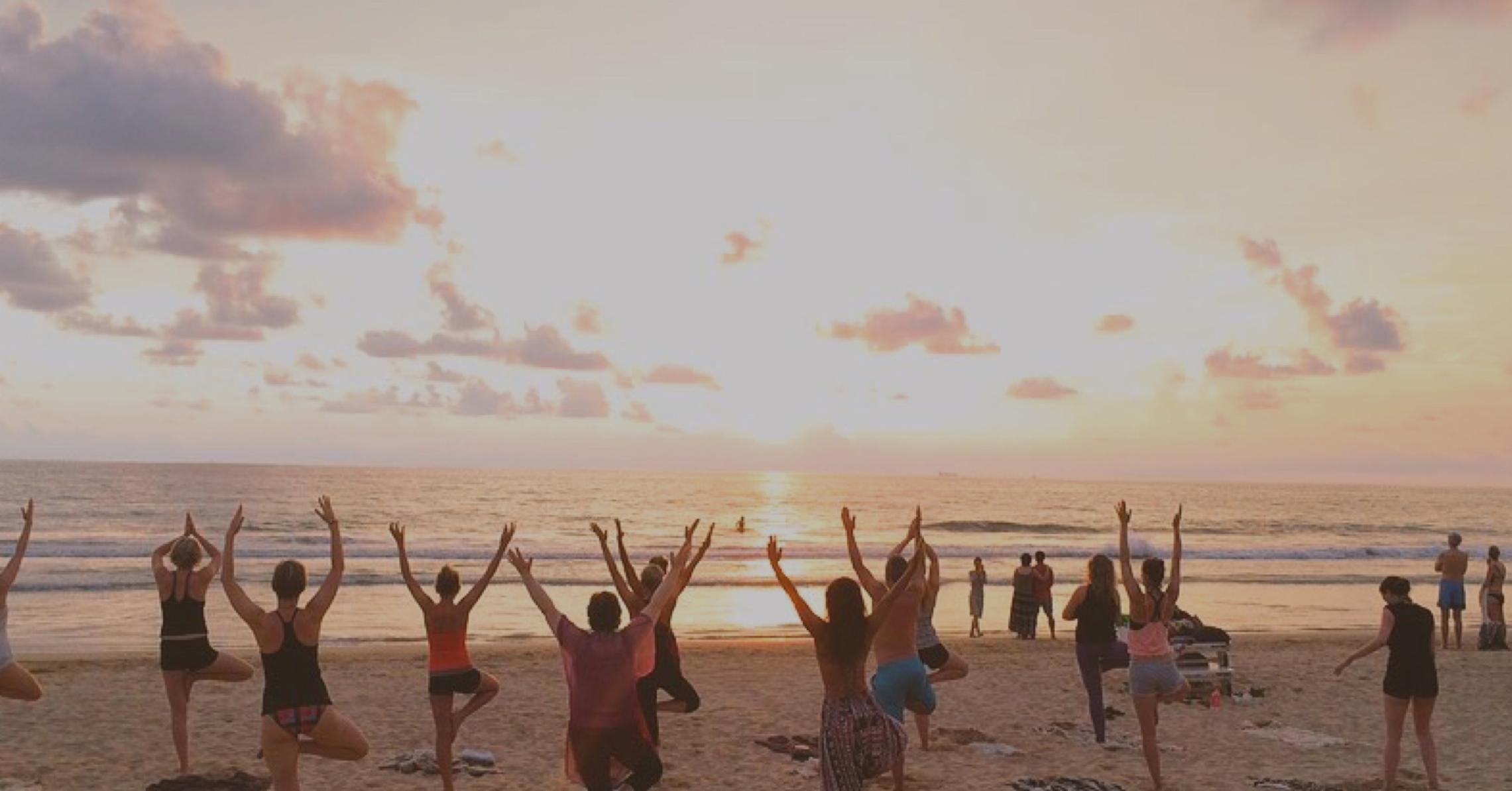 What Type of Adventure Yogi Are You?
So, you're desperate to book an escape. You're looking for a yoga holiday which is just that little bit different; still offering the opportunity to relax, recharge and reset in a beautiful setting, but with an injection of added action and adventure. You want to explore off the beaten track, get up close with Mother Nature and have fun and experience something new with like-minded people.
With a full calendar of holidays and retreats running both in the UK and in far flung destinations across the globe, we're confident we can help you find your perfect escape. The question is, which one?
Take our quick quiz to find out which type of Adventure Yogi you are and start planning your next trip…
1) When you're packing to go on holiday, what's the first thing you throw in the suitcase?
A. Bikini
B. Hiking boots
C. Waterproof camera (you never know when you might need it)
D. Travel guide
2) When you go away, you want to…
A. Really relax and unwind, get away from it all
B. Get out into the great outdoors
C. Experience some thrills and adventure and do something you can't do at home
D. Explore new places, really soak up your destination's history and culture
3) What would you do on your perfect first day of your trip?
A: Hit the beach with your book, listening to the waves and feeling the sand between your toes
B: Go for a hike to really explore the natural area away from the crowds
C: Take to the water-perhaps hire a kayak, learn to surf or go white water rafting
D: Visit the sights and wander the streets or markets, stopping to enjoy the hospitality of some local eateries.
Answers:
Mostly As: You're an Adventure Yogi Beach Bum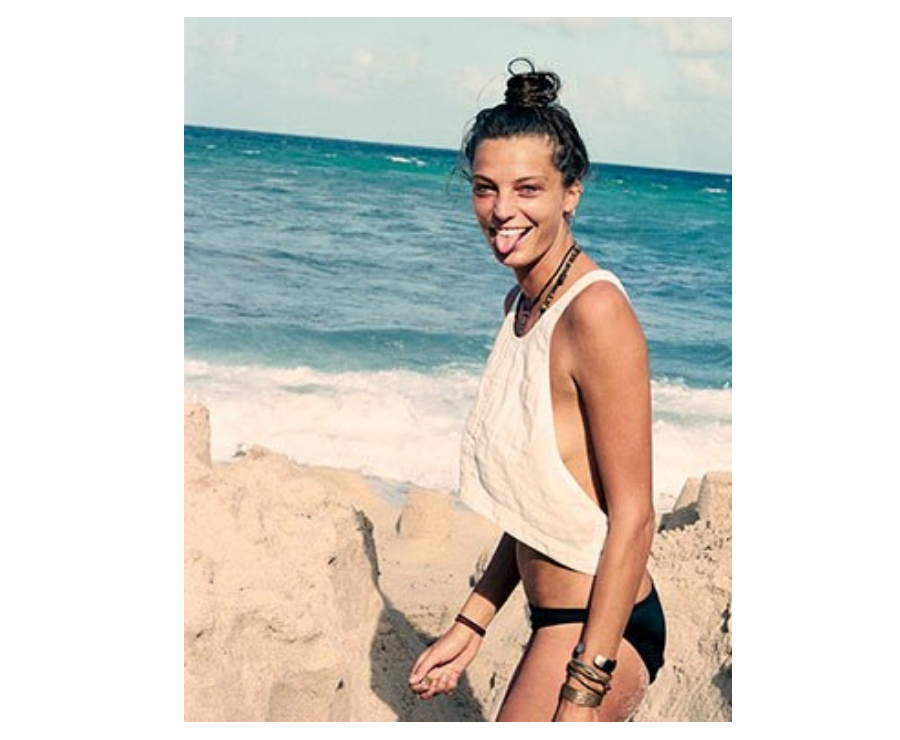 You're never happier than when you're by the sea. Whether you're soaking up some sun on a sandy beach and taking the occasional dip in the crystal clear waters to cool off, or enjoying breathtaking views on a coastline walk, the beach is where you can truly relax.
Your next escape: How about Santorini or Ibiza?
Mostly Bs: You're an Adventure Yogi Mountaineer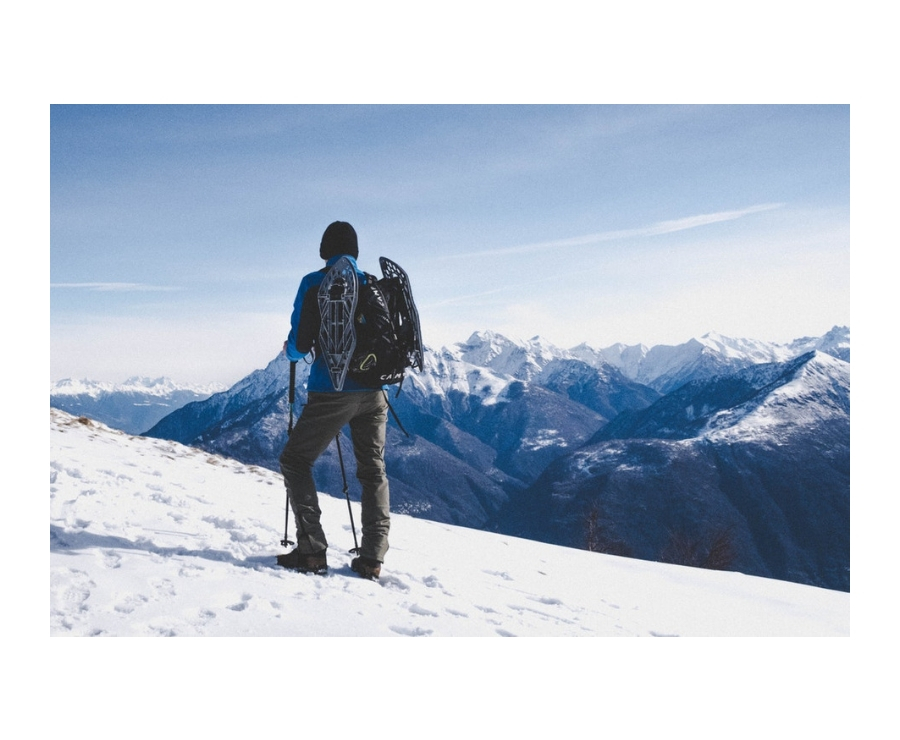 You love the peaceful beauty of the mountains. For you, the only way to really switch off and truly explore a place and be at one with the natural surroundings is on foot… encased in some sturdy hiking boots, of course!
Your next escape: Try the French Alps or Montenegro-or closer to home, the Lake District
Mostly Cs: You're an Adventure Yogi Water Baby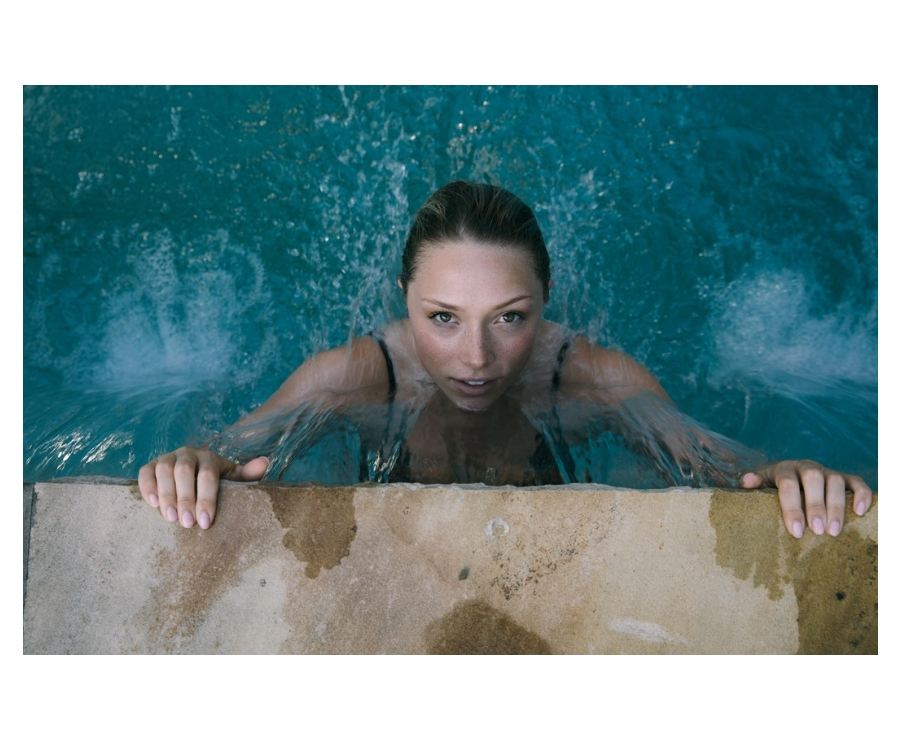 Kayak, surfboard, canoe, sail boat or raft… you're up for trying anything as long as it's out on the water! You love the thrills and spills of water sports, as well as the more serene pleasures of sightseeing and nature spotting from the water.
Your next escape: Fancy surfing in Cornwall or Morocco? Or swap the waves for the rapids in the French Alps.
Mostly Ds: You're an Adventure Yogi Culture Vulture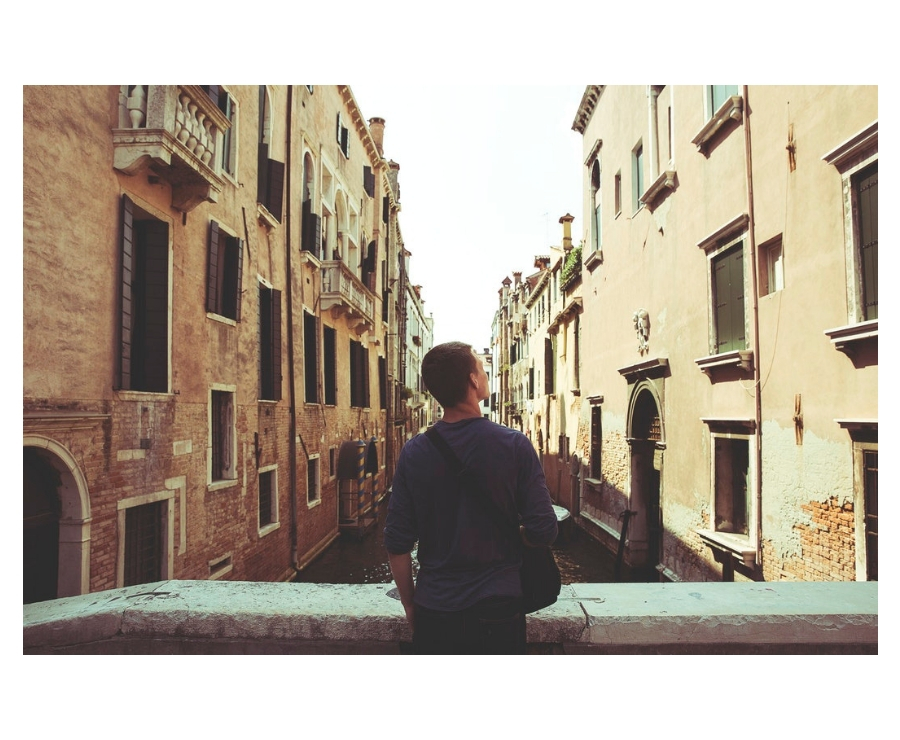 For you, immersing yourself in the history, traditions and culture of a new place is what travel is all about. Armed with your travel guide, you love wandering through picturesque streets, perusing what's on offer at the market, visiting local landmarks, enjoying the local food and drink, and brushing up your language skills with the locals.
Your next escape: We think you'd love the cultural delights of Morocco, Sri Lanka or Santorini
All our holidays offer a varied itinerary, and alongside at least 3 hours of yoga every day, there are lots of exciting and relaxing activities on offer-catering for every type of Adventure Yogi! But the main thing to remember is that this is your holiday-you can do as much-or as little, as you like!
Check out our full calendar for details of all our upcoming holidays and retreats.