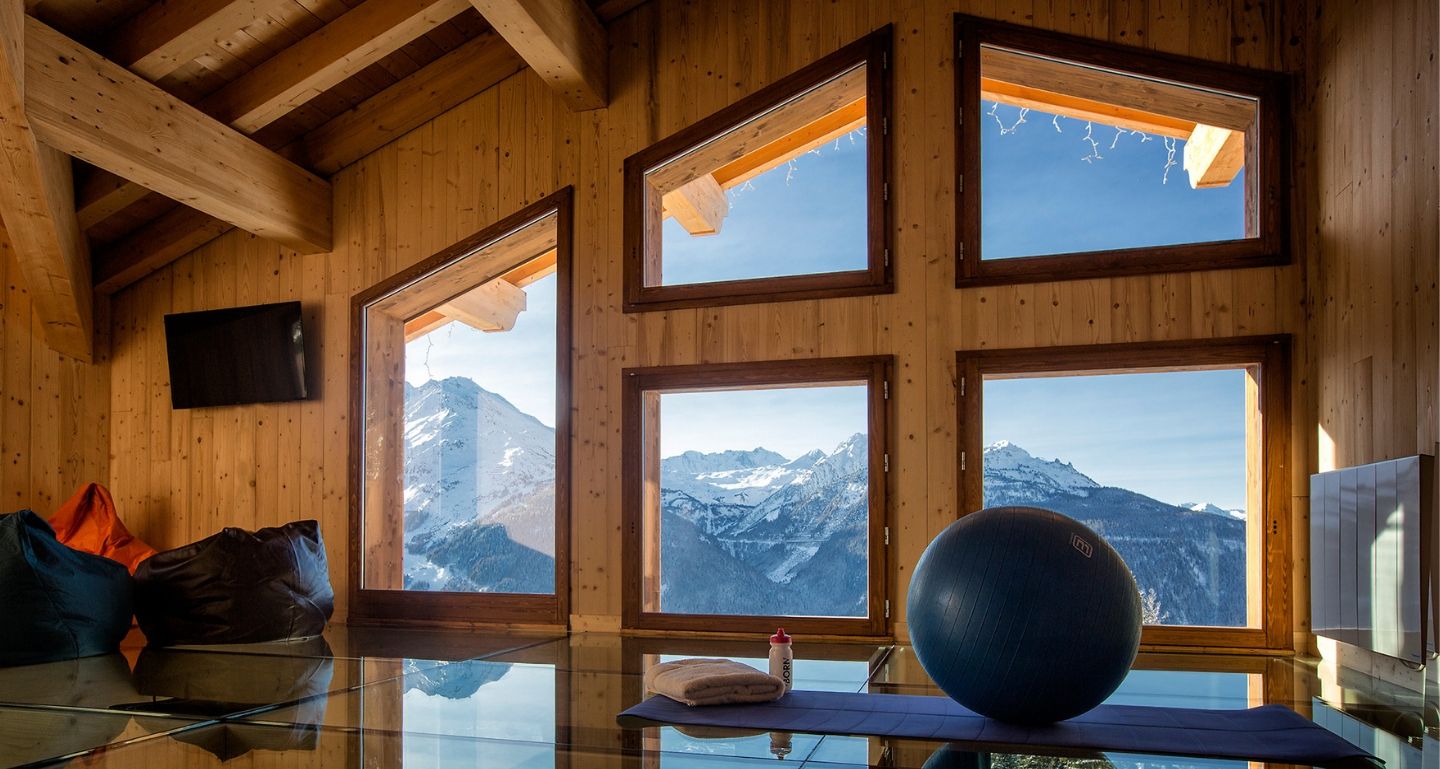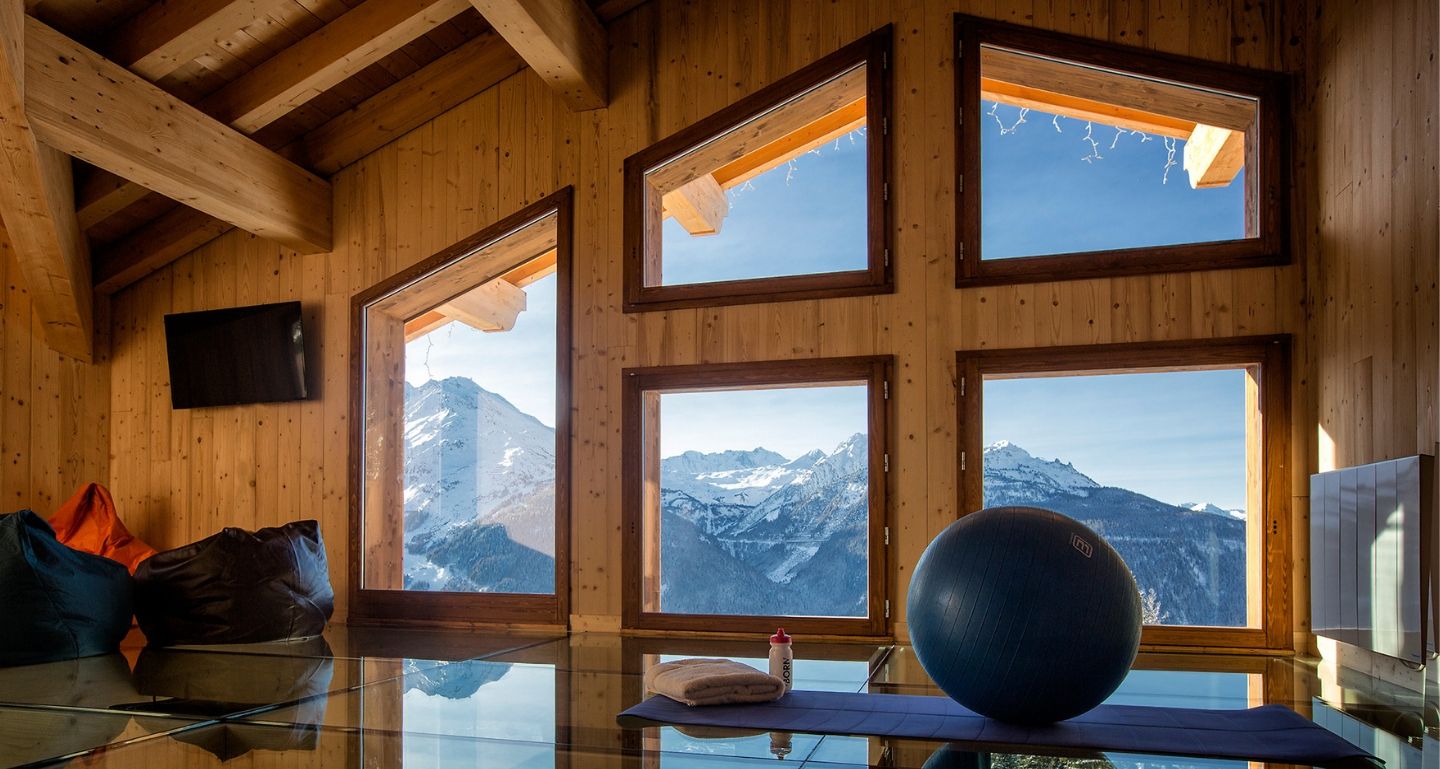 Affordable Travel Destinations – Top 5
Affordable travel destinations to add to your travel list!
If you're an adventurous beach baby like us and, can't get enough sun, sand, and sea in your life, these affordable travel destinations are for you!
1. Greece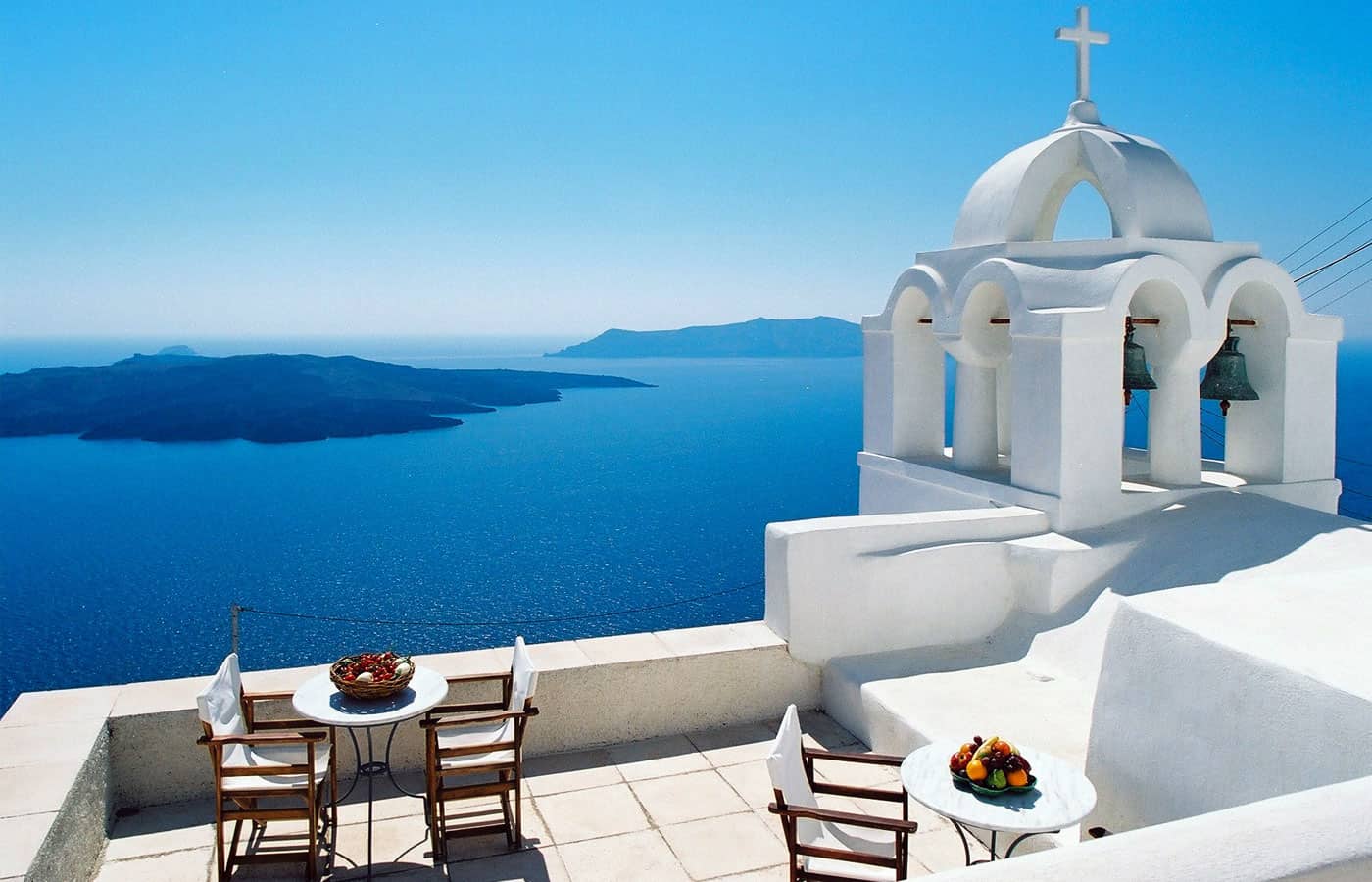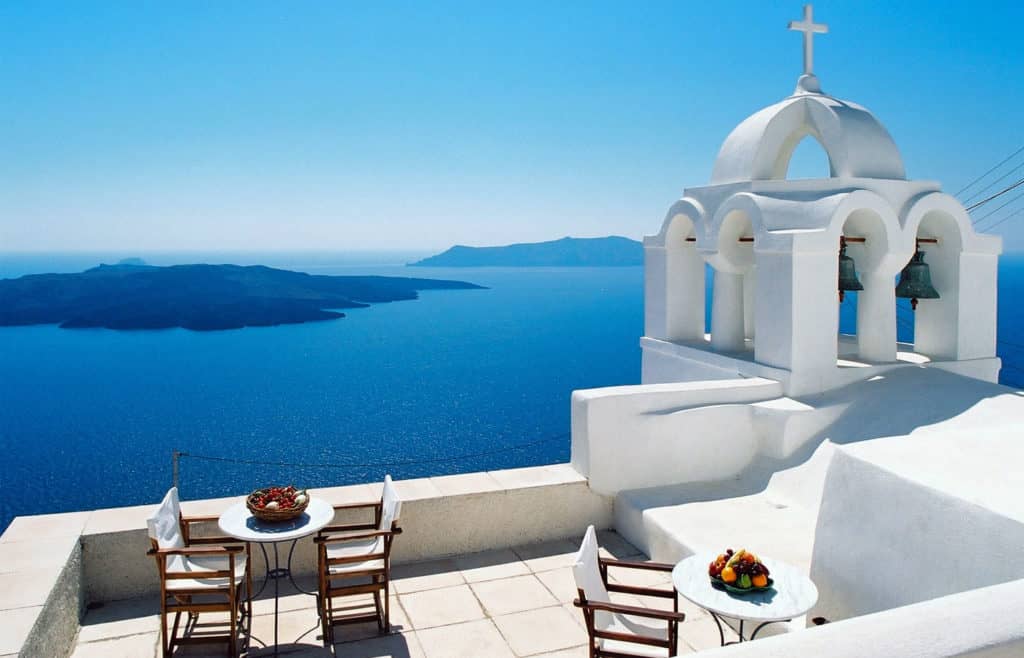 Ahh, Greece. With its incredible historic sites that span four millennia, it encompassing both the legendary and the obscure. The convoluted coastline is dotted with superb beaches and its mountainous interior urges you to dust off your hiking boots. Perhaps though, its greatest riches are the islands! Ranging from secluded backwaters where the boat calls twice a week to resorts as cosmopolitan as any in the Mediterranean. There are a host of affordable travel spots fitted through this mecca of adventure!
2. Affordable travel in Portugal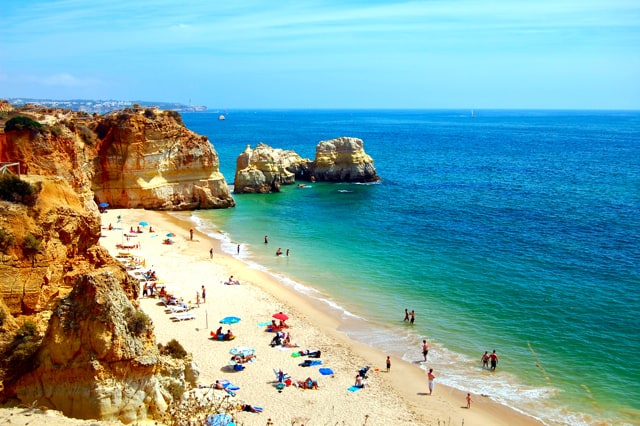 The go-to affordable travel destination for many! If there's one category Portugal really deserves gold for, it's the beaches. There are hidden coves, crescent-shaped bays and rocky inlets making up the Algarve's coastline. A secret awaiting discovery, the Algarve also boasts Roman ruins! Furthermore, castles and traditional villages, as well as mouth-watering Mediterranean cuisine, keep travellers coming back for more!
3. Ibiza
Ibiza is known as a city for the all-night raver, the hippies, and an all-round party destination.  But there's more to this sun-kissed island than meets the eye! Step off the beaten track for a spell in a rural hotel, a hilltop hamlet or on a secluded north-coast cove to discover Ibiza's surprisingly peaceful side. Even better, discover its more affordable travel side!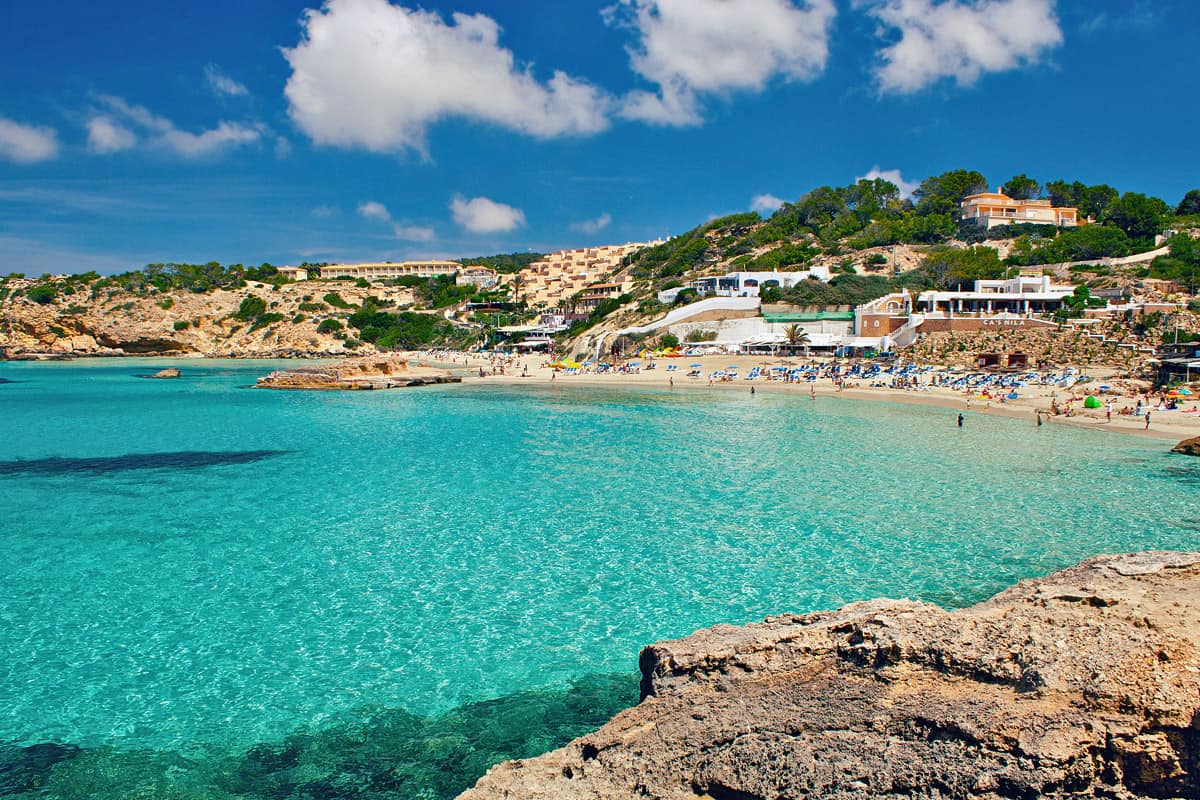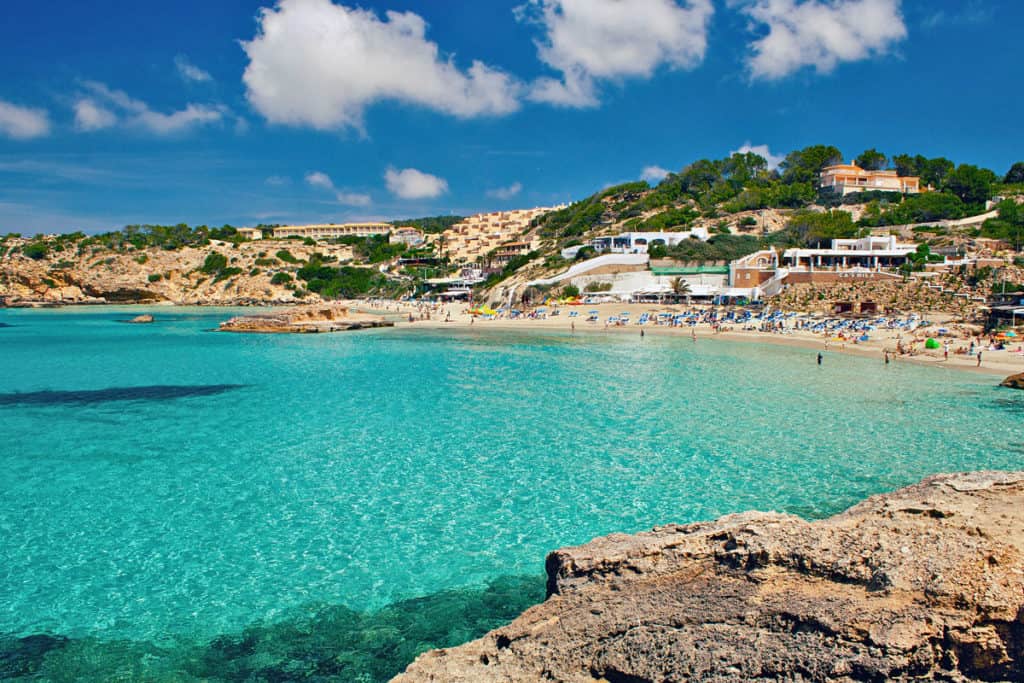 4. Italy can be affordable to travel!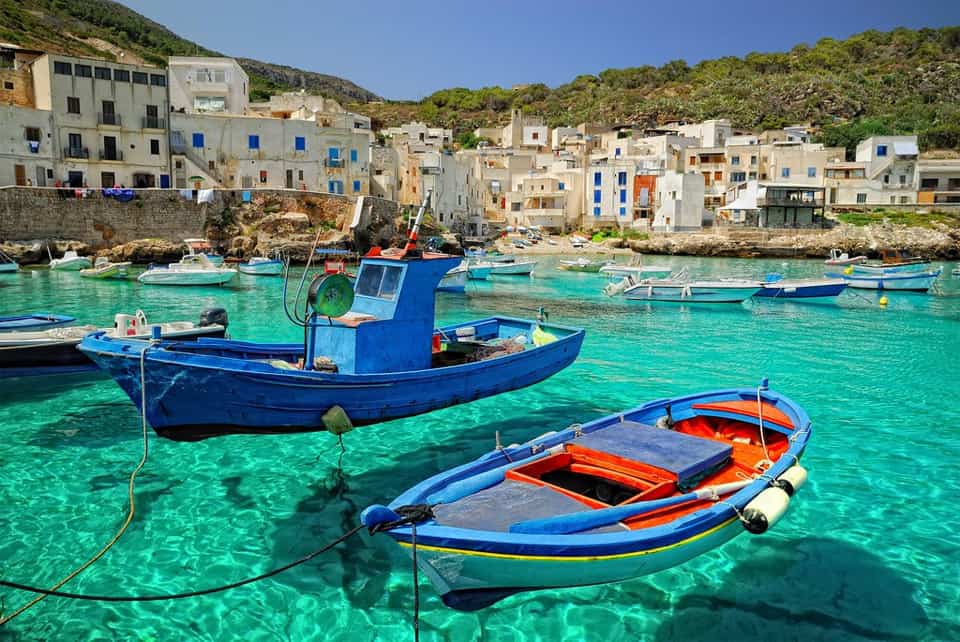 Sicily is a rich tapestry of art and history.  Greek temples, Norman churches and Baroque palazzos emerge from the rich fabric of this land. However, it also has natural wonders aplenty! A day in this paradise could include skiing down a snow-muffled volcano, walking through orange groves, and swimming within sight of majestic ruins. Levanzo Island is a must-see.
Steer away from the more well-known tourist areas of Italy and you will be in for an authentic experience! Incredible food and hospitality are part of the package when you leave the main drag. Italy can be an affordable travel haven.
5. Malta
Truly, the Maltese Islands are like nowhere else. Here you'll find great prehistoric temples, fossil-studded cliffs and glittering hidden coves. There are also thrilling diving opportunities and a history of remarkable intensity. We highly recommend putting this island on your travel list, hire a car and head off to explore! There is so much more to see and do than you may realise.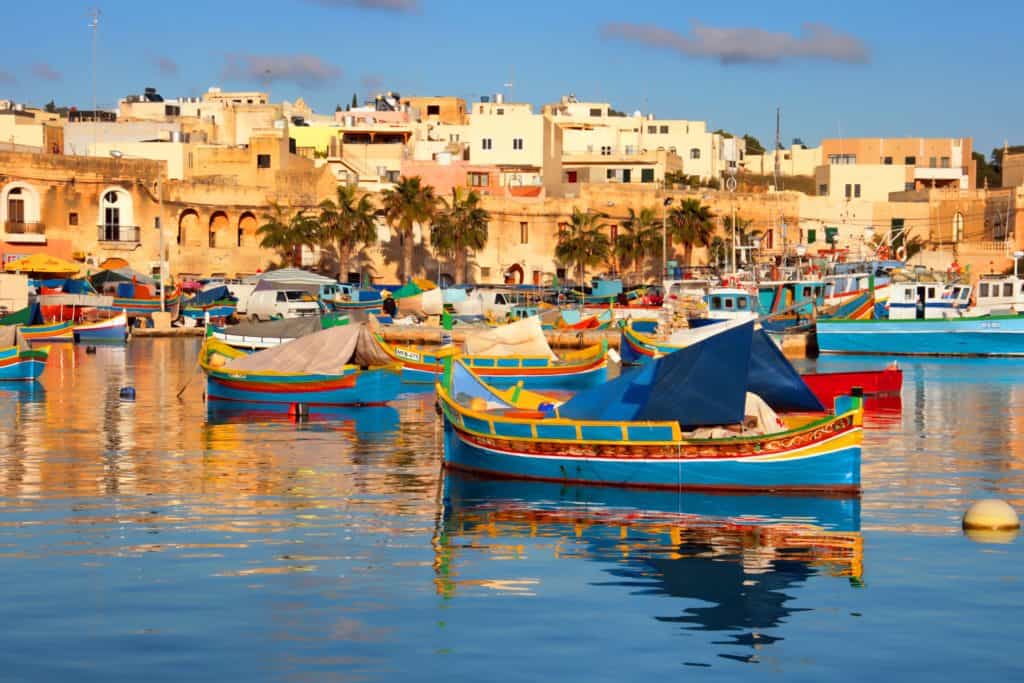 We hope to see you on one of our summer yoga retreats! Choose from Santorini, France, Morocco and more. Take a look at our calendar here.