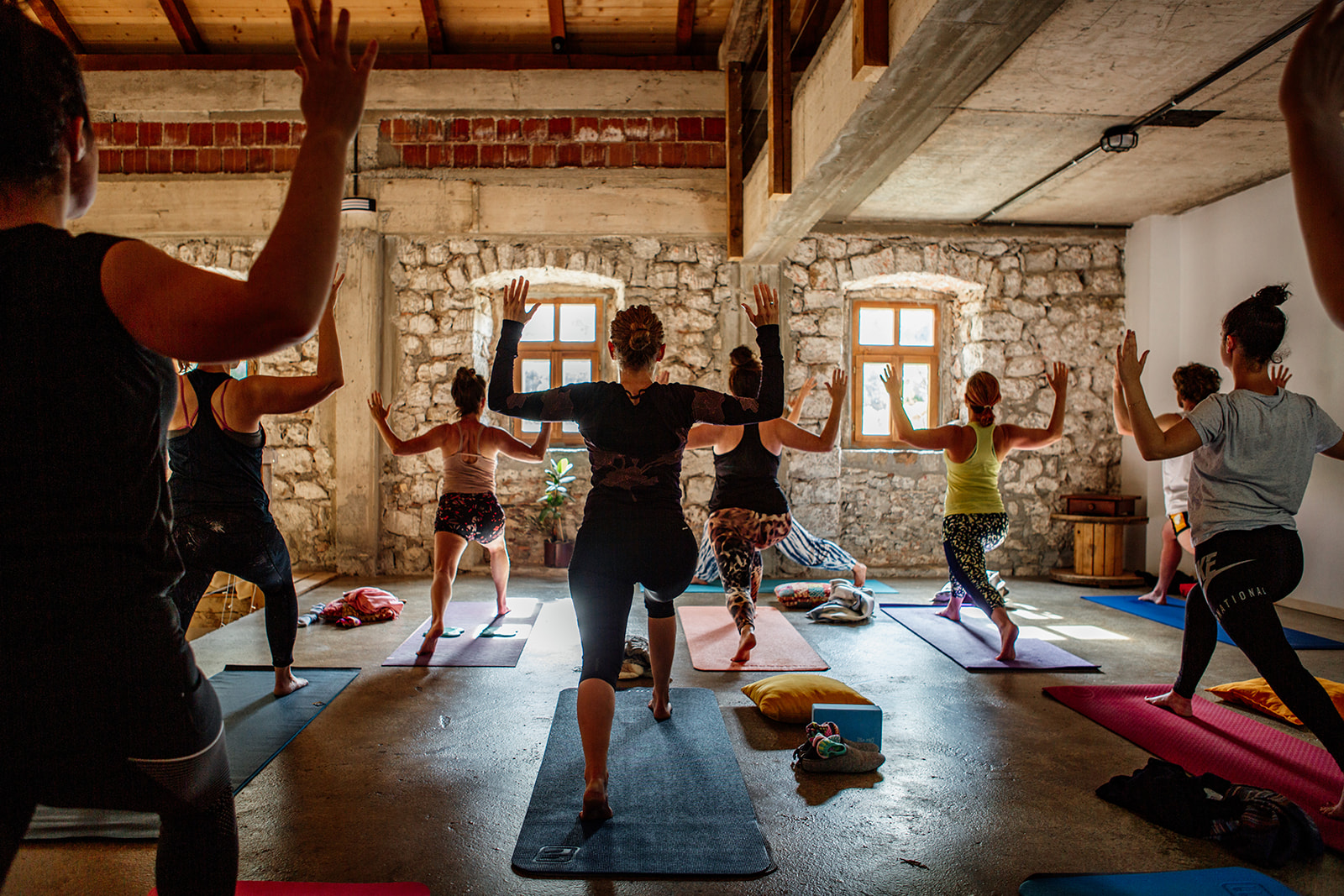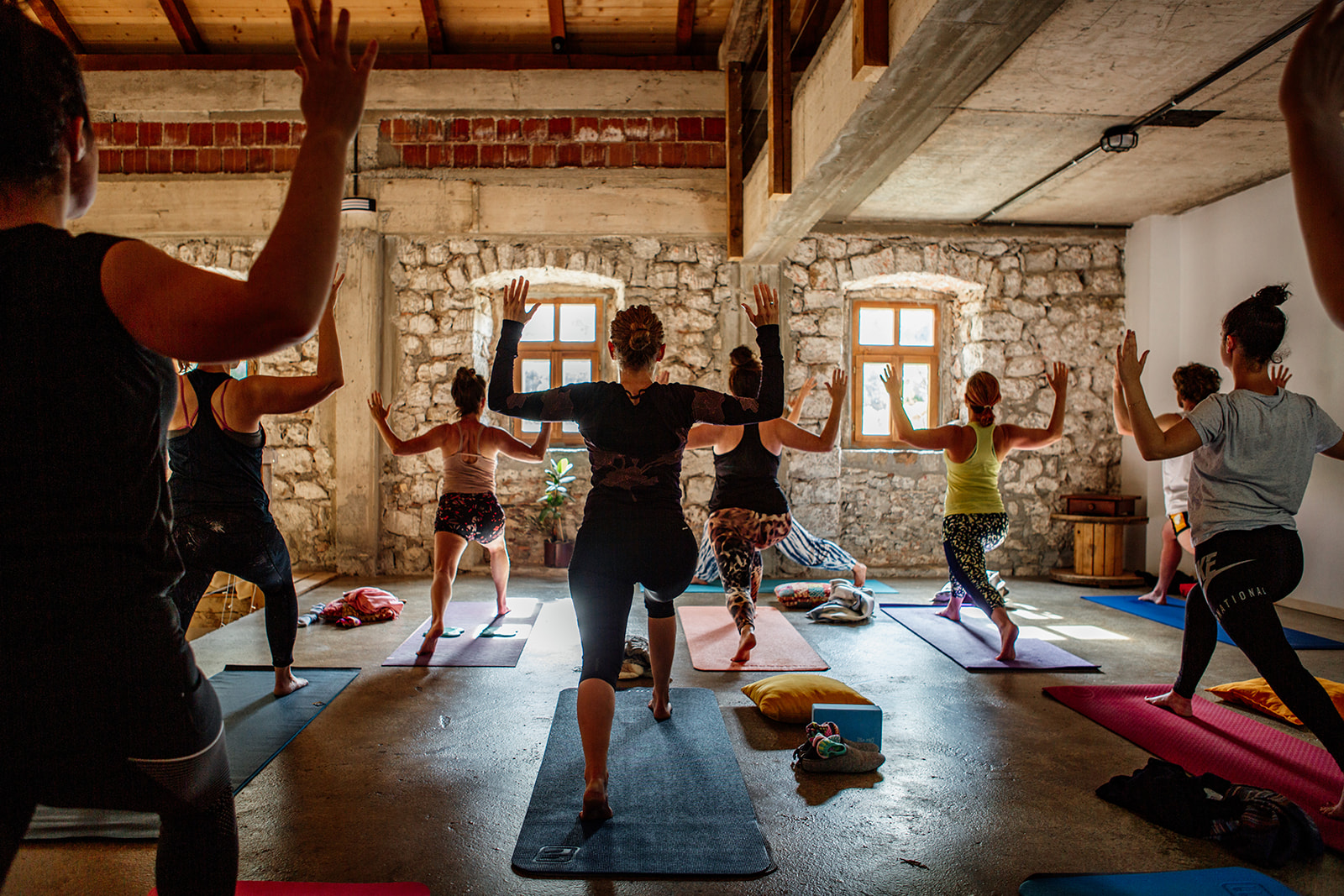 Squash and Sweet Potato Soup Recipe
With Autumn comes squash. Lots and lots of squash…
We're big fans of incorporating squash into our meals at this time of year, and we think you'll love our squash and sweet potato soup recipe.
Squash is one of the largest groups of vegetables, with species including pumpkins, courgettes and marrows. Squashes boast a huge number of health benefits, including the ability to:
– Improve the quality of your sight.
– Boost skin health.
– Strengthen the immune system.
– Prevent cancer.
– Manage symptoms of diabetes.
– Build strong bones.
– Protect heart health.
– Reduce symptoms of insomnia.
– Prevent inflammatory conditions.
– Treat arthritis.
– Eliminate ulcers.
– Eliminate parasites and infections.
– Increase prostate health.
– Protect against birth defects.
– Boost respiratory health.
– Reduce blood pressure.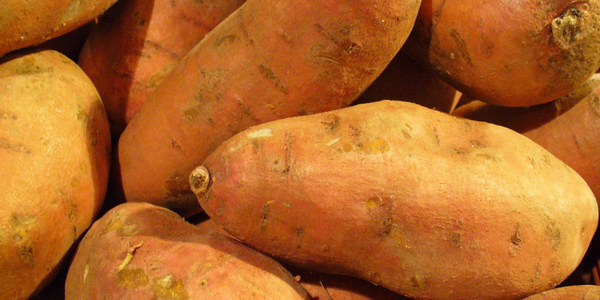 We've paired the squash in this recipe with sweet potatoes, known for their high levels of Vitamins A, C, E and B6, as well as being an excellent source of carbohydrates and dietary fibre.
For this soup, we chose Festival Squash, also known as Carnival Squash. It has a smooth, sweet and nutty flavour. We managed to get some that was in season and locally grown, but if you don't have a farm shop or market nearby you can use any in season supermarket squash, such as Butternut squash or Crown Prince pumpkins. This recipe is also soup maker friendly, so if you have one by all means put all the prepared ingredients into your appliance and select the "smooth" function.
TOP TIP: To make peeling the squash easier, use a sharp knife to make slits all around the vegetable. (It doesn't have to be neat.) Then place into the microwave on a high setting for 2 minutes. Leave the squash to cool for a few minutes before peeling the skin off with your fingers or a knife.
Squash and S
wee
t Potato Soup Recipe (Vegan, Gluten Free)
Ingredients:
– 2 small festival squash, peeled and diced (or roughly 4 cups of diced squash)
– 1 sweet potato, peeled and diced
– 1 onion, peeled and diced
– 2 vegetable stock cubes (We used Kallo Organic)
– 750ml water
– 1 tbsp olive oil (if you are not using a soup maker)
– Parsley (to garnish)
Method:
If you are using a soup maker, put all the ingredients (except the oil and parsley) into the soup maker and select the "smooth" function.
1. Make up the stock with 2 stock cubes and 750ml hot water. Set aside.
2. Heat the oil in a large pot and add the diced onion, cooking for about 5 minutes until soft.
3. Add the squash and sweet potato to the pot, stirring to coat the vegetables in the oil. Cook for 2-3 minutes.
4. Add the stock mixture to the pot and reduce the heat to a simmer. Add more water to cover the vegetables if required. Cover and cook until the vegetables are tender.
5. Once the vegetables are tender, let the soup cool slightly.
6. Using a hand blender or a mixer, puree the soup until smooth.
7. Garnish with parsley and serve immediately.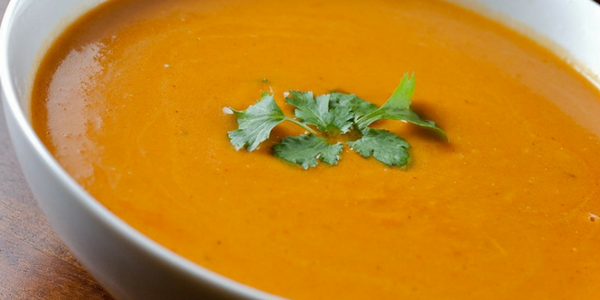 We hope you enjoy this squash and sweet potato soup recipe as much as we did. This cosy soup goes perfectly with a fresh, crusty roll, and is best enjoyed on a cold day. To switch the recipe up a bit, you can always try roasting the squash and sweet potato with a little garlic first before simmering with the stock. You can enjoy delicious, seasonal foods such as this on one of our Yoga retreats.