Salad Dressing Recipes to Inspire your Summer Salads
Salad dressing can make or break a salad…
Honestly, are you still buying pre-made salad dressings in the supermarket? What if, you knew how easy it was to create your own at a fraction of the cost!? Firstly, chances are you have most of the ingredients for a delicious dressing already in your fridge and cupboards. Even better, they take almost no time at all to make and don't contain the chemicals and preservatives of store brought ones. Understandably, salad dressings are one of the most asked for recipes from our yoga retreat chefs because they are always so good! After this, your salad leaves will never be sad and boring again!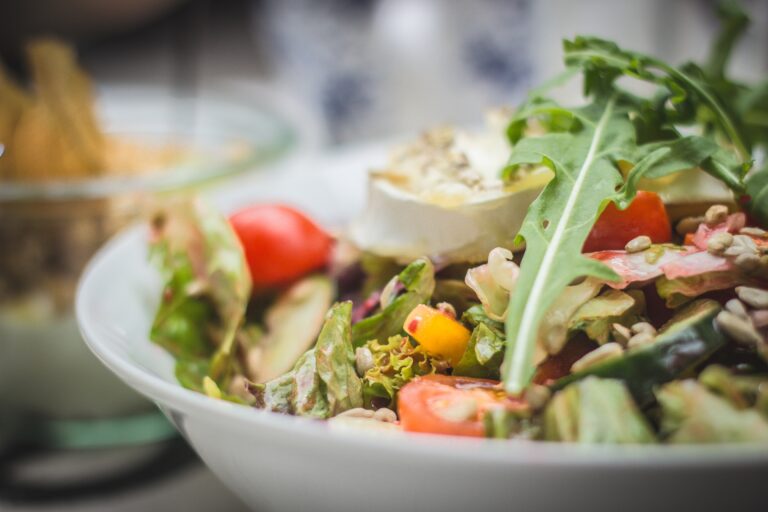 Here are our favourites!
Honey Mustard Salad Dressing
In a bowl mix…
1 teaspoon of honey
1/2 teaspoon wholegrain mustard, 1/2 Dijon
A good glug of good extra virgin olive oil
then, squeeze of lemon or a teaspoon of apple cider vinegar
Pinch of sale and pepper
Then, give it a good stir, taste, and then adjust to your own desire! We like a little extra lemon than most for a bit of zaz! If you want it to be like the creamy version simply, give it a good whisk and voila!
Tangerine Dream Salad Dressing
In a bowl mix…
To start, juice of 2 tangerines – half an orange also works fine!
1 small clove of garlic finely chopped
Good glug of good quality extra virgin olive oil
1 teaspoon of honey
pinch of salt and pepper
Next, give it a good stir and adjust to taste. Personally, for this salad dressing we like this dressing to be more about the citrus than oil. Trust us, it is amazing poured over a halloumi salad!
Creamy Avocado Dressing
In a blender place…
1 avocado. Obviously, without skin and stone.
Juice of half a lime
Generous pinch of salt and black pepper
2 tablespoons of cold water
2 tablespoons of good extra virgin olive oil
1/2 a garlic clove very finely chopped
Then, whiz in the blender to create your salad dressing! Essentially, what you will have is guacamole in dressing form and there is nothing wrong about that!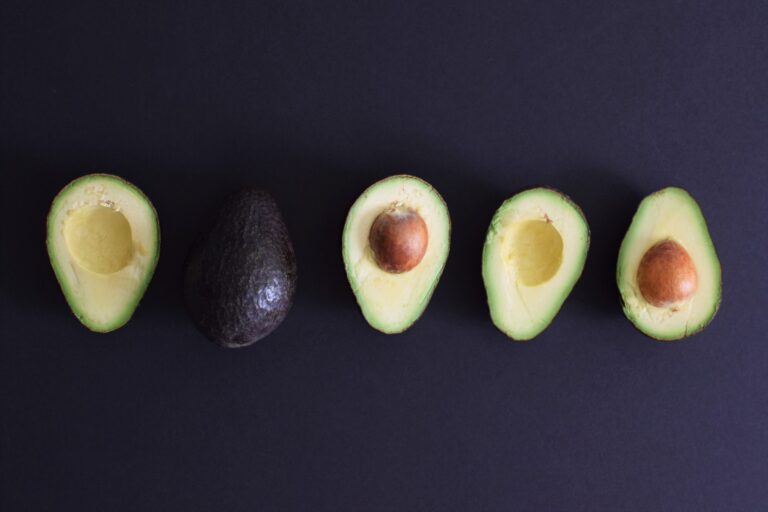 Tahini and Miso Salad Dressing
In a bowl mix…
3 tablespoons of good, smooth tahini
1 tablespoon of white miso paste
1 tbsp of soy sauce
4 tablespoons of water
1 tablespoon of apple cider vinegar
A clove of garlic finely chopped
Pinch of salt
Vegan Ceasar Salad Dressing
In a blender place…
1/4 tub of good hummus
1 teaspoon of dijon mustard
Zest of 1/2 a lemon
1 tablespoon of capers
1 teaspoon of minced garlic
Pinch of salt
2 tablespoons of olive oil
1 tablespoon of maple syrup
Then, blend it all together just for a few seconds. If you don't have a blender, just mince the capers first and whisk together in a bowl.
Want one more? Here is also our Tahini and Flat Parsley Dressing, perfect for veggie burgers!
Join us on one of our UK yoga retreats and we can promise there will be no boring dressings on any of your delicious salads. Check out our Calendar and pick a weekend to nourish your soul, body, and your taste buds!