Rude Health Competition
As many of you may already know, we run Pop-Up Yoga events every month. Teaming up with Rude Health, this April 16th our Pop-Up will be extra special. A beautiful venue, live kirtan music, our guests will enjoy a nourishing 3-course meal, Rude Health delights, goody bags to take home and more! But before all that, we have a competition for our beautiful guests, followers and fans starting on the 2nd of March. 4 of you will win a Rude Health hamper filled with delicious goodies! 
This competition has now finished. Keep up to date with future competitions by signing up to our newsletter, and following us on Facebook, Twitter and Instagram!
We love the Rude Health products. Over the years we have watched their amazing brand grow and, incredible new products created. Truly, their plant-based milk adds a spark to our morning cereal! Honestly, we couldn't even tell you which one is our favourite overall. However, we totally love the Barista Oat for our coffee and the Coconut in our morning porridge! Totally divine!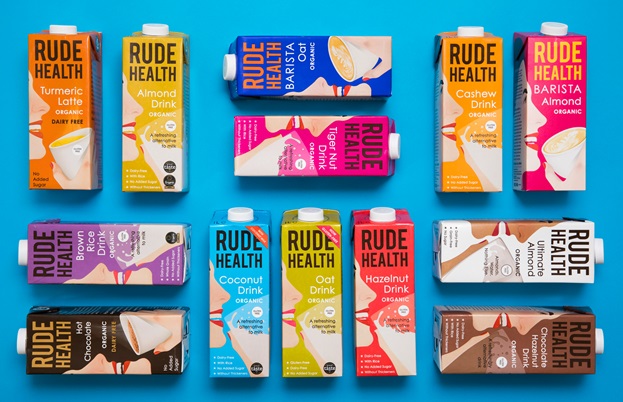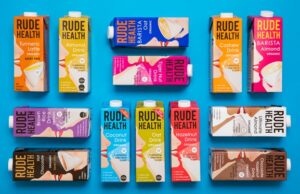 On the Monday of each week of March (2nd, 9th, 16th, 23rd) we will post a picture onto our Facebook, Twitter, and Instagram pages. Those who wish to enter the Rude Health competition will have to:
Write a caption under the photo about what is happening in the photo with the hashtags #adventureyogi and #giveasprout, and like both RudeHealth and AdventureYogi's Facebook pages. For example:
Friday of each week of March we will announce the winner of our Rude Health competition. The winner will be based on who we think writes the best/funniest caption! If you don't win the first time, don't fret! You'll have 4 chances to win with 4 different photos, 1 posted every Monday.
We're excited to see what you come up with! Good luck and may the best caption win!