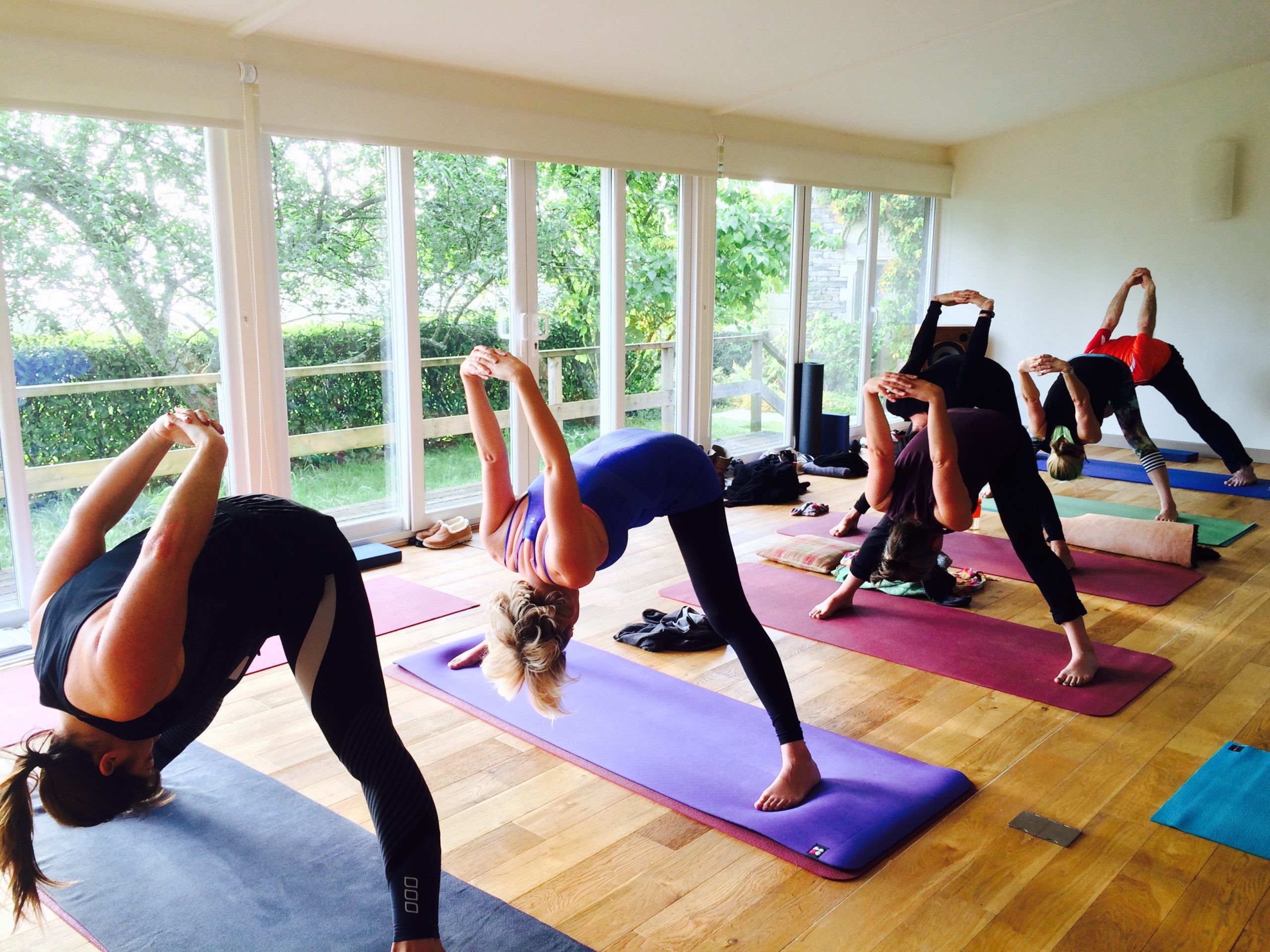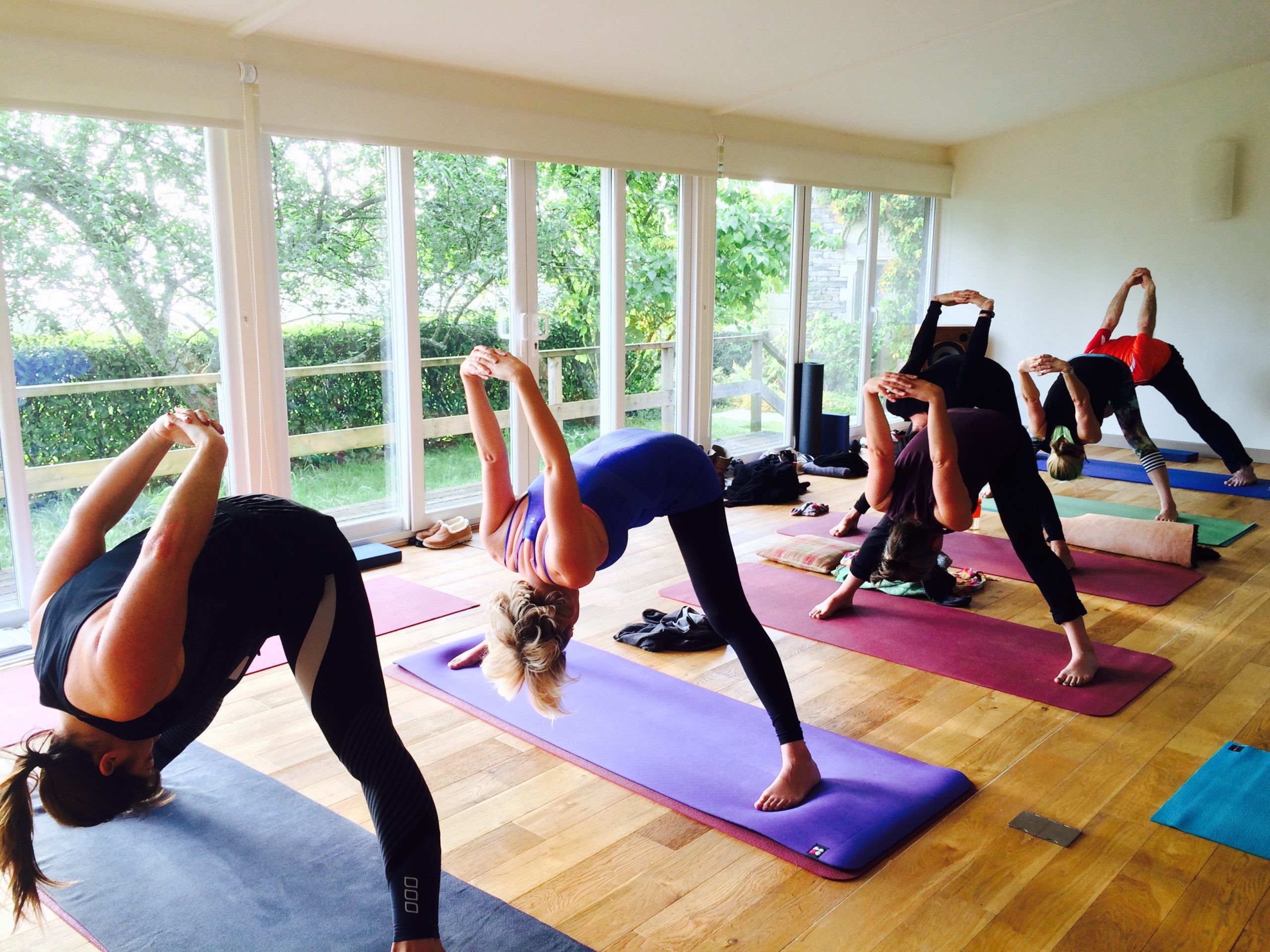 Lentil Dahl – A Tasty 30-Minute Meal
This delicious and wholesome, filling green lentil dahl may not the prettiest of meals, however, it is nutritious, packed with protein, helps to ground you and it is easy to make. It is perfect for the autumn and winter for nourishment. We've also added fruit to make it more interesting. It's a quick meal so if you are hungry and need to eat on the run, then this is a healthy option. Read below for the recipe and try it at home.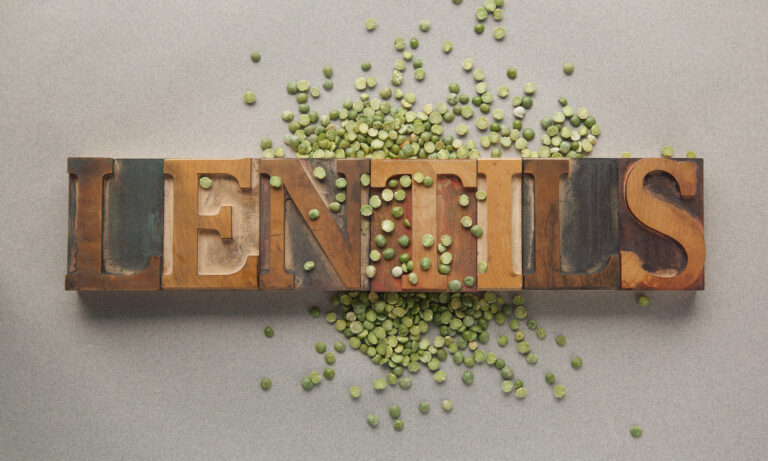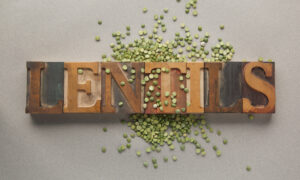 Green Lentil Dahl Recipe
– 1 tin of green lentils (or dried and cooked)
– small onion
– Olive oil
– Handful of raisins
– One handful of chopped almonds
– Handful of chopped apple
– 2 tsp ground cardamon
– Two tsp cumin
– 2 coriander
– 1 tsp garam masala
– Fresh ginger
– 2 cloves garlic
Lentil Dahl Method
Sauté the onion in olive oil and add spices to brown off. Add the lentils for your lentil dahl and all the other ingredients to the pan with a little vegetable stock if needed and cook for 30 minutes. Serve with quinoa or brown rice, chutneys and salad. Easy!
Why is lentil dahl good for me?
The spices in the lentil dahl are additions to making this a healthy and nutritious dish. Turmeric is one of the main spices and for centuries, turmeric has been used as a potent medicinal herb in Chinese and Ayurvedic medicine for its anti-inflammatory, anti-viral, anti-bacterial properties. It works to protect the living tissues in our bodies and it brings balance to the body as a warming and bitter herb. It helps with protein digestion and also works to decongest the liver and protect it from toxins. As an anti-inflammatory, some say it's comparable to Hydrocortisone or Motrin. Lentils for lentil dahl themselves are full of protein, which is why they are an essential part of a vegetarian diet. They're good for the heart and cardiovascular system and stimulate the adrenal system. Of course, they're also low in calories and fat but filling.
Enjoy!