Product Review: Green People Sun Cream
It seems July is the best time to review what we all need a lot of right now – sunscreen and organic skincare products for the sun.  Honestly, we love being in the sun and luckily, we love this fantastic Green People sun cream range!
A Brief History of the Green People Brand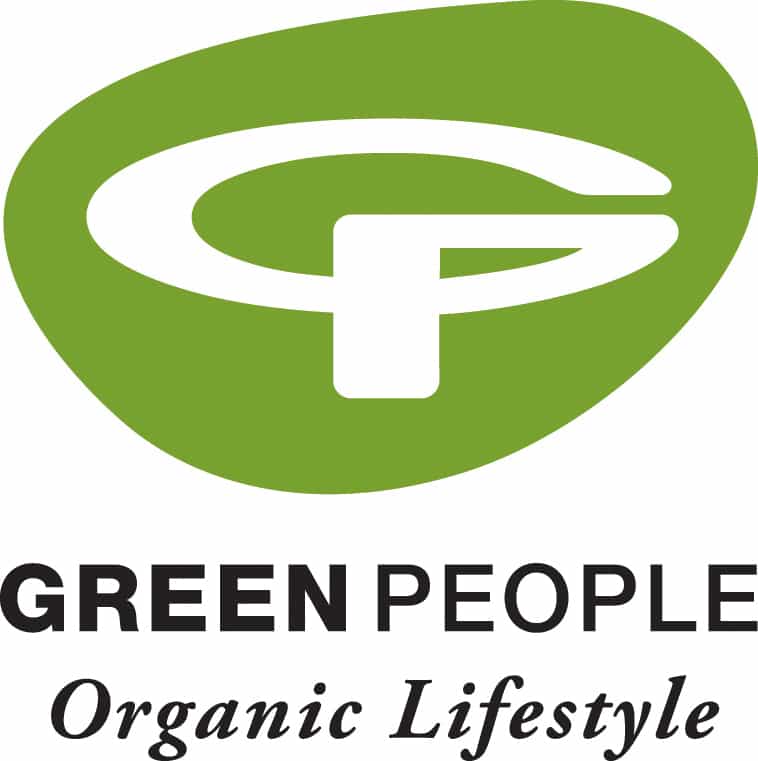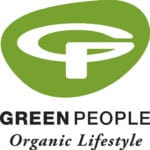 To start, founded in 1997 by Charlotte, a mother who realised that there were no organic products out there. Sadly, at that time in history, there was predominantly a chemical-heavy trend! Charlotte needed organic products for her daughter's sensitive skin. Soon after that, she approached the soil association as she realised there were also no standards for organic skincare! So, she decided to take the bull by the horns and sort it out herself. Amazingly, certified organic skincare and the standards we now know were created in 1999 from her initiative.
Truly, I have been a regular advocate of the this Green People sun cream for a number of years.  Now, I have converted my friends to use it too! For starters, it is smooth and easy to apply, absorbing quickly and not staying on the surface thick and white (and very uncool) as the old school organic products may have been like. Luckily, that seems like a long time ago now! Made with Carob, to speed up the tanning process and reduce tan fading by 50% this sounds good to me. With Aloe vera, green tea, marshmallow and avocado to soothe and minimise peeling I feel like I'm doing good things to my body when I use it.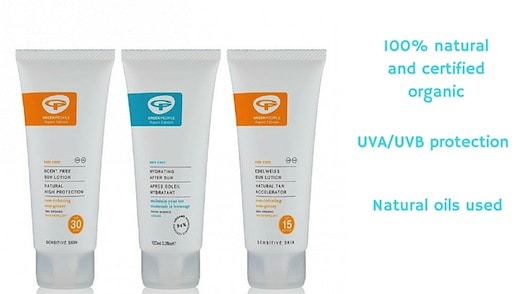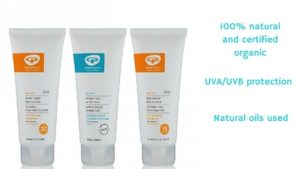 Factor 30 Green people sun cream is for when I need a higher factor. Being of olive skin, the words factor 30 very rarely pass my lips! However, this is fantastic for people with very sensitive skin, and prone to eczema and prickly heat. Made with chamomile, aloe vera, myrrh and rosemary it soothes and nourishes the skin. It's easy to apply and has no scent for the sensitive skin.
"Green People is an environmentally conscious company that puts its ethics ahead of its profits"
For the end of the day, after the shower, try their hydrating After Sun Lotion. It is a lovely pleasant surprise as you go to apply the lotion. It smells deliciously of mint, feeling cool as you rub it into the sun-kissed areas. Made with chamomile, calendula, apricot kernel oil, rosemary, mint and lavender oil, it makes the sun going down fun. I like applying a layer and letting the skin absorb in its own time, supercooling and extra moisturising.
Follow the links above for Green People sunscreen and after sun. You can get 100ml of factor 15 and 30 plus 200ml of the aftersun for £37.50.
Green People Sun Cream Competition Time!
Competition time!  Join our newsletter to be in with a chance to WIN 1 of 5 of these sun cream and after sunsets – worth £37.50!
This competition has now finished. Keep an eye on our newsletter, blog and social media to find out about new competitions first!