How to Pack a Yogi Summer Bag
Pack a bag like a pro this summer with our top tips!
It's always a bit of a mission knowing what to pack for a holiday, especially if you've not been away for a while. So here's a bit of help with packing a yogi bag for yoga holidays abroad so you can arrive prepared and ready to relax…
Our Top Items for a Yogi Summer Bag
Suncream: Green People suncream products don't have any nasties in them, and have natural oils such as rose and geranium in them so they smell good too. Their travel pack with three 100ml bottles is handy too for cabin luggage.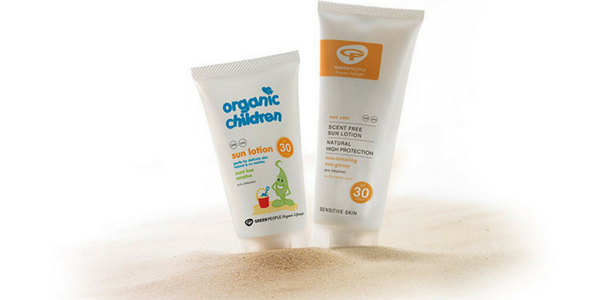 Sun Hat: Honestly, there are so many great sun hats out there at the moment; you can choose from large brims to small ones, different shapes, and all sorts of colours. Of course, the bigger the brim to harder to pack.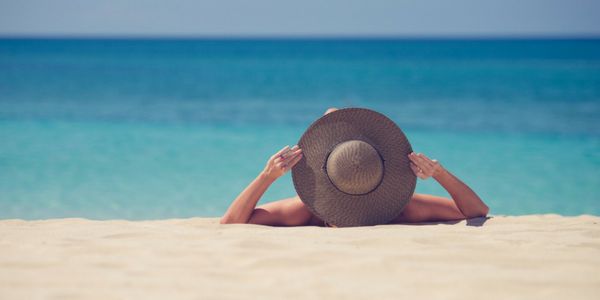 Yoga Shorts: these are so much comfier in the heat. A couple of brands we love are Yoga Rebel and Surfdome.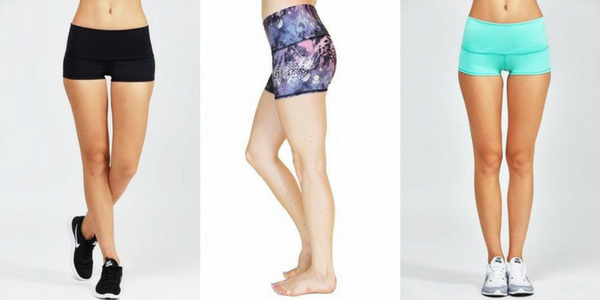 Yoga Mat Bag : Two lovely ones we saw were from Yoga Bliss and The Whale Company. These make the drama of knowing how to pack your mat a lot easier, and more stylish!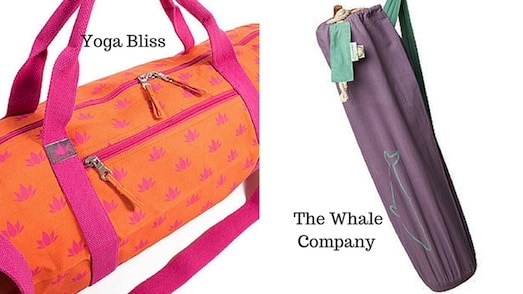 Of course, a Travel Yoga Mat: These Manduka Yoga Travel Mats are super light (only 0.9kg) have a great grip, and fold into a bag. The perfect mat to pack for any trip away!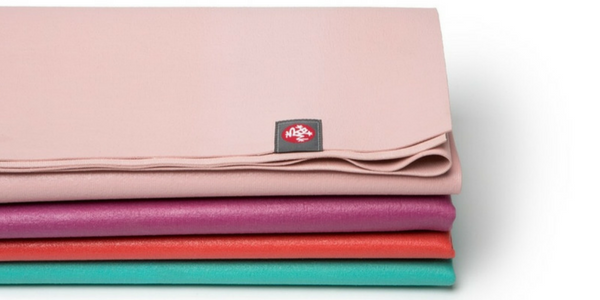 Finally, a Good Book : We loved these 3 books on meditation, relaxation and the four desires. Perfect to pack into your bag for downtime on retreat.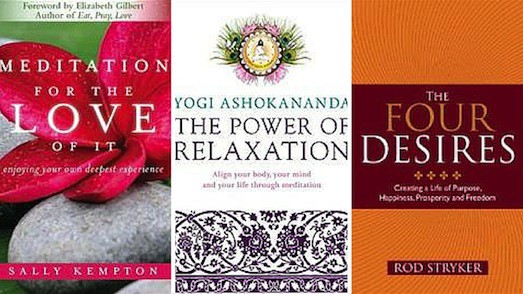 Furthermore, if you want any more top tips on how to be prepared for a yoga retreat, just ask us! We are experts having run retreats now for 10 years! Join us on a retreat or adventure and check out our calendar page here. Enjoy packing your yogi summer bag!