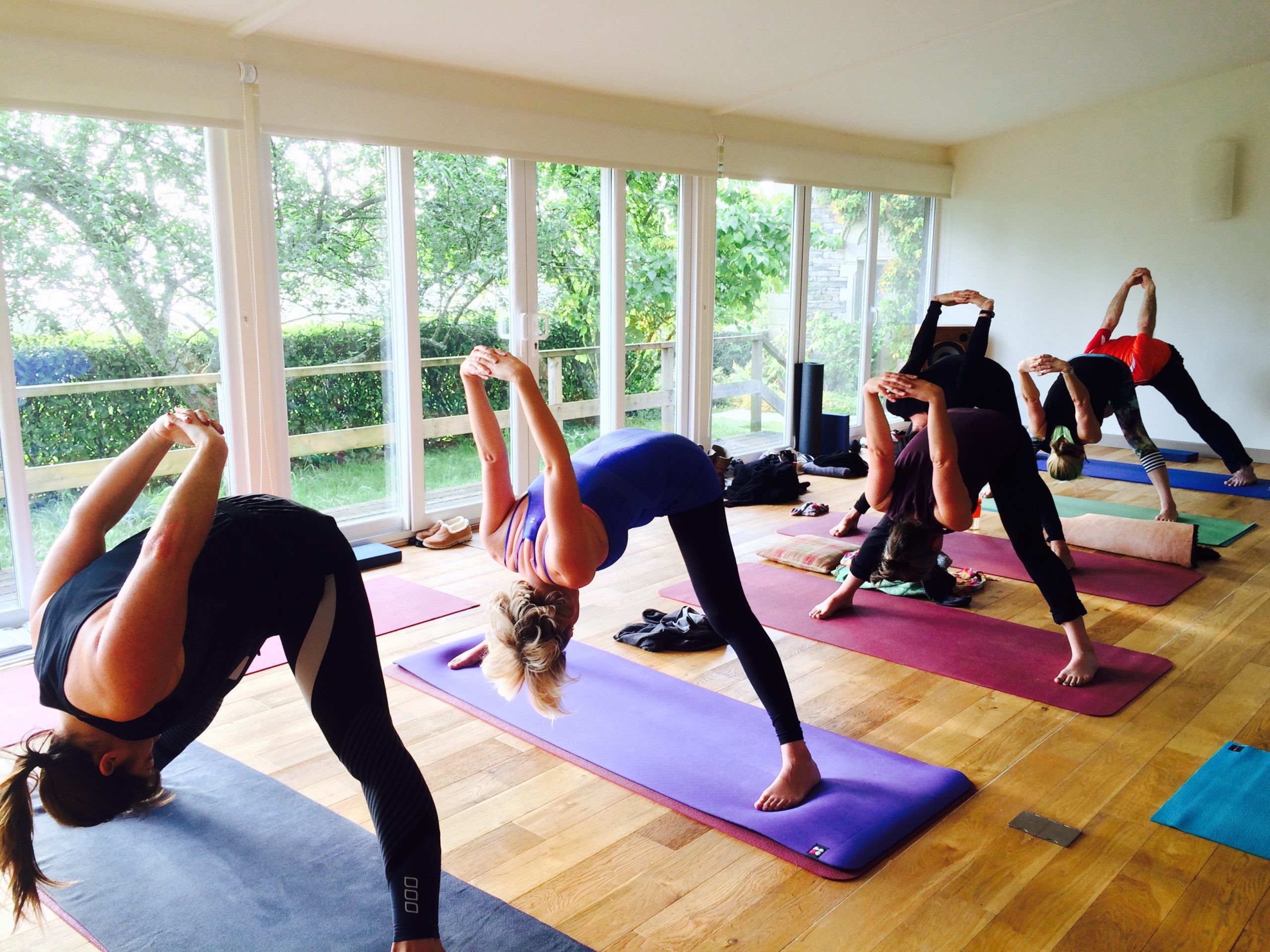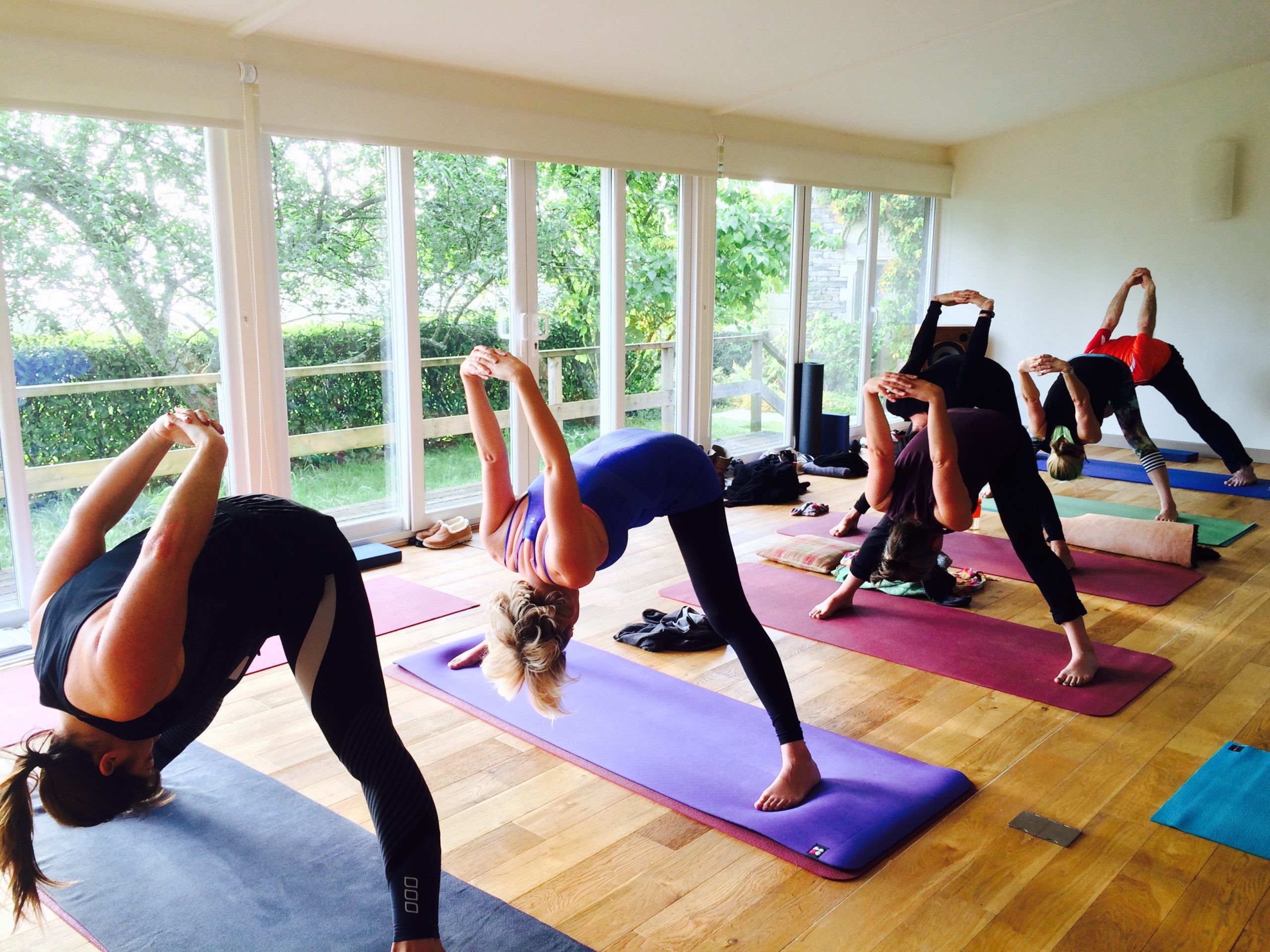 Nourishing Avocado Smoothie Recipe
A delicious green, avocado smoothie recipe…
To start, this will help keep you feeling clean and energised by supporting your digestive system and boosting your mineral and vitamin intake! Furthermore, provide important hydration for the body. For fun, I call this avocado smoothie the Green Supreme and it makes over a litre!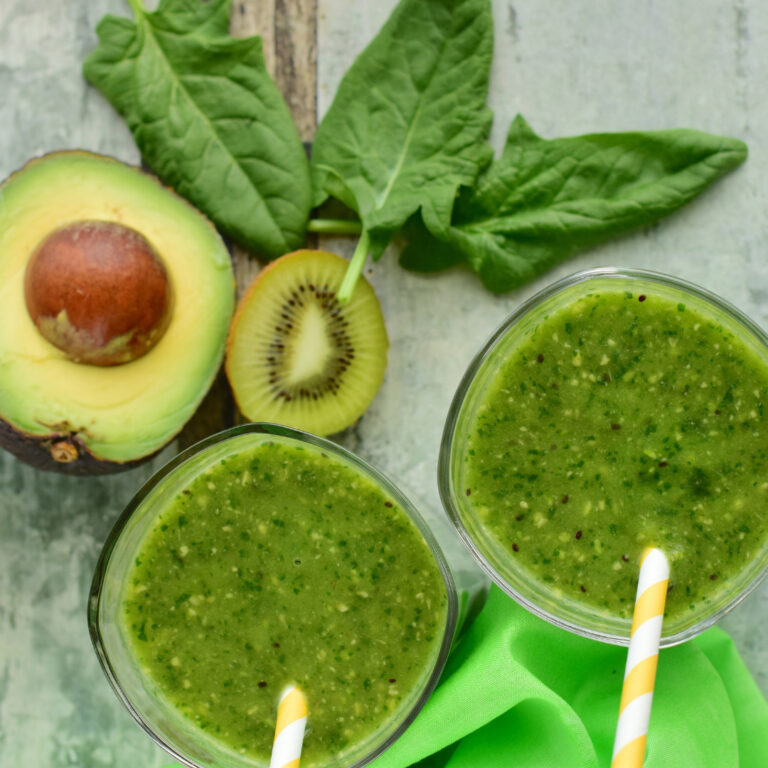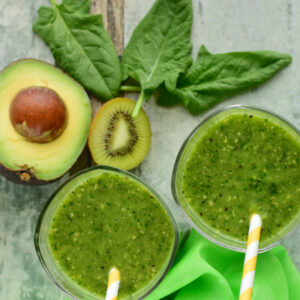 Interesting Facts About Avocados
1. Looking back, the oldest evidence of avocado use was found in a cave located in Coxcatlán, Puebla, Mexico, that dates to around 10,000 BC.

2. Furthermore, avocados have more potassium than bananas, are high in fibre, Magnesium and Vitamin K content. This protects against cardiovascular disease and encourages blood pressure regulation. I encourage you to have avocado on your toast in place of butter.

3. Did you know, avocado is a FRUIT by botanical definition and is climacteric, meaning it matures on the tree but ripens off of the tree. They must be picked in a mature state to ripen properly, else they remain hard, watery and bitter. Honestly, in a perfect world, they would fall off the tree and ripen on the ground naturally. Sadly, this is not the world we live in.

4. Finally, step out of the box with your Avocado preparation – have them sweet! In the Philippines, Brazil, Indonesia, Vietnam, and southern India (especially the coastal Kerala and Karnataka region), avocados are frequently used for milkshakes, avocado smoothie, and occasionally added to ice cream and other desserts. Chilled avocado and milk drink, sweetened with confectioner's sugar and orange flower water is a Morrocan favourite! 
Ingredients for your

avocado smoothie
– Of course, 1 ripe Avocado
– 2 handfuls kale
– 1 handful rocket
– ¼ large cucumber
– 1 kiwi fruit skinned and quartered
– cup of ripe pineapple chopped into large chunks
– 1.5 pints of water
– Finally, juice of half a lemon
Method
To start, put all the ingredients for your avocado smoothie, except the avocado and lemon in a high powered blender. Personally, I like to use my Vitamix and blend for 20-30 seconds. If you are using a regular blender try 2-3 minutes on the highest setting. Finally, add the avocado and blend for a further 10 seconds (Vitamix) or 30 seconds to a minute for a regular blender. Squeeze in the lemon and enjoy!