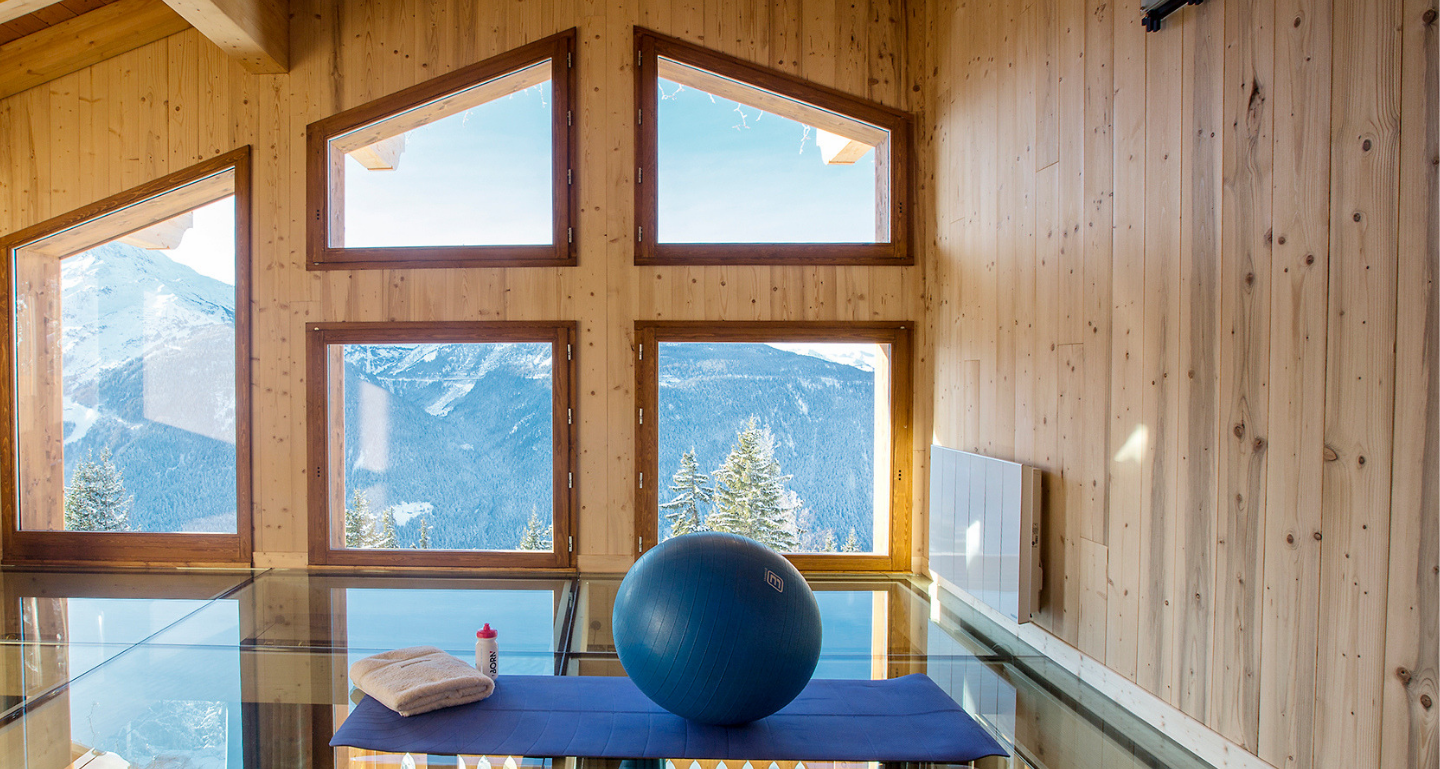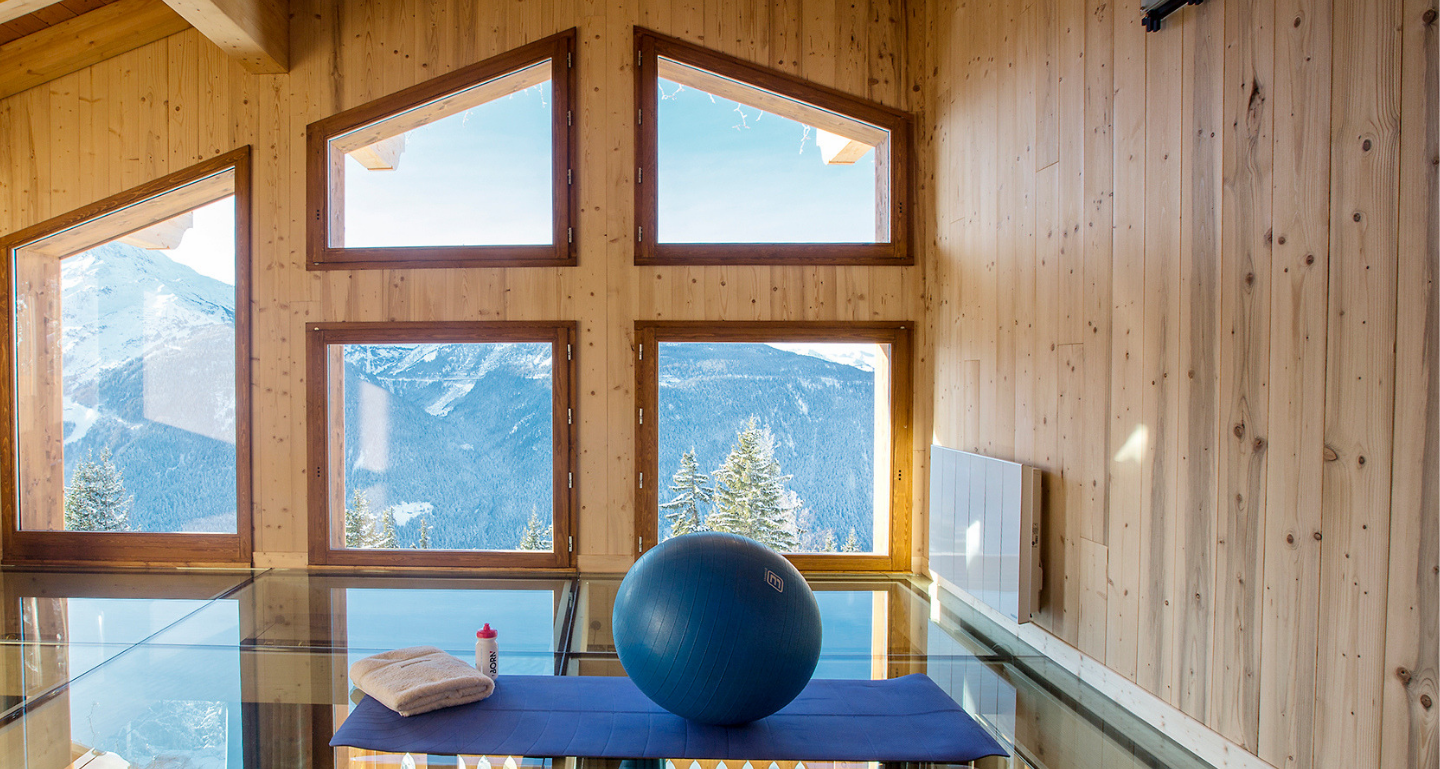 Mia Tui Bag – Product Review
Mia Tui – The perfect yoga retreat weekend bag has arrived!
Here at AdventureYogi, it's safe to say we travel quite a lot. Luckily, over the years we have perfected the art of the weekend travel bag! We have learnt to be realistic with what we are actually going to wear on a yoga retreat so we know there is no need to overpack or overdress. You truly don't need as much 'stuff' as you think. So we know what to pack but finding the perfect vessel was still missing. In stepped Mia Tui!
I was lucky enough to get a free bag that I tried out on our yoga retreat in Somerset in November.  This created the ideal opportunity to try out the bag for size, shape and practicality.  It is the Amelie bag as this is the best bag for a yoga retreat.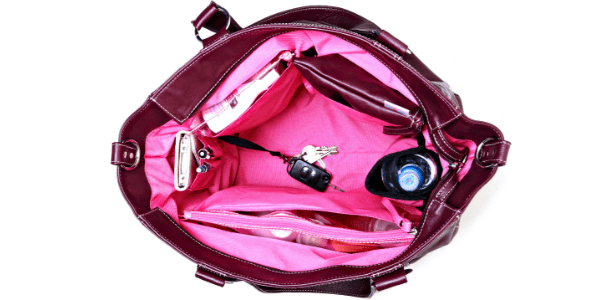 Honestly, I really loved it.  Big enough to pack all essential clothes for a retreat and pockets galore of all shapes and sizes. One for your wash stuff and one for phone bits and bobs. There's a perfect sized pocket for your kindle or essential yoga weekend "good read" too. Great for when you are curled up by the fire or dozing on your cosy bed. Of course, there is a pocket for a water bottle so you can bring it to yoga practice.
To boot, these bags look great and are really practical. There is even a bonus with an added clutch bag to use as a mini handbag for your purse, keys, phone or whatever you need to carry around with you frequently.
Even better, is great value too, so if you are a regular retreat-goer then we recommend investing in an Amelie bag for your yoga adventures!