Ignite Your Intentions This Summer Solstice
It's that time of year! Summer Solstice is here!
The summer solstice – where the rise and setting of the sun appear to stop and reverse direction creating the longest day of sunlight hours. This year, it will take place on June 21st 2023. Thereon after, we are now approaching the second half of the year and the winter Solstice.
Firstly, the interpretation of the summer solstice has varied among cultures.  These celebrations, festivals, and rituals often revolve around fire and fertility. Fire is used as an important symbolism of the sun's energy, power, and radiance. The flames of the fire are a catalyst for change and transformation and allow for purification it is associated with willpower, courage, and strength. Fire can represent our spark of imagination, the burning of passion, and desire which can be generated within you and inspire your actions this summer solstice.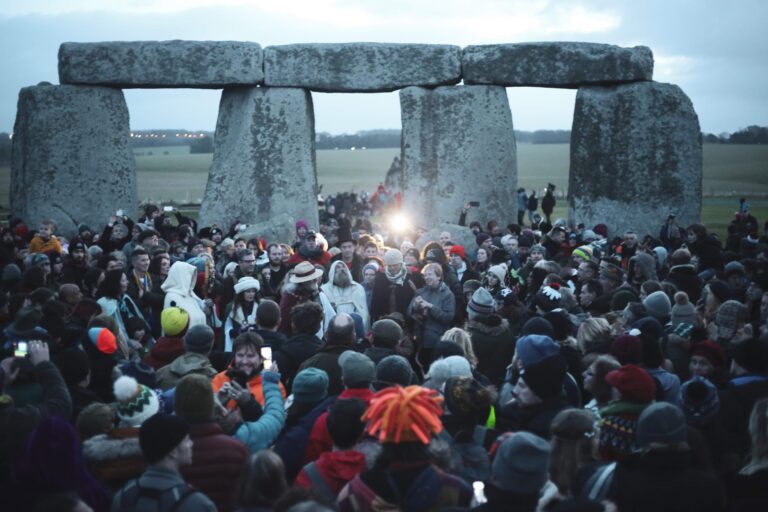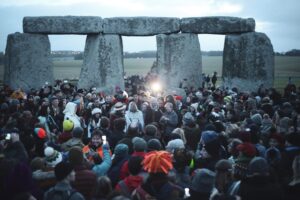 Set Your Intentions for Summer Solstice
Taking time to stop and reflect right now is a great way to align ourselves with nature.  It is an auspicious and fruitful time of the year to take stock and re-sharpen our focus on nurturing our intentions and developing those aspects of our lives that need attention. You can create your own summer solstice ritual. Sit quietly and take a moment to breathe and meditate and reflect upon the first half of your year and contemplate your intentions for the rest of the year.  Fuel your intentions by lighting a candle. Try creating for yourself affirmations that start with either:
I am purging, I am purifying, or I am igniting…
Give it a go! You may find it easier to start by writing a list with the three headings. Try not to overthink it, just let the pen roll across the paper and see where it takes you. Then, sit with your candle and read them out loud!
Keep up to date with the rising and setting of the sun