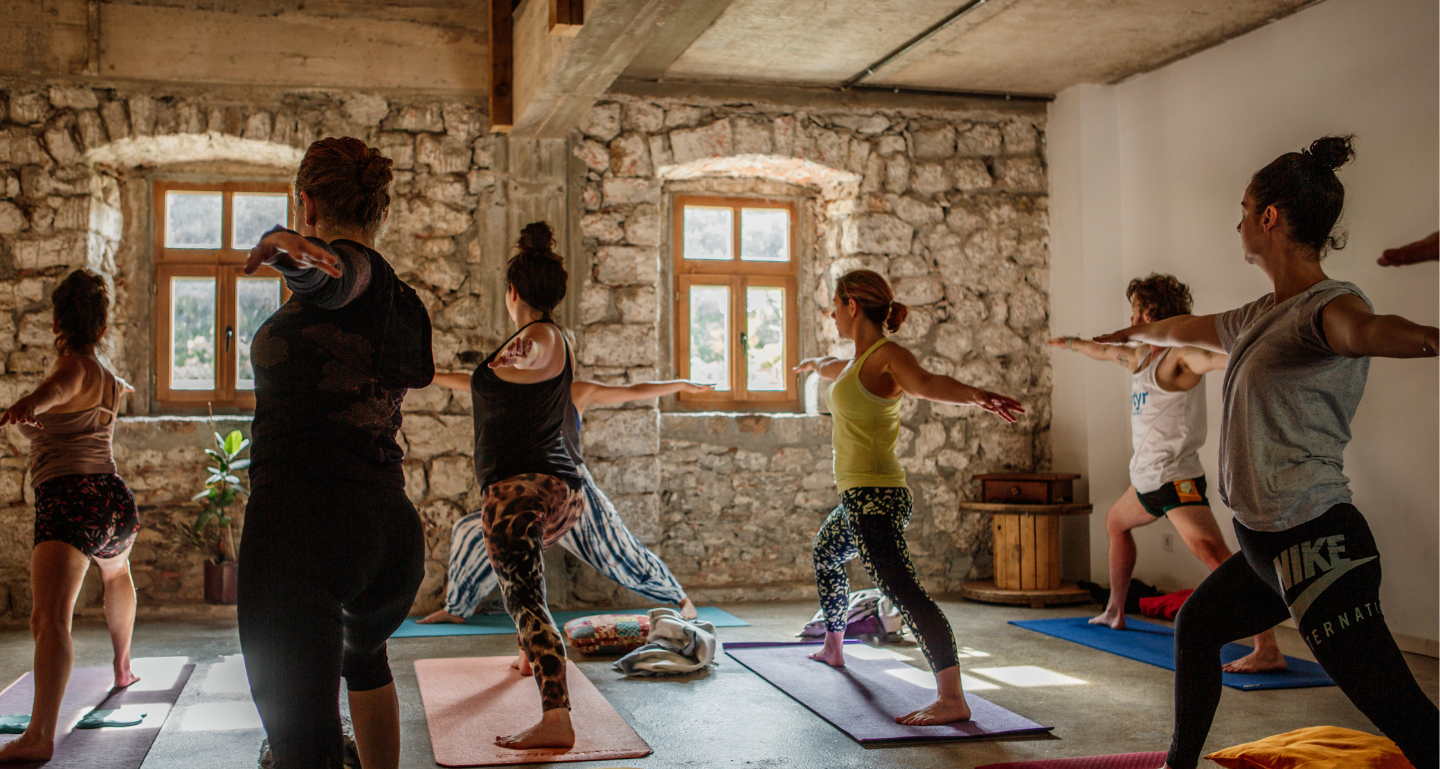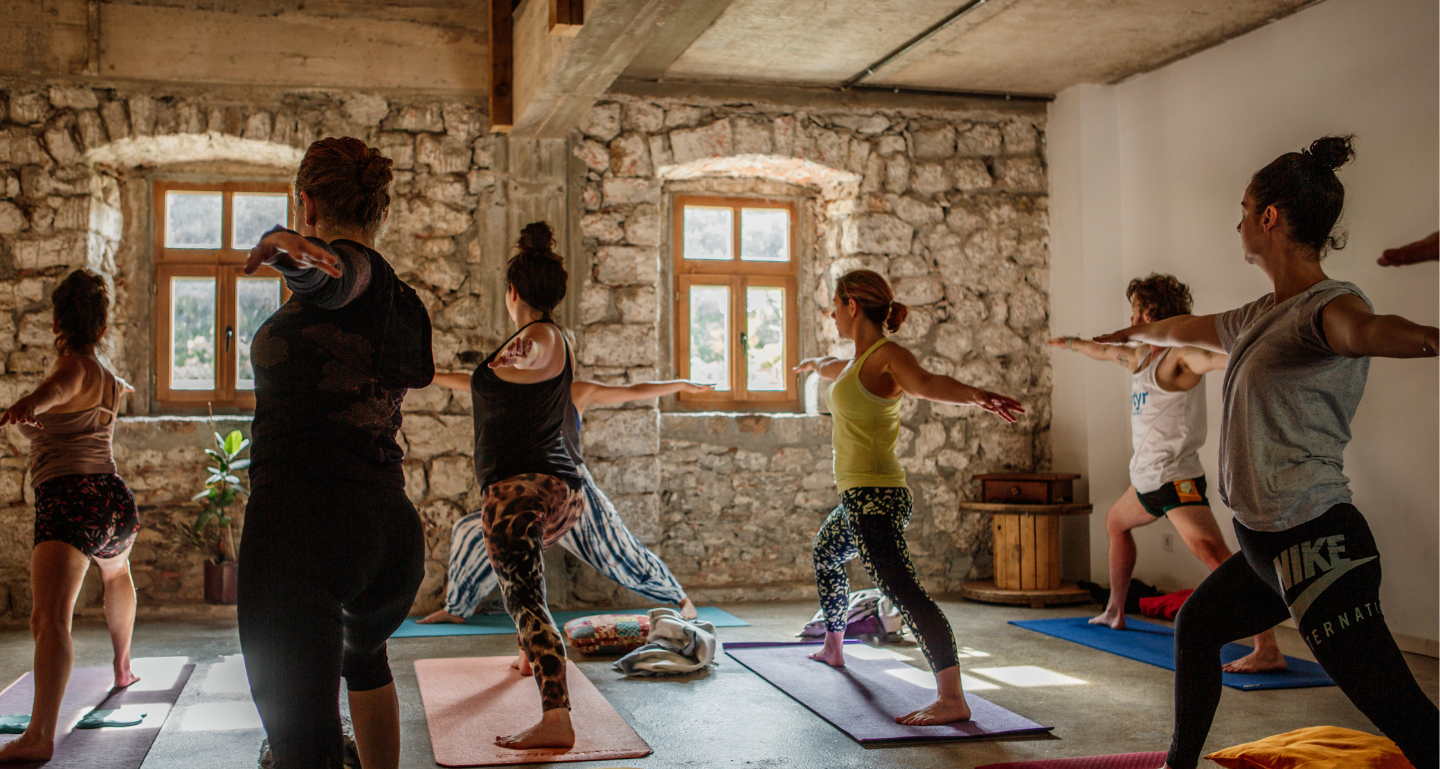 Want a Stress Free Christmas? Here's How!
Relax this Season with a Stress-Free Christmas!
Well, as stress-free a Christmas as possible because let's be fair, the festive season never fails to bring a bit of stress! Although Christmas is a time to spend with family, indulge in comforting foods, unwrap beautiful gifts, and celebrate, it can end up feeling more like work than a holiday. Don't let this holiday season get to you, just follow these tips, relax and enjoy yourself.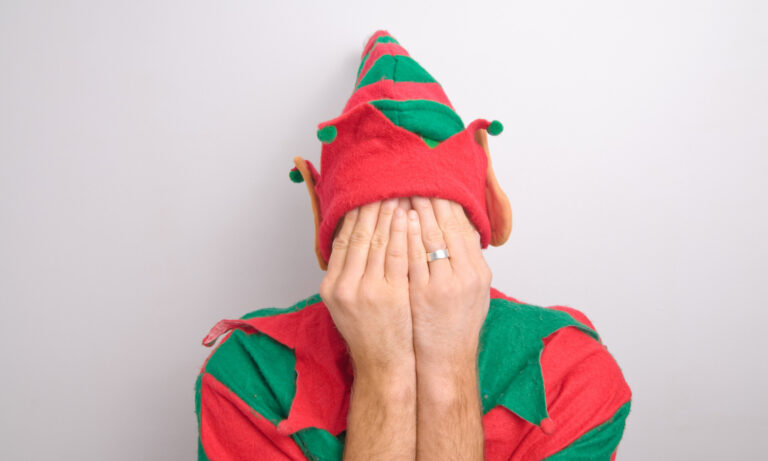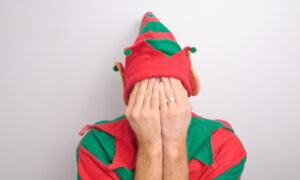 1- Plan Ahead!
For many, this can be the secret to a stress-free Christmas! Make lists, and check them twice (Santa will love that!) Don't underestimate the power a pen and paper have to transform your holiday season (and life!) from stressful to peaceful. Shopping lists, gift lists, budget lists, entertainment lists, Christmas card recipients list, make them as detailed as you can to save you time later.
2- Do the Food Shop Online
Trust me, this is a time, energy, and money saver! Avoid the UK's cold rainy weather and the thousands of anxious shoppers who will also be on a mission, trying to stock up on ingredients. Many websites now offer price comparisons online so you can get the best deal. Online grocery stores (such as Ocado) will let you book your Christmas delivery slot in advance, and deliver to your doorstep on the day of your choice. Book early as they run out quickly. For many of us, this is the part of Christmas we dread so is a no-brainer to aim for your stress-free Christmas!
3- Do-It-Yourself & Save
Get creative and make your own DIY Christmas gifts! This works out as a win-win, saving you money on expensive presents, while you enjoy getting crafty (it really is therapeutic). Why not spend a Sunday afternoon and enlist the whole family to help? You find recipes for things like DIY Chilli or Garlic Oil, Christmas Chutney, Peppermint Sugar Scrub, etc on Pinterest! Or get inspired with these 35 DIY Christmas Gift Ideas.
4- Make Time for You
Take time off work if you can afford to, and focus on yourself. Stress-free Christmas sometimes means stepping away from the stress for some much deserved 'you time'. Have a calming Epsom salt bath, get on top of your to-do lists (if you prefer shopping on the High Street, this is the perfect time to do so, while everyone else is at work), get on top of your Christmas cards, or prepare your jams, chutneys, and sauces ahead of time.
5- Learn To Say "No, Thank You"
This year, learn to say "No, thank you" if you're invited to events that don't focus on the holiday and bring the whole family together. Discuss these subjects with your partner well ahead of time to avoid any clashes later on. Make sure you're always communicating with one another to avoid any unpleasant surprises.
6- Split Time Scheduling
If you feel like you need your own space amidst all the chaos, try suggesting a fun way to manage your Christmas day schedule. You can split the time to focus on one person's favourite Christmas activity each hour. That way if one wants to watch Downton Abbey, while another feels like having an afternoon snooze or going for a walk, it doesn't end up feeling like the day was spent doing things you rather wouldn't do.