Gluten Free Pasta Recip Using Cauliflower!
Gluten-Free? This one's for you!
I used to love pasta salad as a young girl, the combinations of flavours and textures. My friend Claire and I used to eat a huge salad bowl whilst sitting in the garden under a tree chatting endlessly about whatever teenagers talk about. Now, pasta is not my bodies best friend. However, have no fear cauliflower is here to create a delicious gluten-free pasta replacement to indulge in! Now, this is not a cauliflower pasta. Instead, we are replacing it totally with delicious, roasted cauli florets that absorb pasta sauce and goodies and tastes even better than pasta!
Ingredients for Gluten-Free Pasta (Serves 4)
– 2 heads cauliflower, broken into florets
– Two handfuls of sun-blushed tomatoes, roughly chopped
– 30ml extra virgin olive oil
– 20ml balsamic vinegar
– ½ tsp dried Italian mixed herbs
– 1500ml vegetable stock
– ½ tsp ground black pepper
– large packet fresh basil, ripped
– 1 red onion, finely sliced
– 2 cloves garlic, minced
– 1 handful black olive halves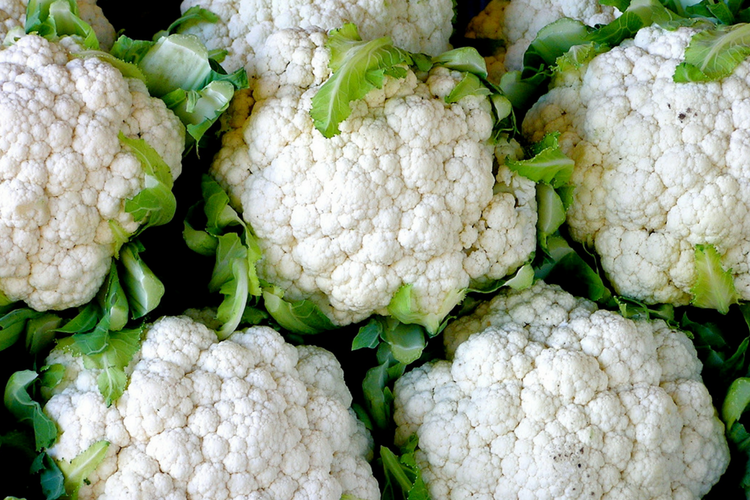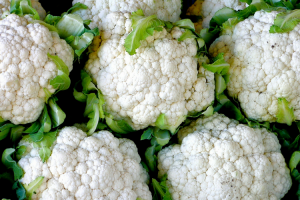 Gluten-Free Pasta Method
In a large pot heat the stock to the boil and drop in the cauliflower florets and leave to cook for no longer than 4 minutes, remove and drain.
In a large salad bowl combine all the ingredients and mix gently ensuring the balsamic and olive oil cover everything evenly, serve immediately or leave in the fridge to cool.
Then, just tuck into your gluten-free pasta that's not pasta at all! Who needs wheat? 🙂
Why cauliflower is good for
you
Cauliflower is a true unsung hero, a cup of raw cauliflower contains 85% of the RDA of Vitamin C! And you will be glad to hear that this tastes just as good when you leave the cauliflower raw. So really, it is a super healthy gluten-free pasta alternative!
Studies linking cauliflower-containing diets to cancer prevention, particularly with respect to the following types of cancer: bladder cancer, breast cancer, colon cancer, prostate cancer, and ovarian cancer have been found to have strong positive results.