Warming and Sweet Apple Tea
Autumn is upon us and with it all our favourite sweet spices and harvests. This deliciously warming apple tea recipe is perfect for fall, with apples being plentiful at this time with many varieties in season, such as Cox or Gala apples. However, if you fancy this tea at any other time of year, you can always use store-bought dried apple rings.
To make your own dried apple slices, you'll need a dehydrator or an oven. Homemade apple slices for this recipe should be soft and rubbery, but not juicy to the touch. Simply peel and slice your apples using a knife or spiralizer, and pop them in the dehydrator until they are at the right texture. This can take up to 8 hours. Thin slices dehydrate faster, but be careful not to over-dehydrate and make crispier apple chips. (These are still a very popular and delicious snack and are perfectly fine to eat, in case of any "accidents") To dehydrate in the oven, prepare the apples the same way, then place on a baking sheet in an oven preheated to 50°C. Check your apple rings every hour until you are satisfied with the texture.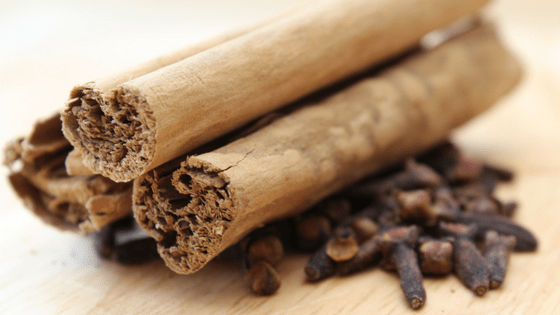 The two spices used in this recipe are cinnamon and clove, both packed with numerous health benefits and perfect for fall.
Health benefits of cinnamon:
– A powerful antioxidant
– Anti-inflammatory properties
– Lowers blood sugar levels
– Help fight bacterial and fungal infections
Health benefits of clove:
– A powerful antioxidant
– Anti-inflammatory properties
– Effective for dental hygiene
– Warming and soothing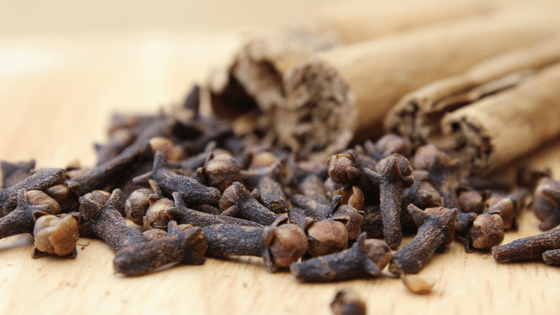 The following recipe makes a deliciously sweet and soothing apple tea, that can be drunk hot or cold. The strong clove and cinnamon flavours give it a real cosy Autumnal feel. No additional sweetener is necessary for this tea as the apples provide plenty of natural sugars.
Ingredients
– 1.5l cold water.
– 250g dried sliced apple. (Either store bought or homemade.)
– 2 cinnamon sticks.
– 4 whole cloves.
Method
– Add all the ingredients to a large saucepan.
– Bring the water to a boil, then simmer for 15 minutes, stirring occasionally. (The apples will swell in this time, as well as providing your house with a lovely fragrance!)
– Strain the tea, making sure to squeeze the juice from the apples.
– Enjoy either hot or cold.
We hope you love this apple tea recipe as much as we do, especially in this chilly Autumnal season. We recommend you enjoy this tea in comfortable clothes, snuggled on the sofa and with the company of the latest hit novel. If you want more healthy and tasty treats like this, you can experience them one of our Detox retreats.