Vegan Cream Tea – The Ultimate Indulgence
The wonders of a delicious Cream Tea!
When I say Cornwall, what do you think of first? Wide sandy beaches? Surfers riding the Atlantic swell? Or maybe the smugglers coves hidden between the cliffs or the quaint fishing villages? Or perhaps it's the famous Cornish cream tea which first springs to mind! Our vegan cream tea with fluffy, freshly baked scones, sweet jam, and lashings of clotted cream on a warm scone is the ultimate indulgent treat. Let's be honest, no trip to the West Country isn't complete without it!
If you're vegan or gluten-free diet you may begrudgingly accept that you have to forgo them when you're visiting this part of the world. However, these days there are plenty of delicious free-from alternatives which mean you don't have to miss out! Furthermore, as with all our holidays, we accommodate all dietary requirements on our Cornish Surf and Yoga Retreats. So, it's cream teas all round!
Vegan Scones with Jam and Dairy-Free Whipped Coconut Cream
For the scones (makes 6-8)
40g vegan butter, chilled 225g white self-raising flour 1 heaped tbsp caster sugar Pinch of sea salt
110ml unsweetened soy milk Some flour for rolling out
For the coconut cream
400g full fat coconut milk, chilled overnight in the fridge 75g icing sugar
1⁄2 tsp vanilla extract
1tbsp tapioca flour
Method
Sieve the flour into a bowl and quickly and lightly rub in the butter with your fingertips until the mixture resembles fine breadcrumbs
Stir in the sugar and salt
Using a metal spoon or butter knife, mix in the milk, bit by bit, until you have a soft dough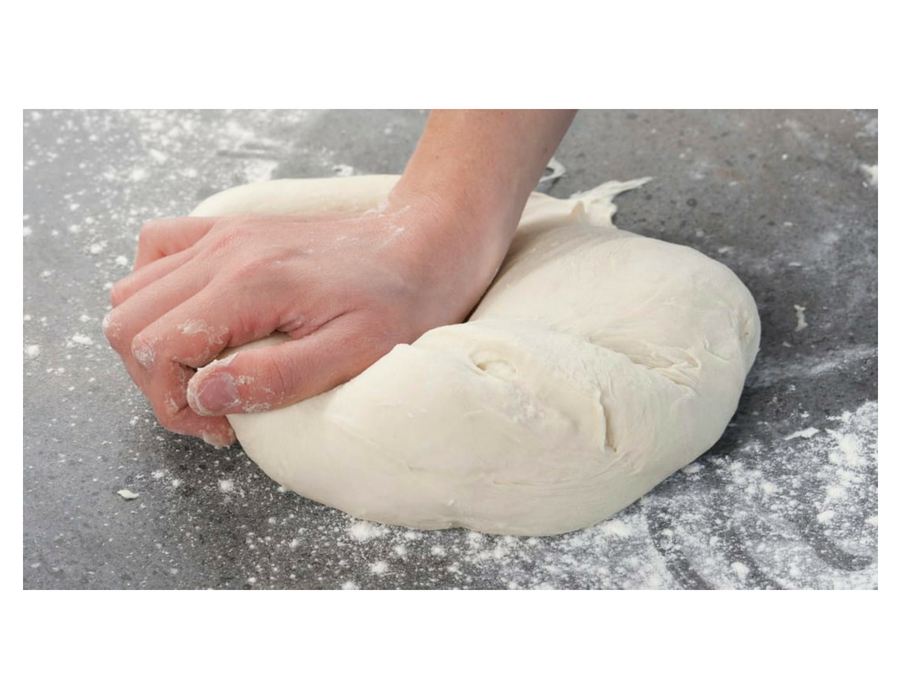 Knead the dough gently for a couple of seconds, adding a little more milk if the mixturefeels dry.
Place the dough on a floured board and roll out to approx 3.5cms deep.
Using the 5cm cutter (circular or fluted), cut out as many scones as possible from thedough, before bringing the remaining mixture together with your hands and rolling out again to repeat the process and use all of the dough. You should end up with 6-8 scones in total.
Arrange the scones on a lined and lightly greased non-stick baking sheet and dust the tops with a little more flour.
Bake in the preheated oven at 220°C for 12-15 mins, or until they are golden brown and risen.
Transfer to a cooling rack and leave to cool slightly before serving.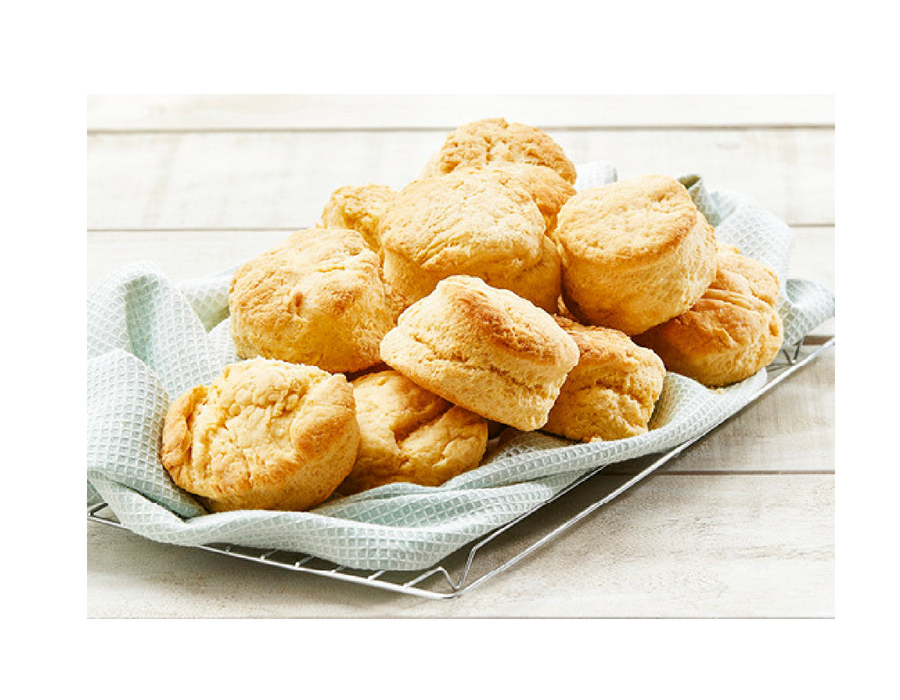 For the coconut cream, open the tin of chilled coconut milk and scrape the solid part only into a pre-chilled metal or glass mixing bowl (leave in the fridge overnight before using).
Using a hand or electric whisk, begin to whip the coconut cream, adding the rest of the cream ingredients and continuing to whisk for a couple of minutes, until light and fluffy
Serve the warm scones with vegan butter, jam and the coconut cream. Enjoy your vegan cream tea!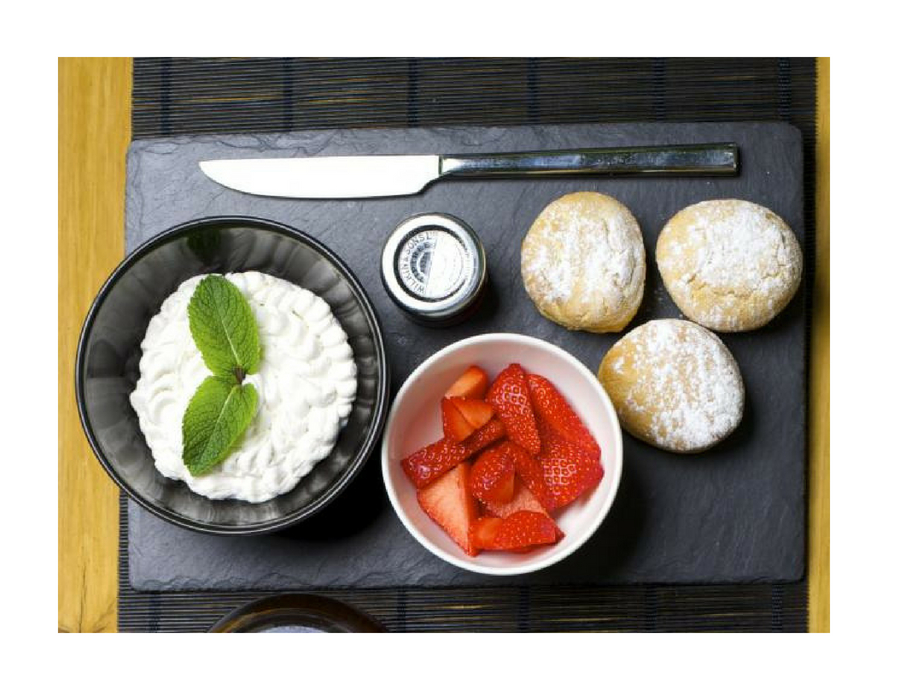 There are also plenty of fantastic gluten-free recipes for scones we love.  If you are following a gluten-free diet, check out this amazing website Gluten Free Cornwall
There you have it! Do check out our blog for other inspiring vegan and free-from recipes, there's lots to choose from. And for details of our next Surf and Yoga Retreat in Cornwall, visit our calendar. Cream teas plenty, guaranteed.