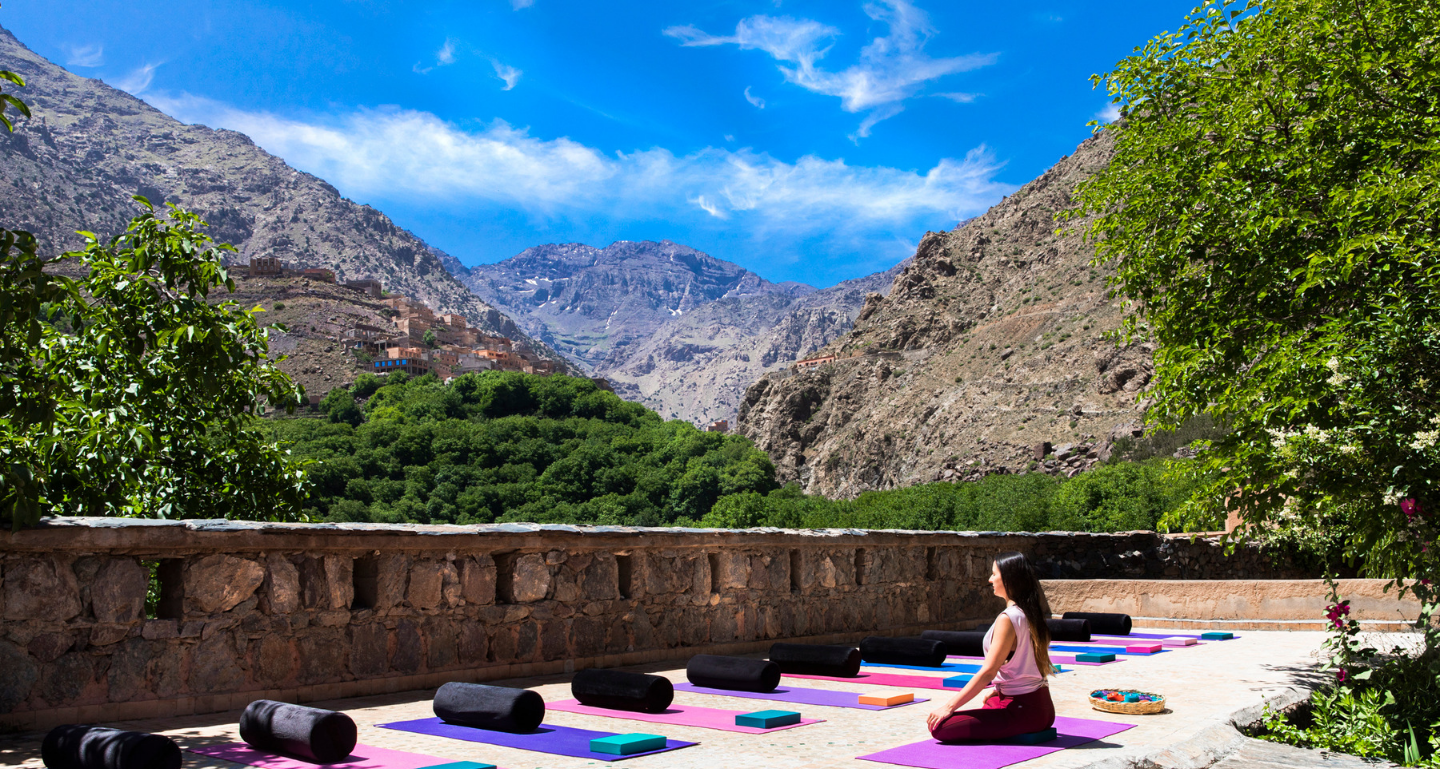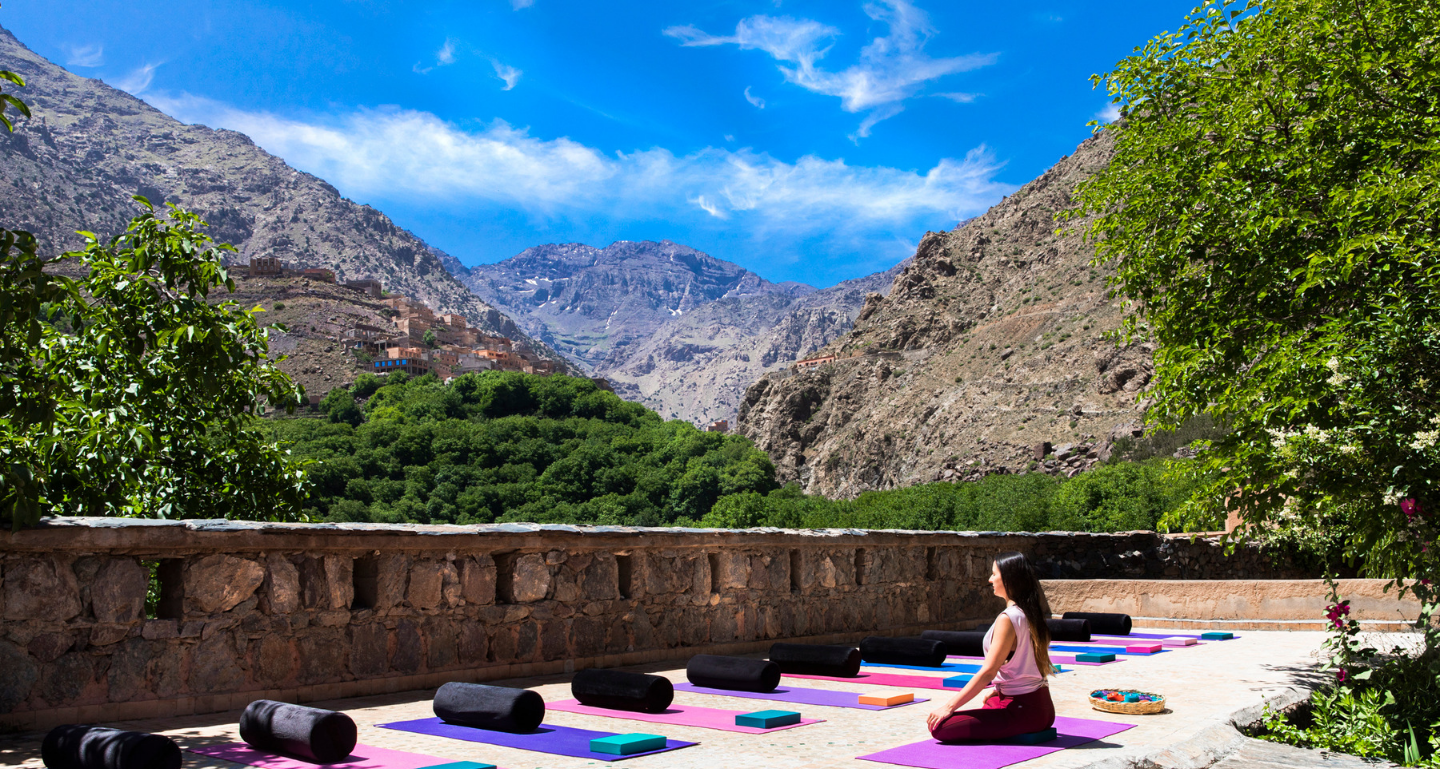 Celeriac, Apple and Thyme Soup Recipe
Celeriac, Apple and Thyme Soup
Celeriac is often a forgotten vegetable, it's knobbly earthy exterior can be off-putting and raise uncertainty as to how to cook it, but once you've tried this soup, you won't be stuck again. Best eaten in early spring and can be roasted, mashed or blended into soups, it's a very versatile vegetable which can be prepared and cooked similarly to most root veg. Nutritionally, celeriac very low in calories, but high in fibre meaning you'll stay fuller and satisfied for longer.
It's an excellent source of essential minerals including phosphorous, iron, calcium and manganese, it's also a great source of vitamin K which improves bone mineralisation and has high concentrations of vitamin C, essential for strengthening the immune system and destroying free radicals.
This soup is a perfect balance of earthy, sweet and savoury with a smooth and silky consistency when blended, the apple adds sweet notes which are highlighted by the robust flavour of thyme. It's really simple to make and comes together in around 30mins which is perfect for a light yet comforting meal.
Ingredients for Celeriac Soup 
1 Large celeriac, cubed
Large Leek
1 Onion
2 Cloves Garlic
Two  Apples
1 Ltr Veg Stock
Bunch Thyme
Toasted seeds to garnish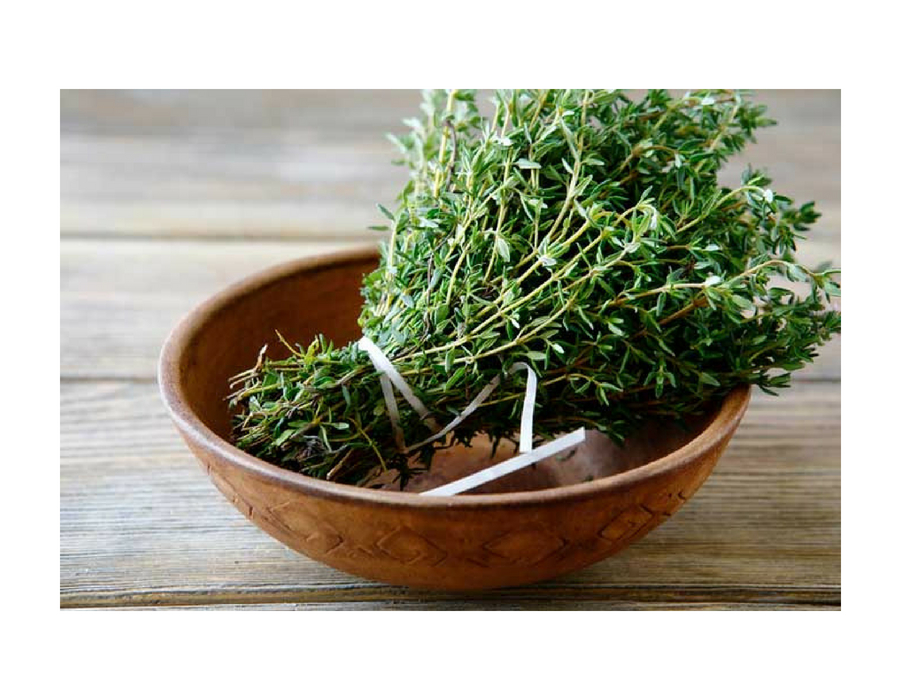 Method
To start, chop and fry the onion and leek, once softened add the celeriac, apple and garlic and lightly fry for 1 min.
Next, add the stock and thyme and gently simmer for around 20-25 minutes until the celeriac is soft.
Finally, remove the thyme stalks and blend until smooth. Serve with toasted seeds and bread if liked.
Join us on retreat both in the UK and in some of the most beautiful destinations around the world! The perfect opportunity to indulge in the delicious meals created by our talented chefs.