Carrot Banana & Peach Yogawear to Dazzle
Carrot, Banana Peach – Eco-friendly clothing with striking designs
We at AdventureYogi love great yoga clothes and are always on the lookout for a fabulous kit to get sweaty and stretch in. We have teamed up with a new fab brand, Carrot, Banana Peach! They have an ethical and organic ethos, much like ourselves, and stunning yoga kit to boot! So read on to hear what they are about.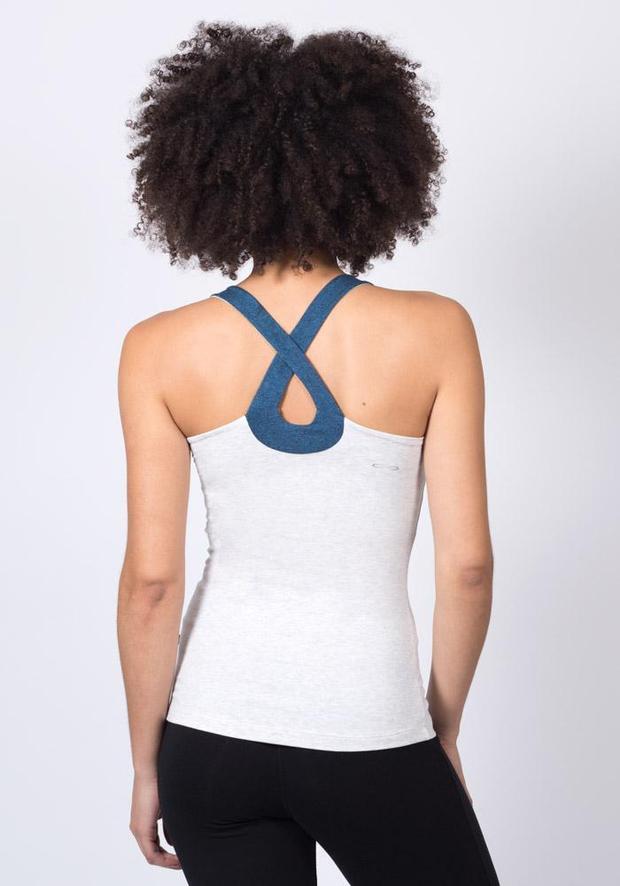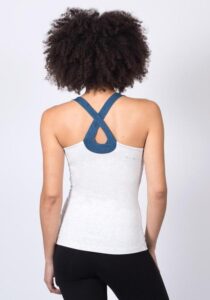 A UK company, they are aiming to make their products from eco-friendly, sustainable, and natural materials. Their designs are cleverly structured for yoga and the colours range from neutrals to blinding! Their bra tops are incredibly comfortable and leggings fit perfectly.
The fabrics are super soft and stretchy! This is down to the bamboo and organic cotton, but also the properties from plants and fruit!. Each design has the logo and an embroidered, henna-inspired tattoo as a mark of respect to India; the birthplace of yoga. We love the feel, the aesthetic, and the ethos behind the whole brand.
But Why the name I hear you ask?!
Apparently the Carrot is a way to attract people, the Banana to ensure they deliver substance and innovation, and the Peach to offer prosperity and growth to all who indulge.
Now that makes sense!
Have a look at Carrot Banana Peach's collection!
Written by Emma Russell, one of our fab office staff from the AdventureYogi HQ who is mad about yoga.