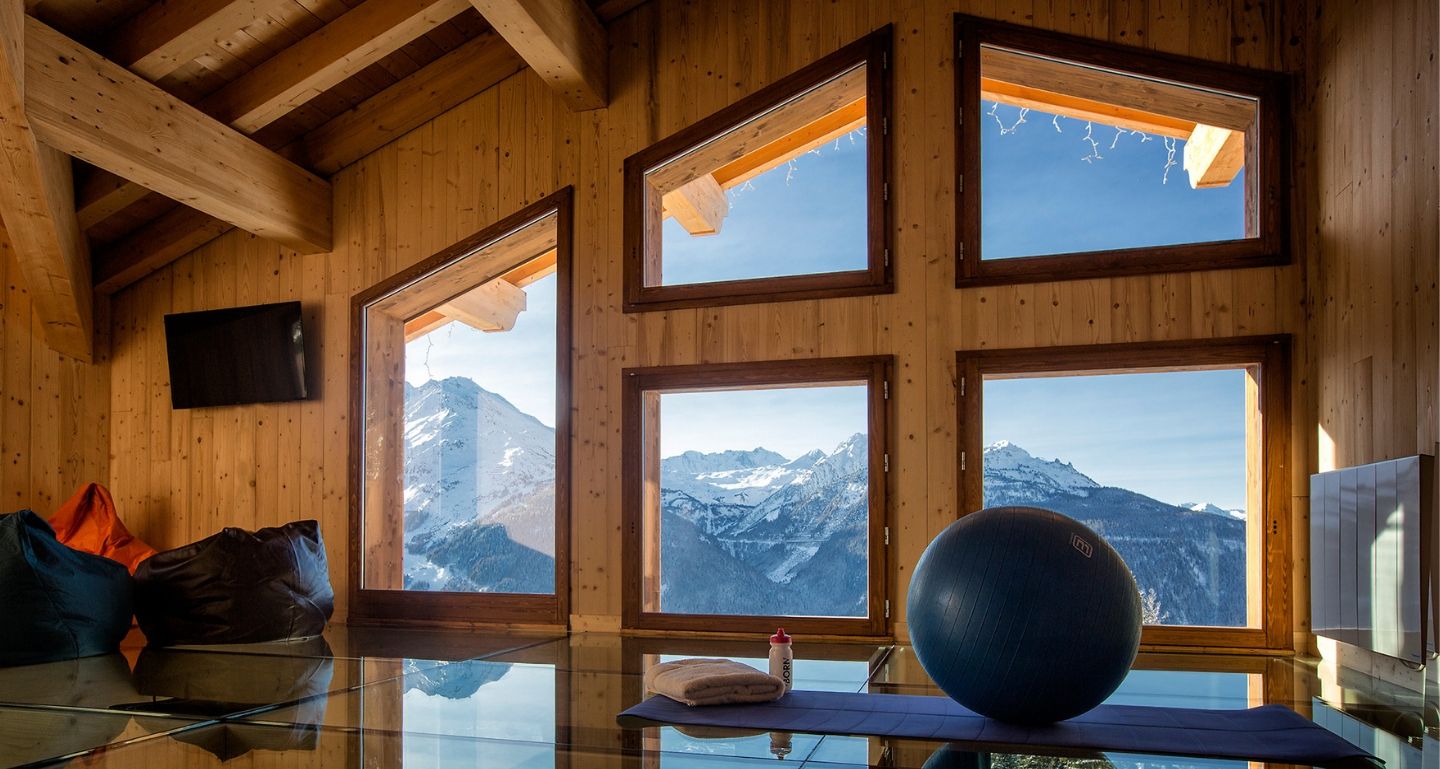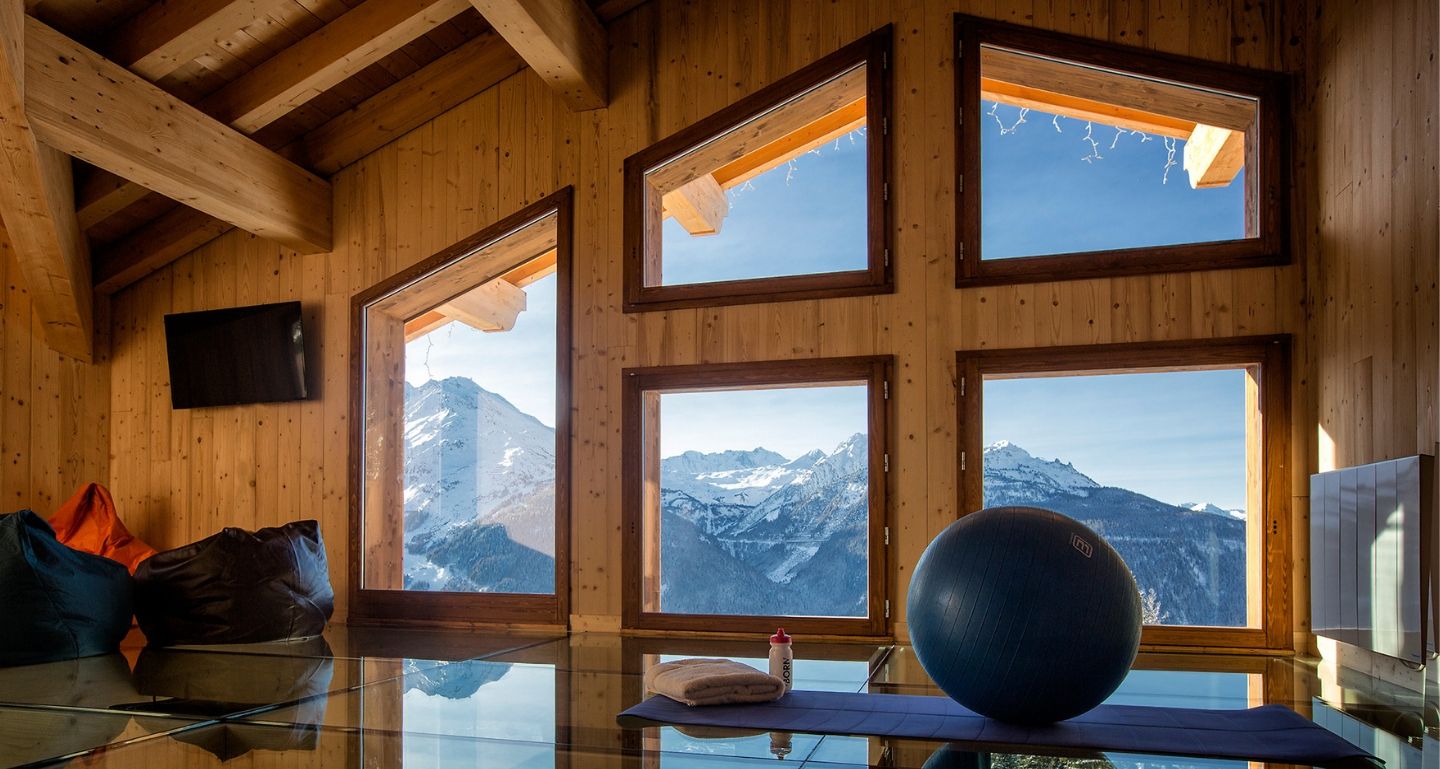 Behind the Scenes Staff Interview With Emma Russell
If you've ever booked a trip with us, spoken to us over email or on the phone, then you may have talked to our lovely Emma! Emma was our Office Manager, and really did an amazing job behind the scenes at the AdventureYogi HQ. We've asked her some questions so everyone can get to know her a little better, and find out what she's up to when she's not busy answering emails and helping all our lovely clients. We hope you enjoy this first ever behind the scenes staff interview with Emma Russell!

All about Emma
1) How long have you been working with AdventureYogi?
– 3.5 years.
2) What's your favourite thing about your job?
– I like the contact I have with guests and staff and enjoy the fast pace to get everything done in time. There's quite a lot to do so I need to be organised, and I do love a spreadsheet. 
3) Do you practice yoga? What's your favourite pose to do?
– I try and go to a weekly class if I can, and love going on the retreats so I can really focus on it. I really enjoy savasana, just to be still, and to switch off is a treat. 
4) What's your favourite thing to do in your spare time?
– I like being outside and walking down by the sea or in the countryside. 
5) Do you have a favourite book?
– Captain Corelli's Mandolin
6) What is guaranteed to always make you happy?
– Going to a Greek Island
7) Tell us a fun fact about yourself. (E.g. a bizarre talent)
– My Caterpillar dance is incredible.
8) Who inspires you?
– My Mum inspires me. She's very brave, and the eternal optimist. Even when there are thick clouds and it's hammering down, she says 'Oh look I think the sun's trying to come out!'
9) Is there a documentary, film or book that really changed the way you thought about something?
– Life is Beautiful. It's a funny/sad film about positivity and humour in the face of adversity. 
10) If you could travel anywhere, where would you go and why? 
– I'd take my daughter to Africa to show her all the amazing animals and the beautiful starry skies. 
We want to give a big thank you to Emma for taking the time out of her busy schedule to answer our questions. We are also now very curious about this caterpillar dance…perhaps that is one for the AdventureYogi Christmas party!
We'll be interviewing more members of the AdventureYogi team in the future, so keep an eye on our blog to learn more about our teachers, chefs and support team.