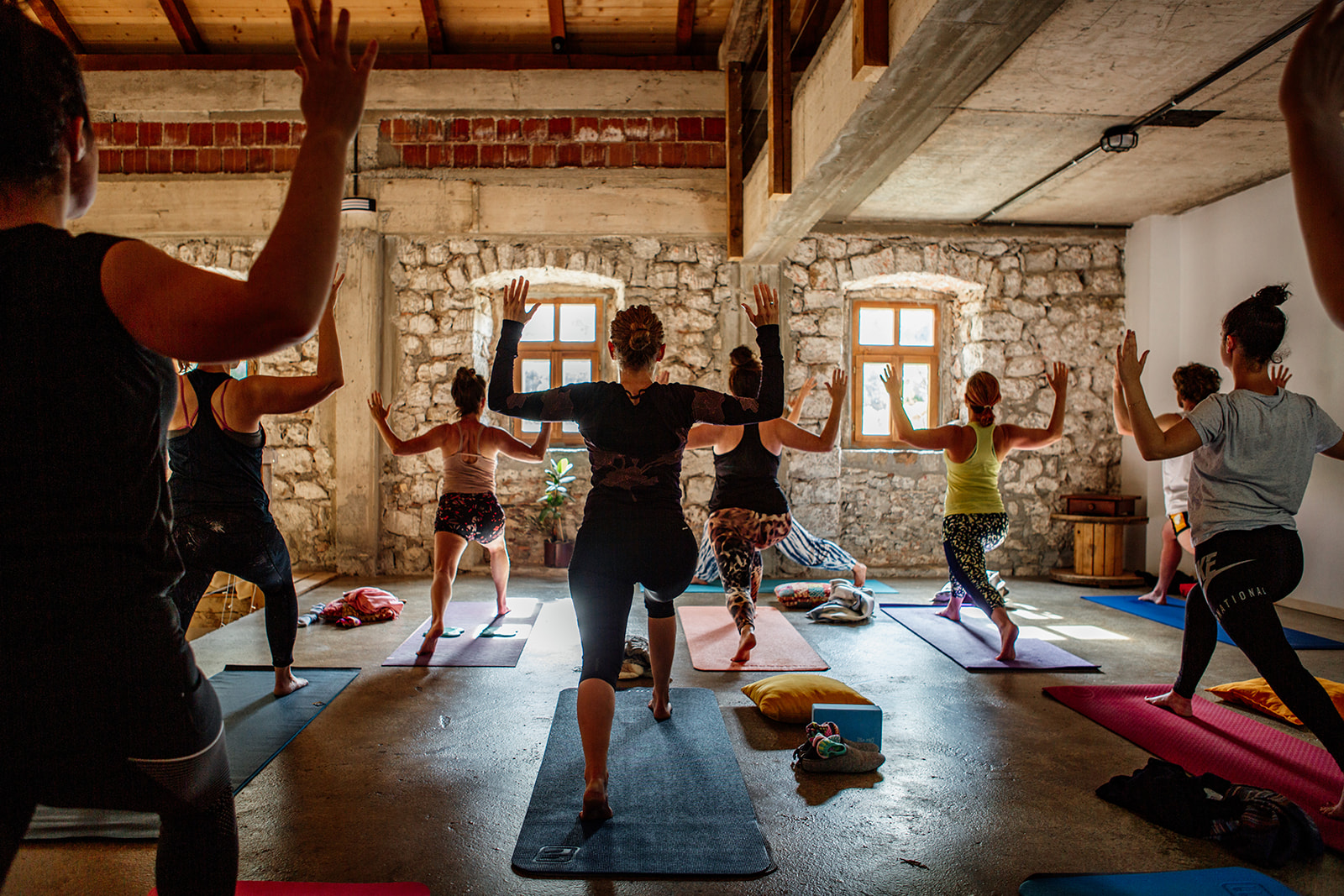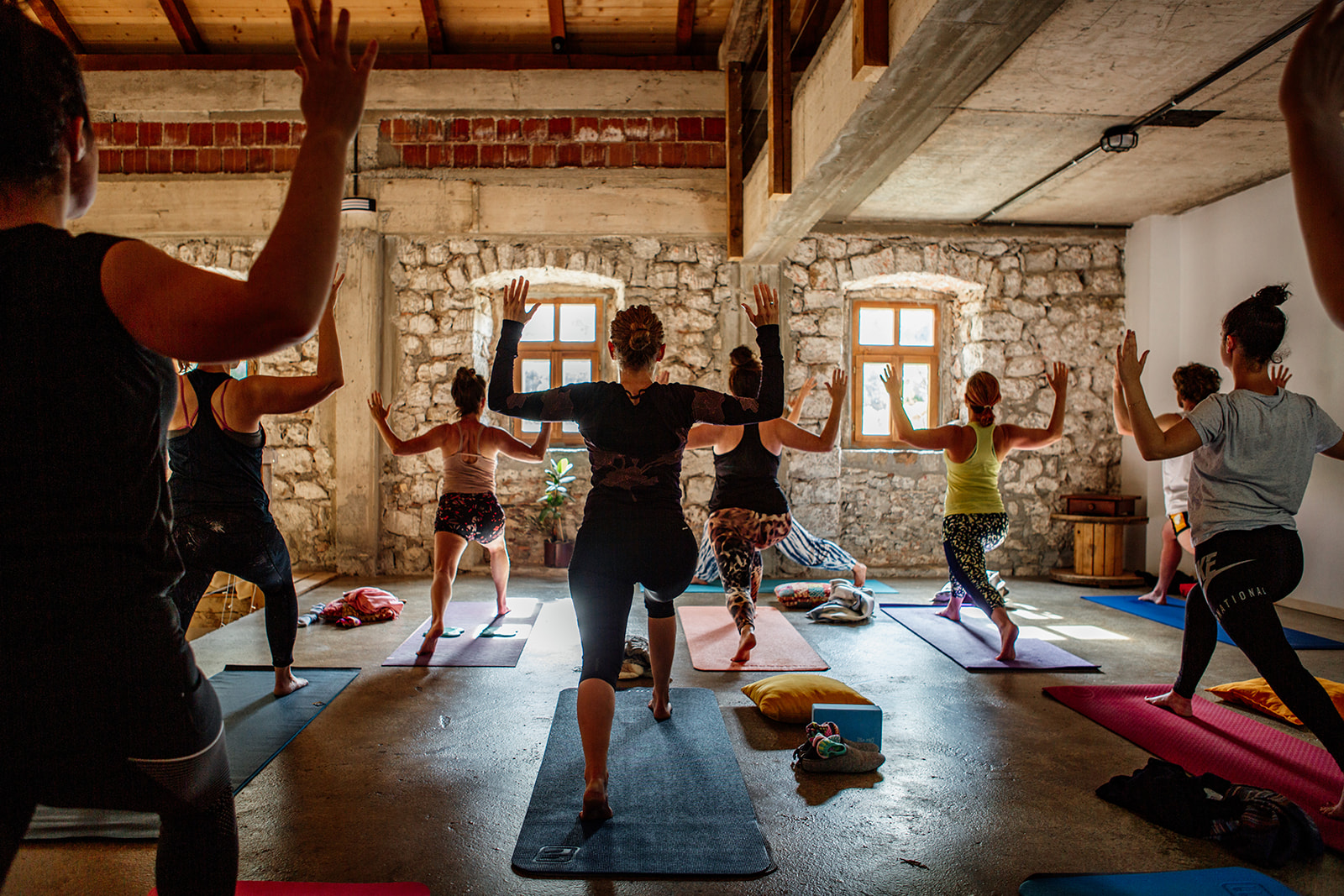 Beetroot and Cannellini Bean Dip
A Delicious Vibrant Beetroot Dip
This beetroot dip with cannellini beans is a picnic must have for your carrot sticks!! Better still, it's quick and easy to make but still packs a punch at the table. Try adding a touch of cayenne pepper for a kick, or add a handful of mint blended with the beans and beetroot for a fresh variation. Healthy, nutritious and tasty! Beetroots are packed full of goodness! Renowned for their fibre, folate, vitmain B9, manganese, potassium, iron and vitmain C they are nutrition power veg!
Ingredients for beetroot dip
– 1 tin (400g) Cannellini beans
– 300g cooked beetroot
– 1 lemon, juiced and 1/2 zest
– 2 cloves of garlic
– 60ml (1/4 cup) olive oil
– 1 tbsp apple cider vinegar
– Salt and pepper to taste
Method for beetroot dip
– Add beans, beetroot, garlic, vinegar and salt & pepper to food processor.
– Blitz while slowly adding the olive oil.
– Once a smooth consistency is reached, transfer into a bowl and serve with crudités of your choice.
Scrumptious! We recommend keeping it super simple and just scooping out of the bowl with a few carrot sticks! It also makes for a delicious spread to make your sandwiches more exciting. Once made you can store in a sealed jar or container for up to 4 days but honestly, we doubt it will last that long!
Check out this article with all the amazing nutritional facts about the goodness of beetroot! HERE!