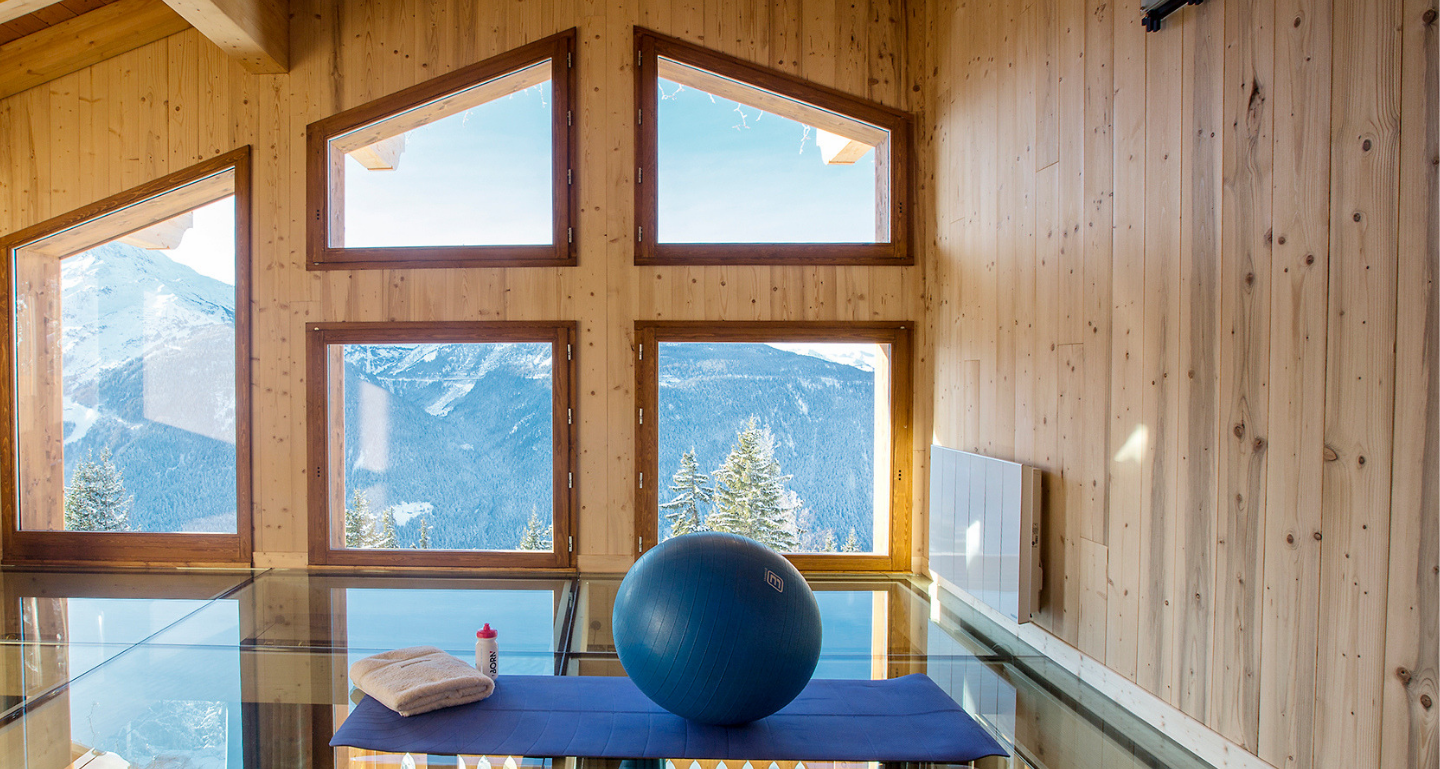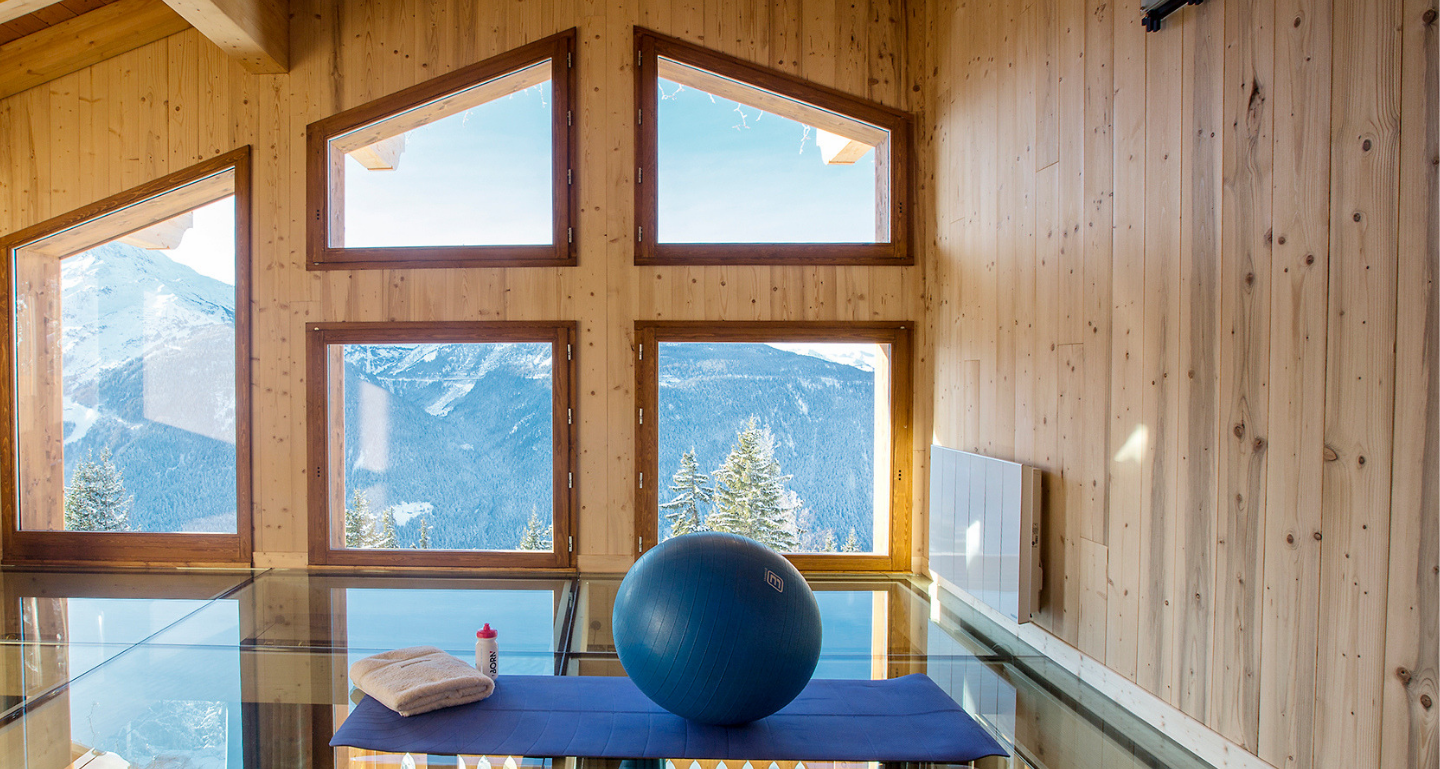 Ayurveda Minestrone Soup Recipe
 A Tasty Ayurveda Minestrone Soup Packed with Herbs and Spices
We know it's not that time of year for this type of soup, warming and soothing, but we love it here at AY for our yoga retreats in the UK, once the sun has gone down the evenings can be a bit chilly! A Minestrone soup is the perfect recipe to beat the chill!
Ingredients:
– 1 cup of mixed seasonal vegetables (carrots, leeks, broccoli, cauliflower, red pepper)
– 1 handful of spinach
– ½ cup vegetable stock (preferably homemade)
– 2 tsp ghee or coconut oil
– 2 tsp cumin powder
– 1 tsp coriander powder
– ¼ tsp anise seed powder
– 1 tsp turmeric powder
– 2tsp ginger garlic paste
– Black Pepper
– Salt
Method:
Mix the ginger and garlic in a food processor until you get a paste consistency. Melt the ghee in a tall sauce pan. Add the paste and the bay leaf and stir for a bit. Add all the spices. Feel free to add more or less spices according to your taste. Slowly start adding the vegetable broth and then the vegetables. Keep stirring. Add the water and simmer.
Cook covered for about 18-20 minutes.
Last but not least, add the spinach to get it wilted nicely and not get overly mushy. Before switching the heat off, add the salt and freshly crushed black pepper to your taste.
Enjoy! Here are some of the guests at our Pop-Up in April 2016 enjoying the soup!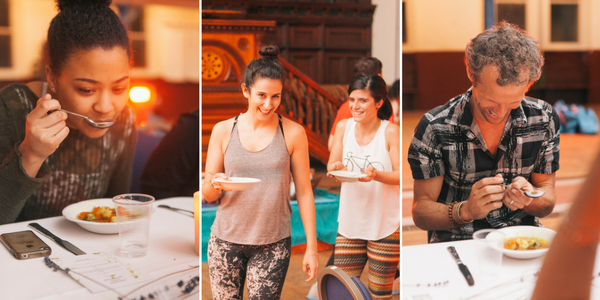 If you enjoyed this recipe, you can discover more like it on our Wellbeing and yoga retreats, where our handpicked chefs create inspiring, delicious and nourishing foods catered to you. Take a look at our Well being retreat locations by clicking the image below.