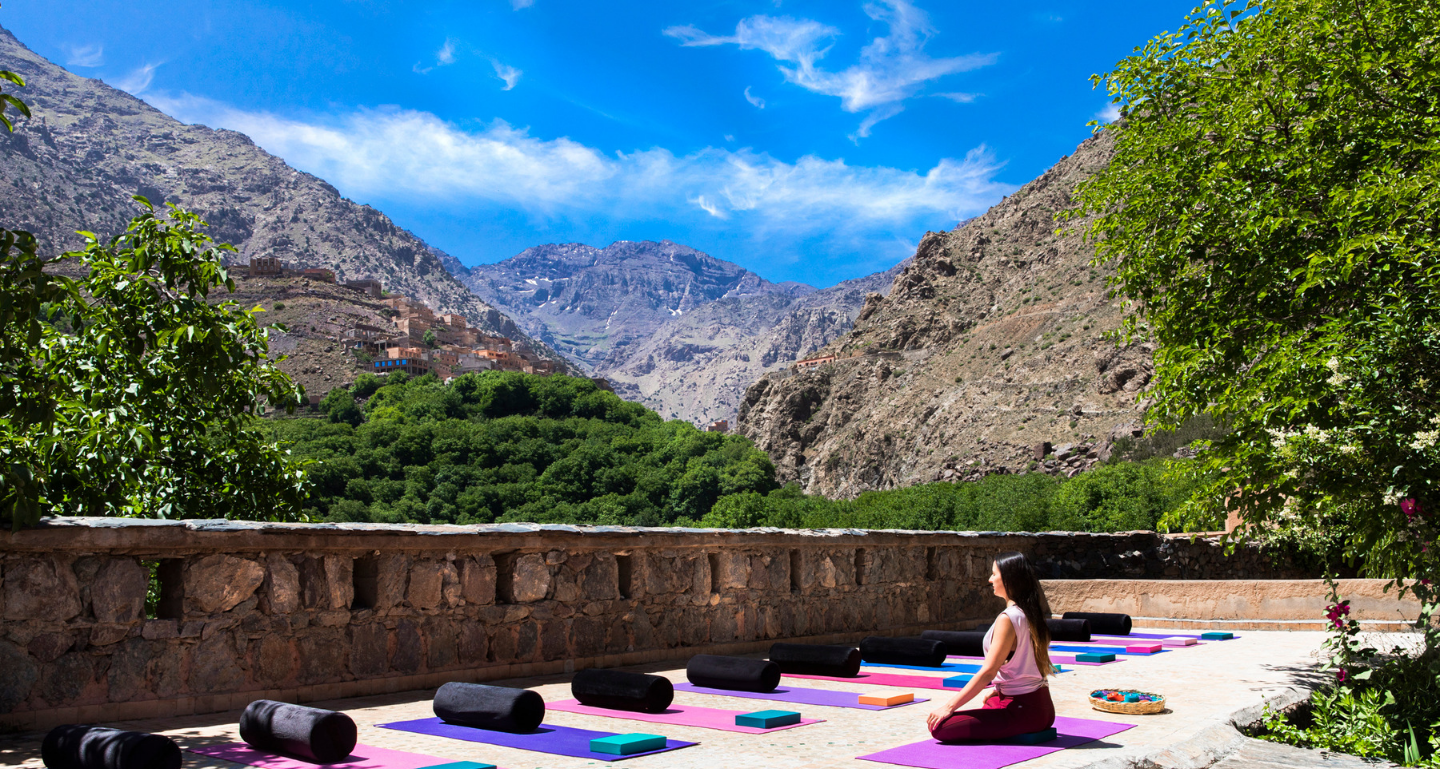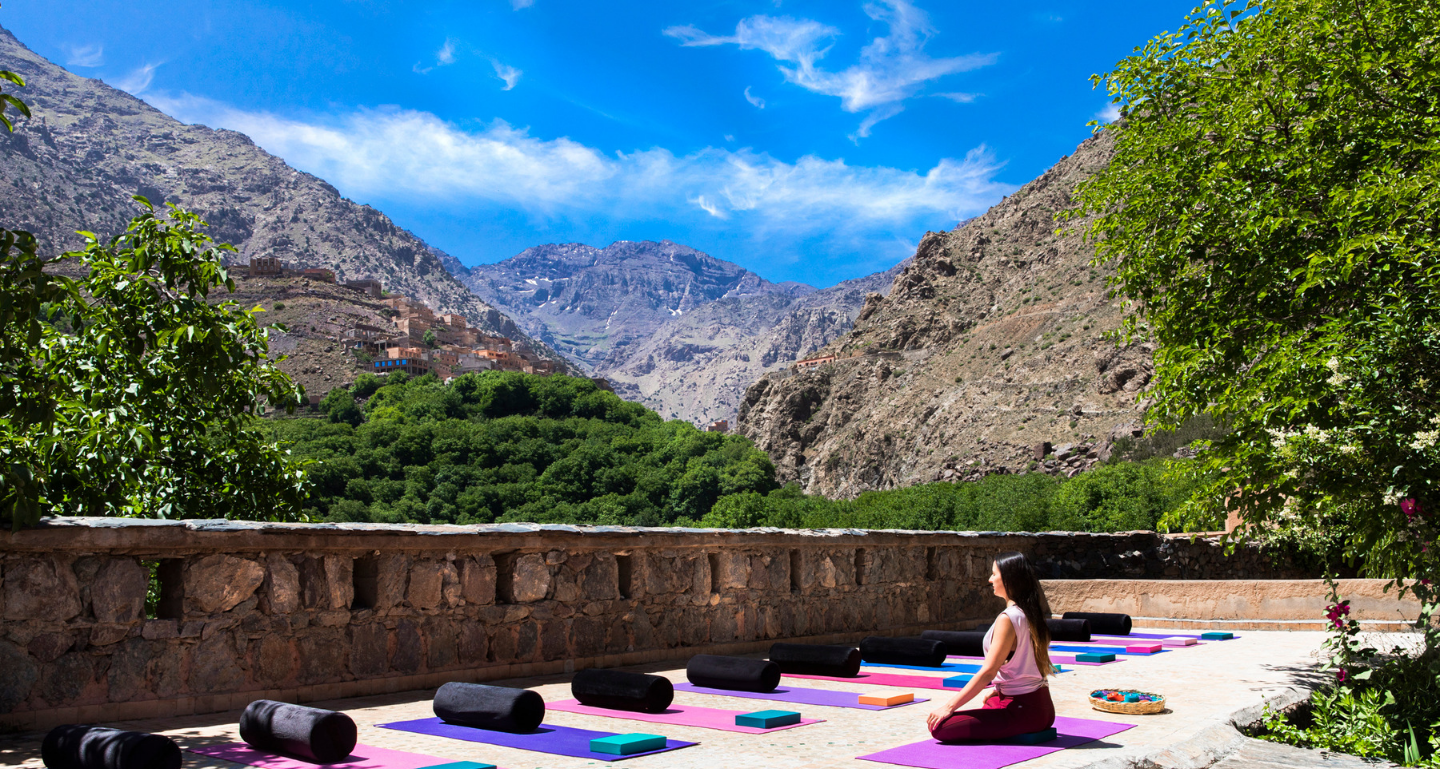 Amazing Slovak Garlic Soup
Slovakian Garlic Soup is comforting, delicious and perfect after a day on the mountains during our ski yoga holiday at Jasna. The best bit is that it is so super simple to make and perfect for beating winter colds! Garlic has all sorts of amazing health benefits from reducing high blood pressure to lowering teh rosk of heart disease.  If you want to eat it the traditional way, hollow out a big cob loaf and fill it with your  Garlic Soup!
Ingredients
Water
8 Garlic cloves
Vegetable stock
2 white potatoes
Cream – optional
Grated cheese of your choice
Stale bread for croutons
Spring onion
Salt and pepper to taste
In a large pot bring 2 litres of water to a simmer and add a cube of vegetable stock.
Peel and cut the potatoes into chunks, not too small! Peel the garlic.
Finely slice the spring onions and set aside the green tops.
Mince the garlic cloves and add to the stock along with the potatoes and white half of the spring onions.
Leave to gently simmer and while it does, heat the oven and a tray of salted and peppered oil.
Cut the bread into cubes and add to the now warm oil, fully coat and add to the oven, heat turned down to 150 until crispy!
Once the potatoes are soft, taste and add salt and pepper if wanted and one more minced garlic clove and the green spring onions.
If you wish, add the cream.
Ladle into a bowl, cover in grated cheese and lovely warm croutons and enjoy your Garlic Soup!
Enjoy this ultimate simple, winter warmer! We are sure it will become your go to for cold days but also when you are feeling under the weather too. If you dont fancy making it for yourself, join us on our amazing ski holiday in Jasna, Slovakia and indulge in it being made for you by its creators!
If you make it, make sure you share and tag us at @adventureyogi using #adventureyogieats