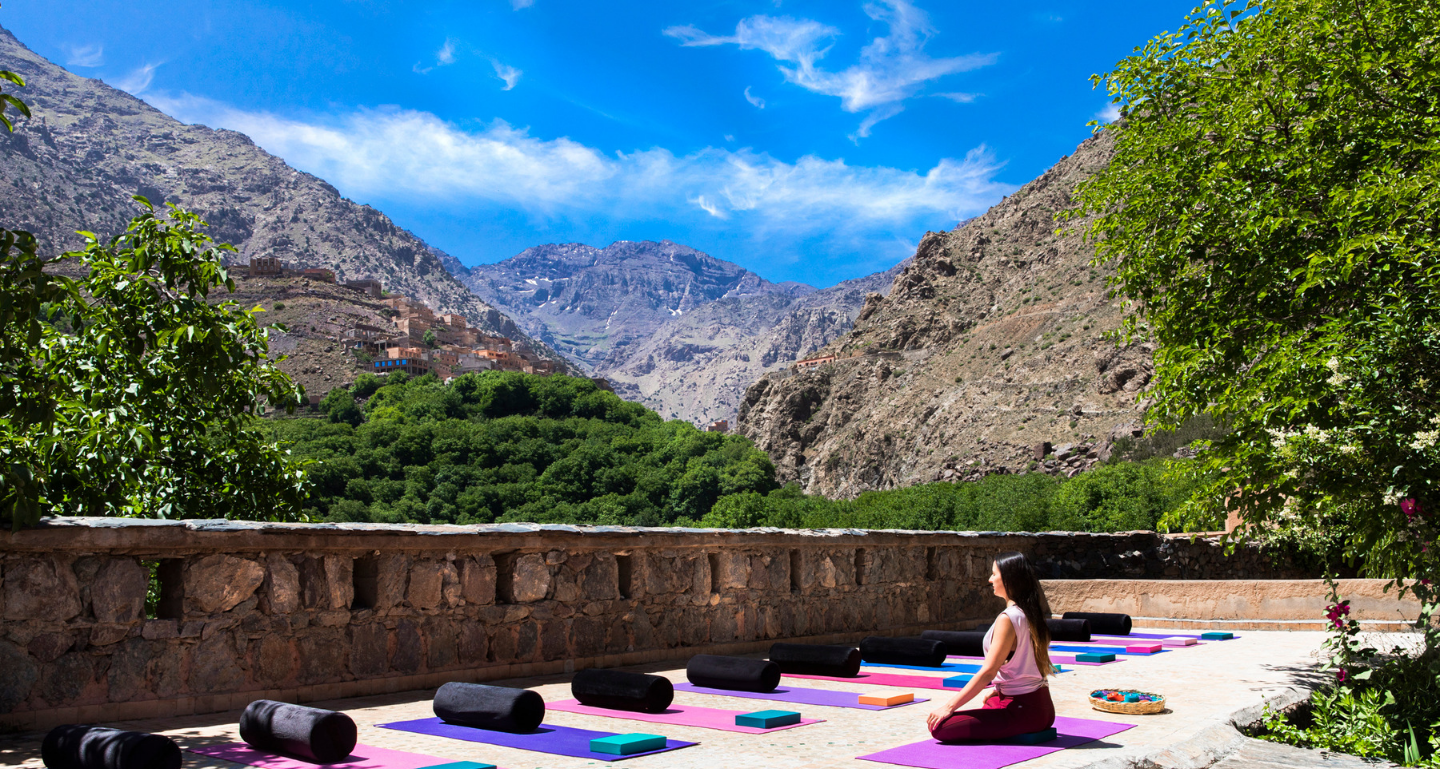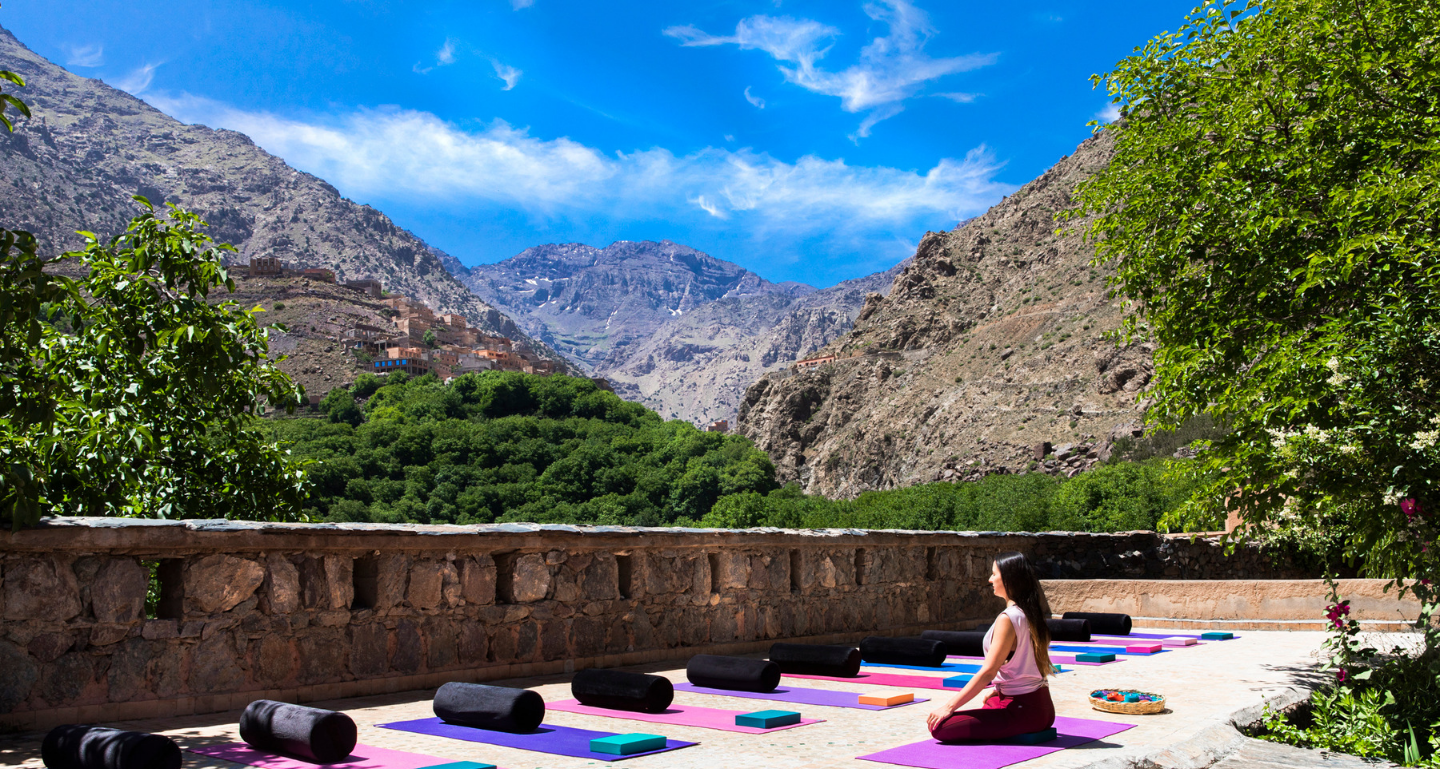 5 Reasons to Love Skiing in Slovakia
After years of taking our wonderful ski yogis to the beautiful French Alps, the tingle of a new adventure is on the cards! We searched pistes and peaks and fell for the charms of Slovakia. Here are our top reasons to choose Slovakia as your next ski destination.
Affordable
One of the biggest draws is Slovakia makes skiing affordable! We know that skiing is not the cheapest holiday so have been working to try and find somewhere kinder on the purse strings for you all. Ski passes are over £100 cheaper, a coffee up the slopes costs 1 euro and amazing food is a fraction of the cost for lunches and apres! Not only that but our yoga holiday package starts at only £879! All of this means you can enjoy your ski holiday without worrying about breaking the bank or substituting on quality. The rooms are spacious and comfortable with modern bathrooms and plenty of privacy.
Unique Snow Culture
The atmosphere is different from slopes you may have visited in the past. This is all about the love of the snow, the mountains and having fun! It is relaxed, unpretentious and easy going. It doesn't matter about having the latest gear or kit as long as you are having as much fun as you possibly can on the mountain. Slovakia also loves a spa so expect to indulge your body not just in three hours of yoga a day but also blissful steam and saunas!
If the 1 euro coffees aren't your thing then fear not, Jasna is renowned for its amazing hot chocolates. Yes we tested them and yes they are really, really good. Traditional central European foods create comfort at every meal time on the slopes. Thick, creamy garlic soups served in a giant hollowed out bread roll and fish soups and stews are the common lunches . Of course, no trip to Slovakia would be complete with testing the local Goulash.
Its Up and Coming
A lot of love (and money, 160 million euros!) has gone into the Jasna ski area to offer a world class ski resort experience. In fact, a lot of the infrastructure is better than its French and Italian counterparts. Brand new ski lifts, wellness areas and spas create a feeling of luxury on and off the mountain. The vibe is fresh and refreshing. Plus, who doesnt like exploring somewhere new and exciting!
The Snow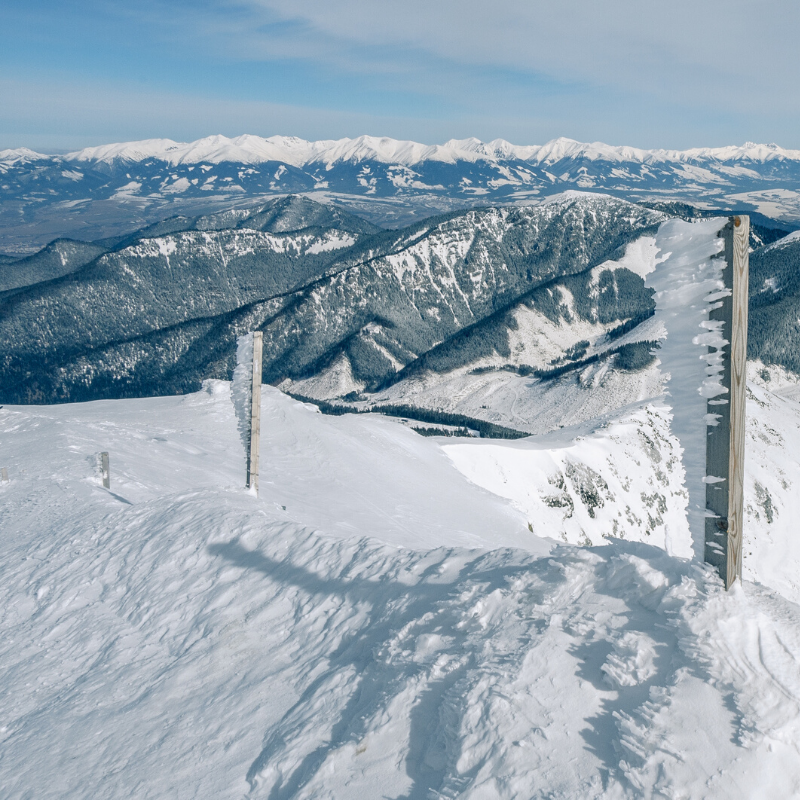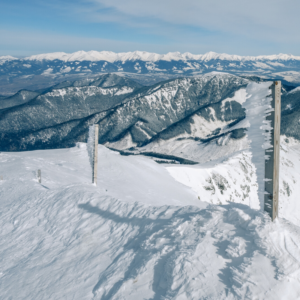 The secrets out! The snow is great! The free ride zones are easily accessible from the pistes which means no laborious hikes to find wonderful, fresh powdery snow. In fact, fresh powdery snow is easy to find after a snow fall as the slopes are so much quieter. The off piste rarely gets tracked up so there will always be fresh trails to be found! This isn't just a haven for skiers but the free ride trails make it heavenly for snow boarders too.
Perfect for Beginners and Pros
Beginners will love the access to affordable coaching and classes, perfect learning slopes and plenty of space. For our ski yogis who know their way around a pair of skis, well 'The Snow' point above should be all you need! Jasna is a haven for intermediate and advanced skiers and the easy access and lack of ques means you get more ride time and moe ride time means happier skiers!
We are so excited to take you on this new adventure with us! For all of the information follow the link below.
And read what the Guradian has to say about it!