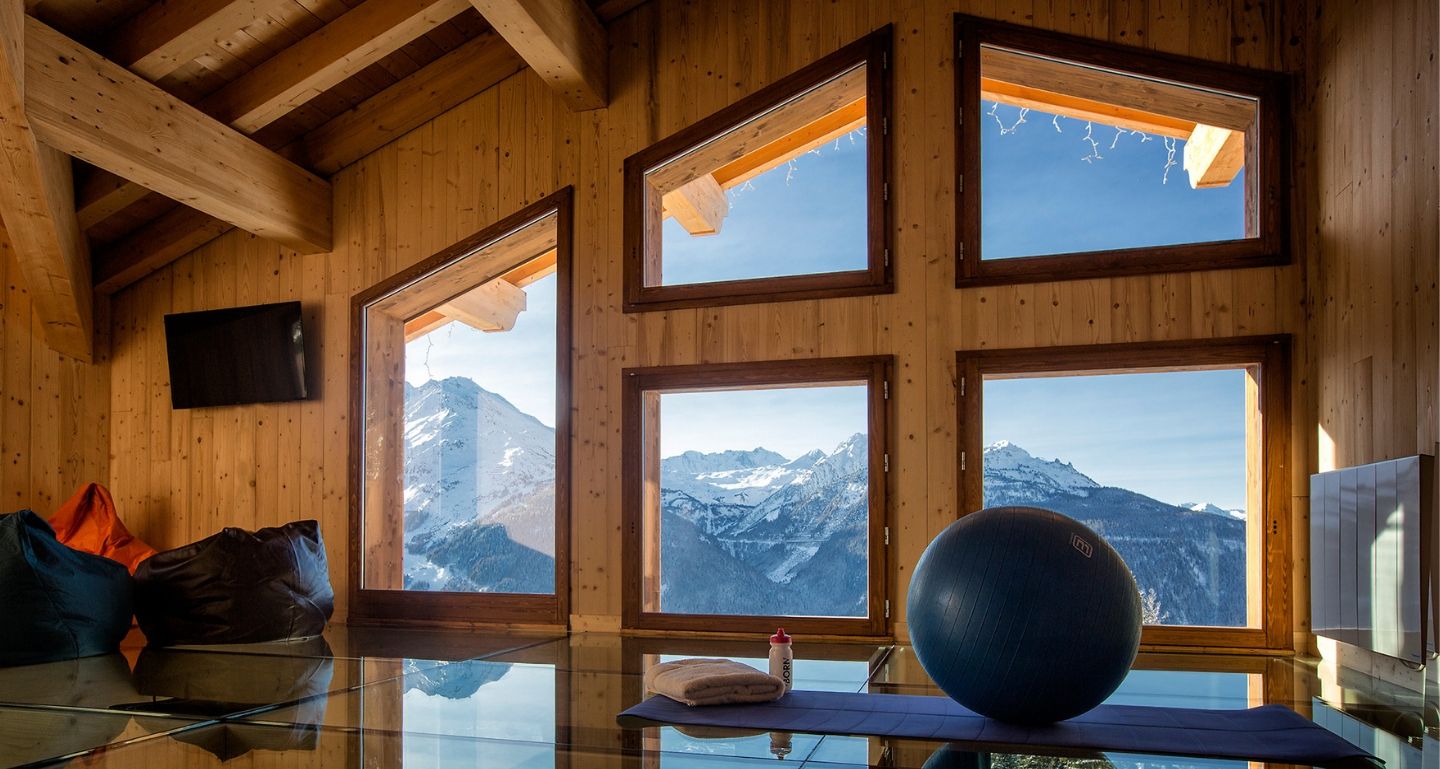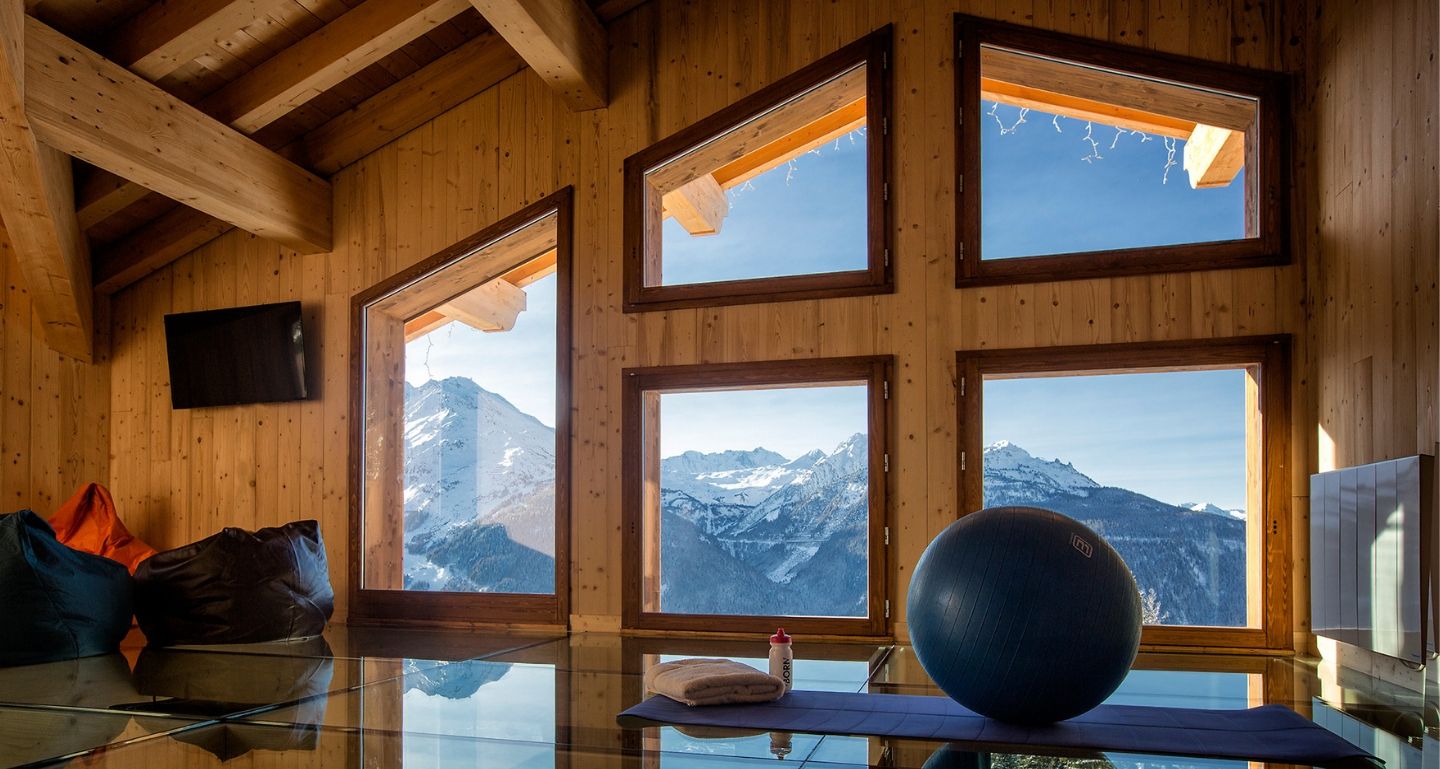 5 Reasons to go on Safari in Botswana
Safari in Africa is one of the most awe-inspiring and memorable holidays you could ever experience. To start,  seeing animals in their natural habitat and the stunning sunrises and sunsets of  Botswana is truly magical.  Furthermore, the depth of African culture feels deeply moving and engaging here. Our safari in our Botswana Retreat is no different. In fact, it is one of the best countries in Africa to go on Safari! So, if it is high up on your adventure holiday list, join us! Honestly, the combination of amazing wildlife and outdoor private camps are the ultimate safari experience. See why below!
Botswana Retreat – Outstanding wildlife experience
You may know, Botswana is renowned for operating some of the most forward-thinking conservation policies. As a result, you are able to find the most remarkable wildlife experiences.

Fully exclusive private camps
Honestly, the best way to enjoy your safari in Botswana is in your own private camps. Our camp has been built to ensure exclusivity throughout. Also, by having your own private team of chefs, guides, porters and security the day's schedule can be catered specifically to you!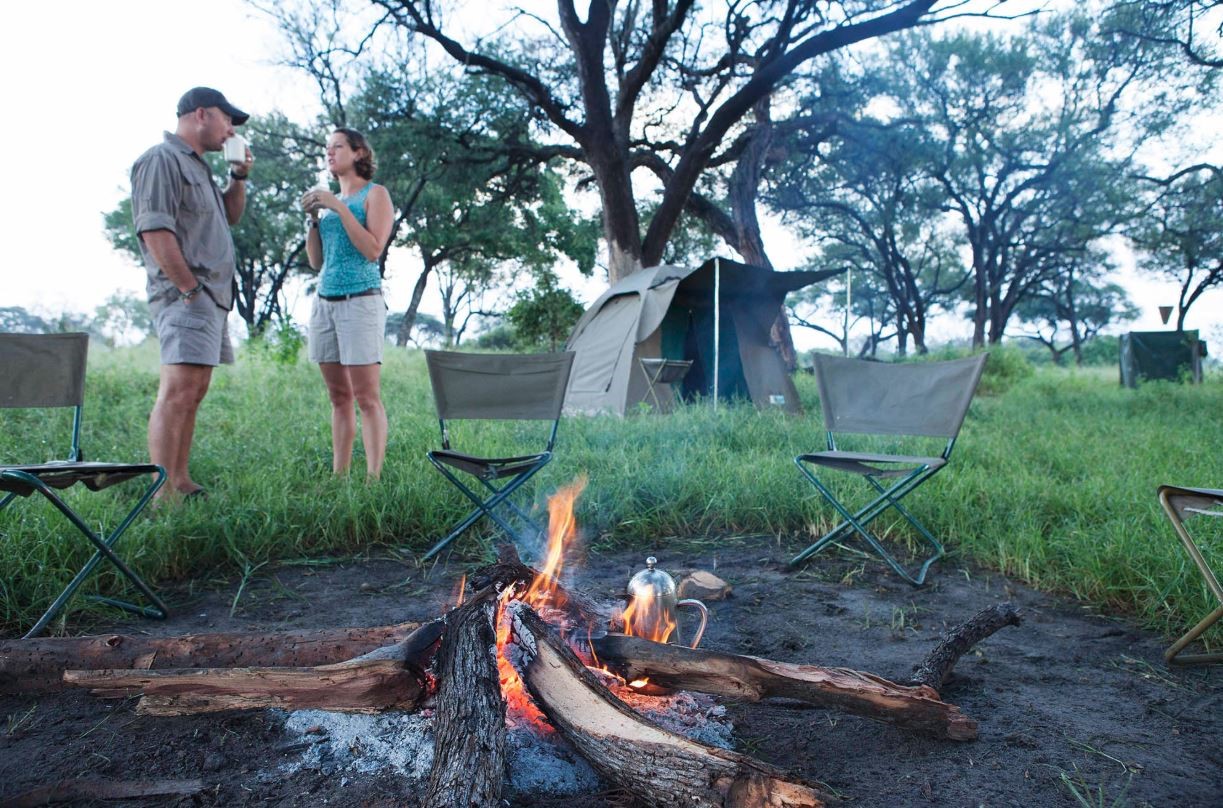 Standard of guiding
Guiding on a safari on our Botswana Retreat is of the highest order. Understandably, great guiding is key on many levels to your enjoyment and engagement with the wilderness you have come to visit. All guides are trained to the highest possible level. Furthermore, they have lots experience in the Okavango Delta.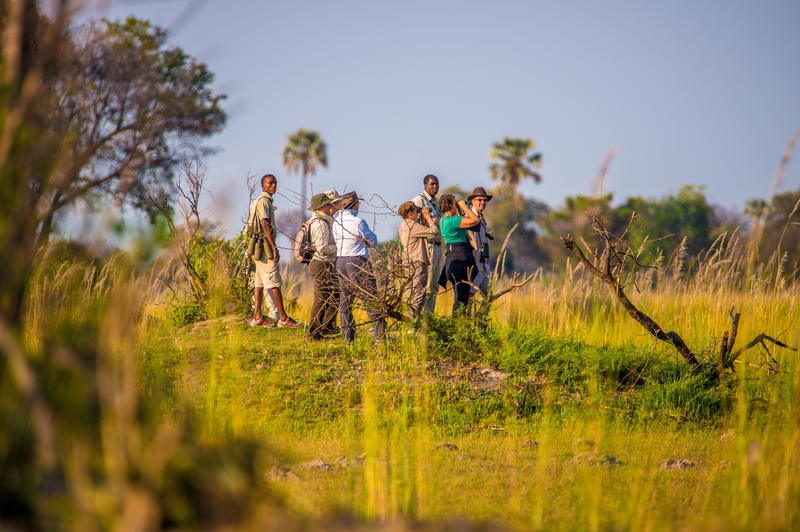 Safety in Botswana private camps
Rest assured, your safety is our prime concern. Excitingly, the camps are not in fenced areas and located, by design, in prime wildlife viewing areas. We have personally selected the guiding and security teams. That way, you can be sure that you will be able to enjoy the wildlife of the area in complete safety during our Botswana Retreat.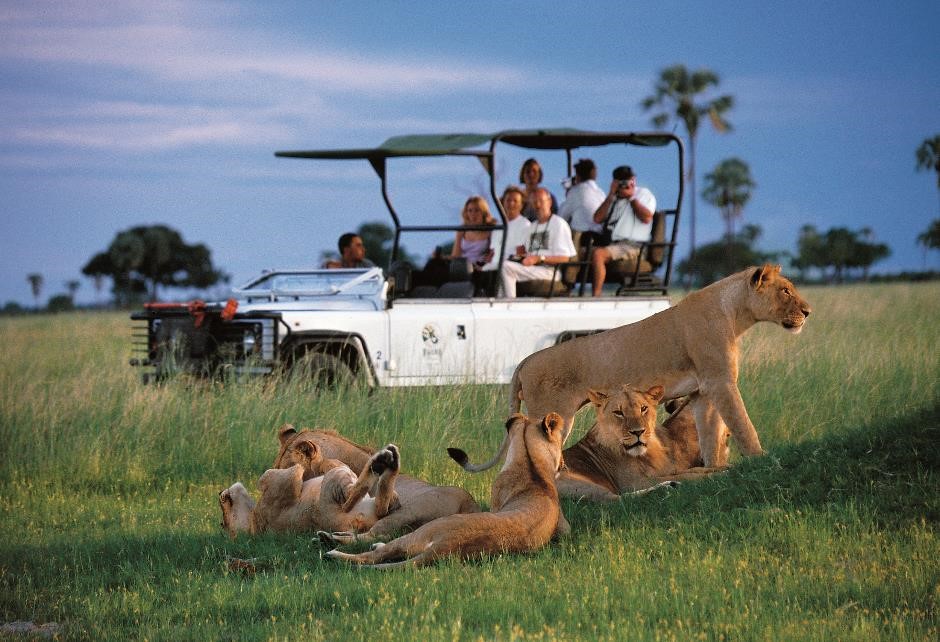 Environmental impact
To start, we use lightweight mobile camps for your safari on our Botswana Retreat. This provides the finest wildlife experiences in Africa. Furthermore, ensuring that we do so in a manner that is not detrimental to the areas in which we operate. Luckily, this is noticeable throughout your safari, ensuring that key wildlife conservation areas are protected for the generations to come.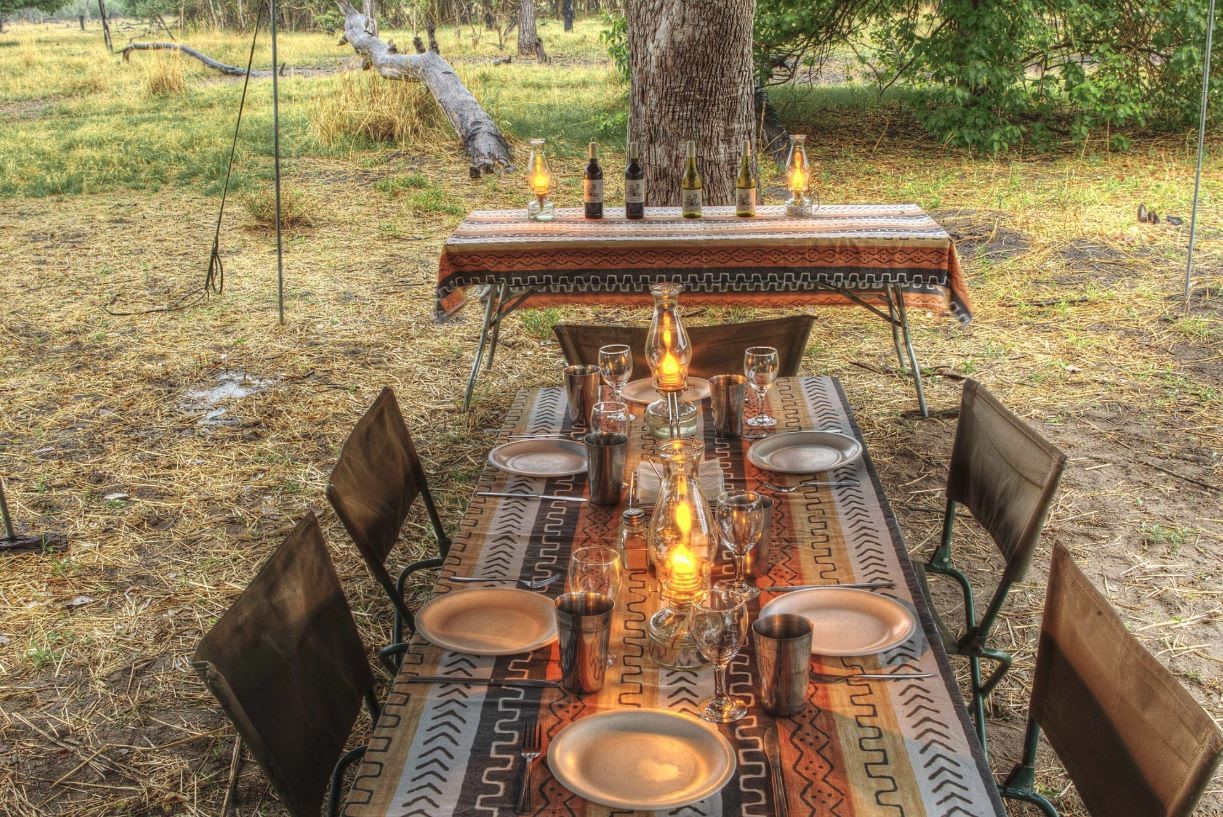 Find out more about our Botswana safari and yoga adventure here and thank you to Fitzroy travel for contributing to our blog!