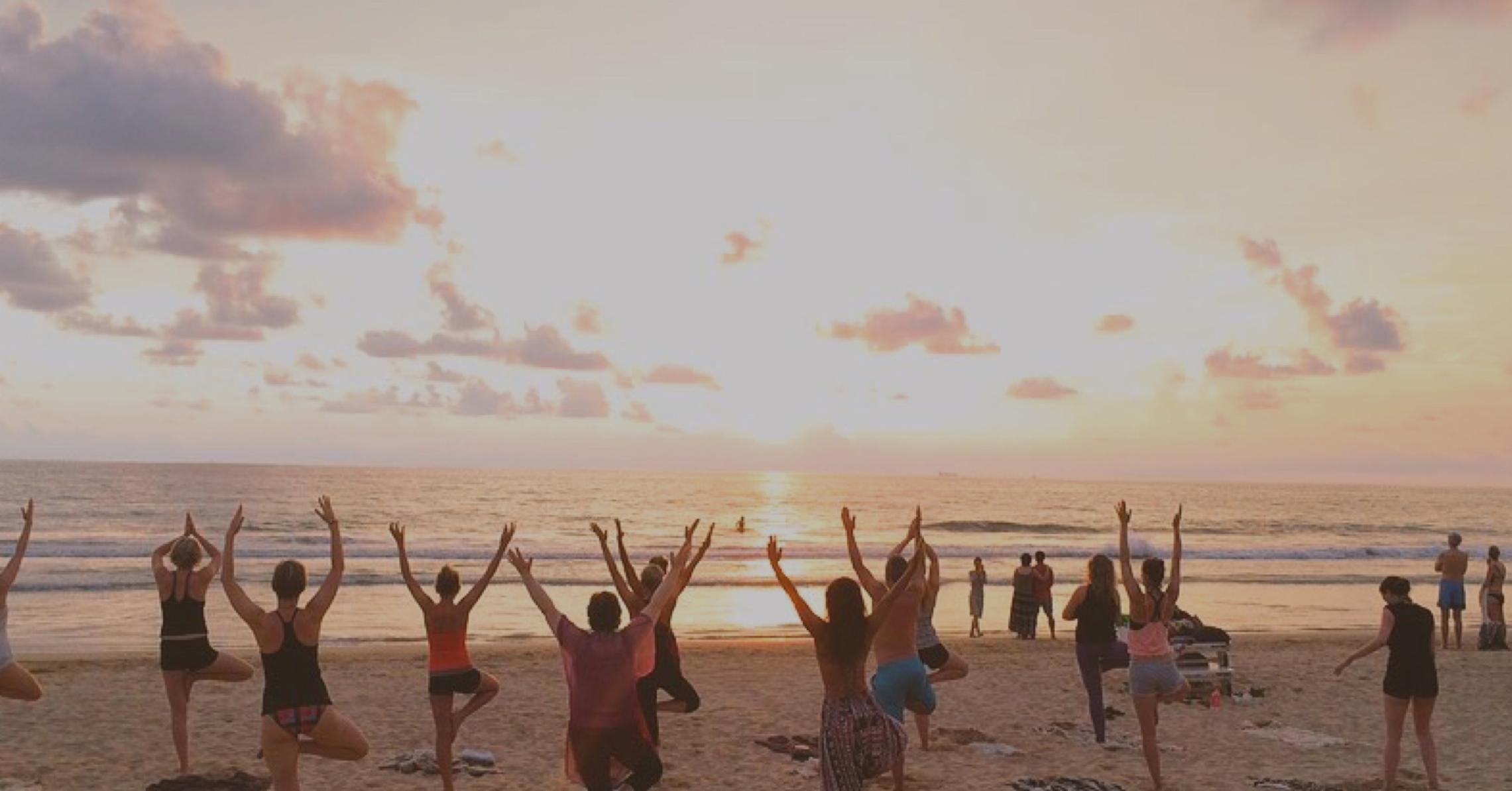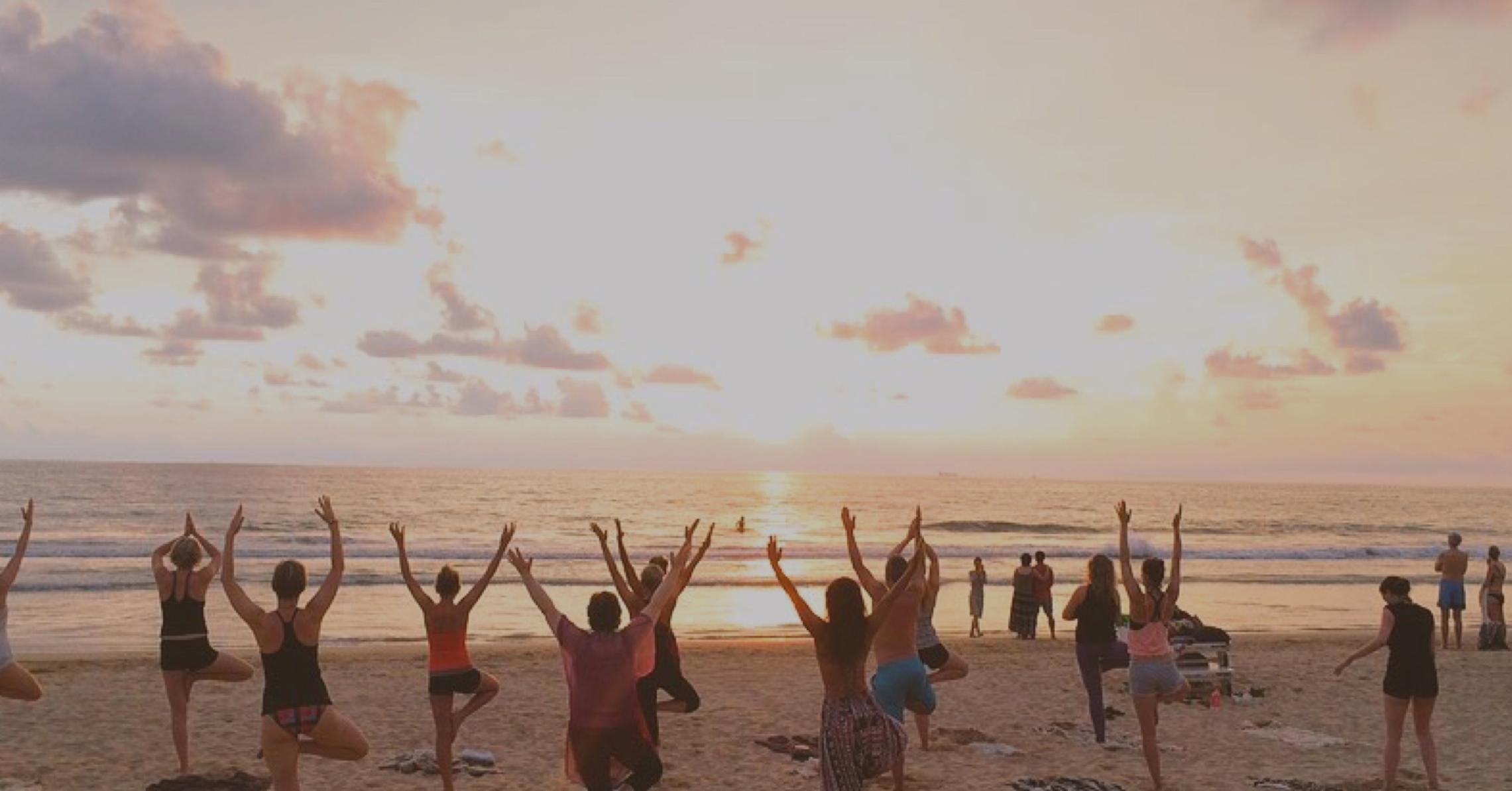 Argan oil is renowned for its health and beauty benefits. It's rich in Vitamins A, C and E, as well as being packed with antioxidants, linoleic acids and omega-6. The oil is cold pressed from a nut that dwells inside the fruit of the Moroccan Argan Tree. The oil is mostly used as a dietary supplement, for wound healing, and for nourishing the skin and hair.
1) Skin Healing
Argan oil is known both for healing acne and symptoms of dermatitis. Its high linoleic acid content acts as an anti inflammatory, and also contains Vitamin E, a powerful antioxidant.
2) Anti-Ageing
Moroccans have famously used Argan oil for centuries to prevent the signs of premature ageing – such as wrinkles and crows feet. The high fatty acid content (roughly 80%) is amazing for helping skin to retain moisture.
3) Lowers Cholesterol
Culinary grade Argan oil can help lower cholesterol due to the unique combination of plant sterols in the oil blocking bad cholesterol from being absorbed into the intestinal tract.
4) Relieves Arthritis
Arthritis relief can be found due to the flavonoids within the oil, which are a powerful anti-inflammatory. A few drops of the oil massaged directly onto the affected area can provide relief.
5) Repairs damaged hair
This is probably the most well-known benefit of Argan oil in the western world – it's abundant in hair care products! The oil can help repair split ends, tames frizz and flyaways, and is a perfect protector before using heat. It can also be used as a leave-in conditioner to achieve those perfect shiny locks.
Join us on one of our retreats in magical Morocco! click HERE to find out more!