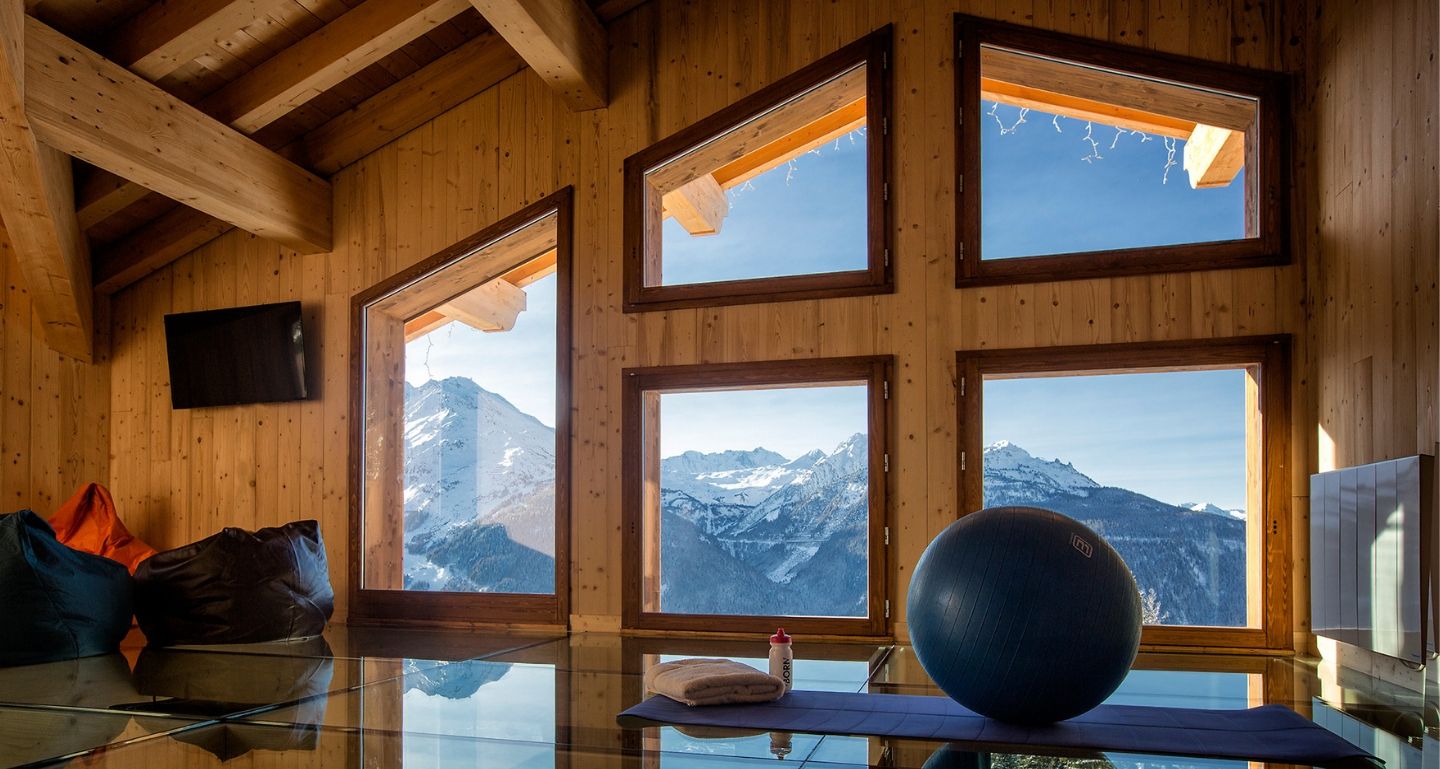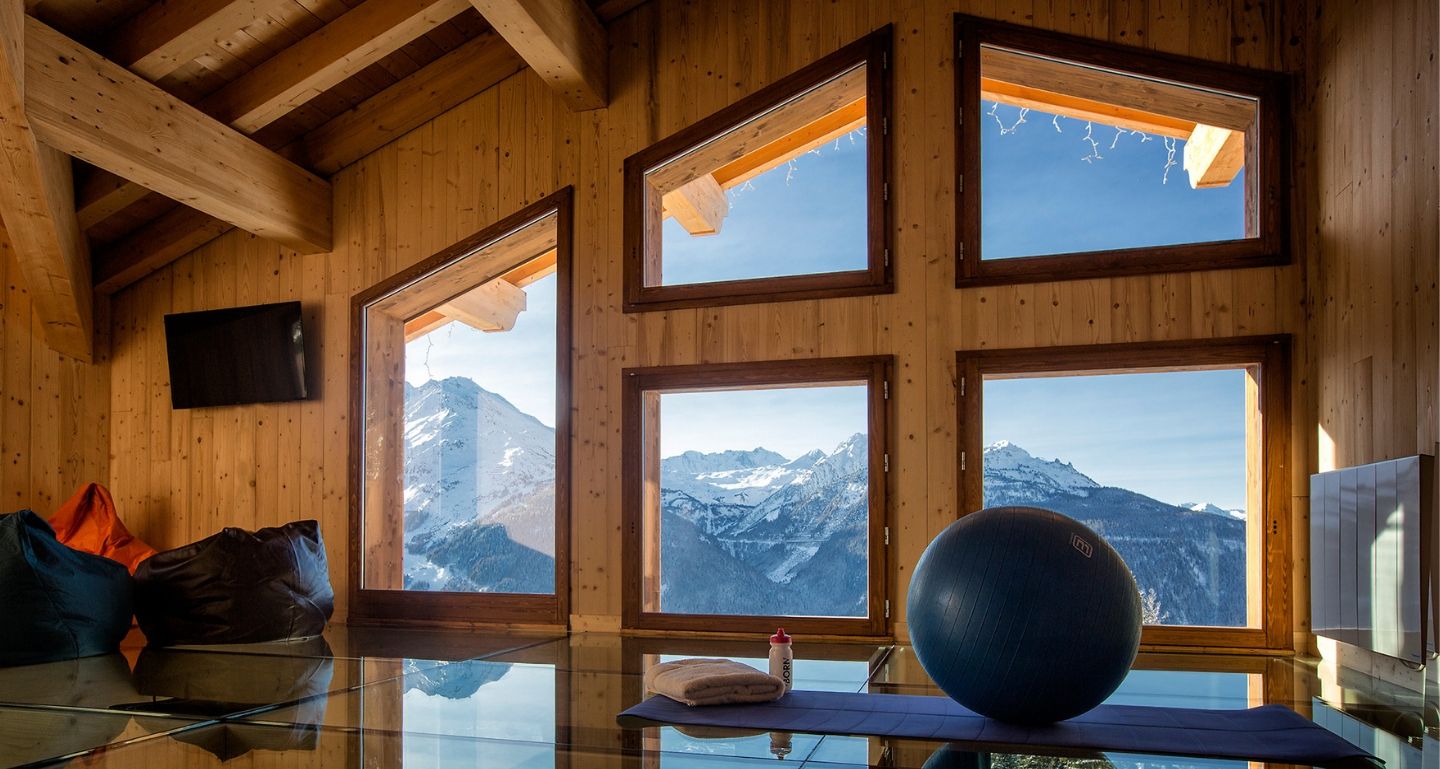 Slow Cooker Recipes – 3 Easy Vegetarian Recipes For Busy People
Slow Cooker – The Ideal Gadget for Busy People!
This year we were given a Slow Cooker for Christmas…not another kitchen appliance I thought! And then I tried it, and they are so great for people like me who are too busy to cook every evening. So here are 3 vegetarian slow cooker recipes for you. Now you have no excuse to eat that ready meal!

Slow Cooker Red Lentil Dal Recipe
Serves 2-4
Ingredients:
– ½ cup red lentils and ½ cup yellow split peas
– 2 cups water
– 250g diced tomatoes
– 1 medium onion, diced
– 2 garlic cloves, minced
– 2 tsp grated ginger (fresh)
– 1 tsp turmeric
– single cardamom pod
– 1 bay leaf
– ½ tsp each: cumin seeds, mustard seeds, onion seeds, fenugreek seeds, fennel seeds
– pinch tsp sea salt
– ¼ teaspoon freshly ground black pepper
Slow cooker Method:
1. Wash red lentils and yellow split peas very well. Drain well. Place washed lentils and peas in a slow cooker and add 2 cups water. Add the diced tomatoes, onion, garlic, ginger, turmeric, cardamom pods, bay leaf, salt and black pepper.
2. Heat a small skillet over medium heat. Add all of the seeds to the pan. Shake the pan while on the heat, or use a wooden spoon to stir, toasting the seeds. When they smell fragrant, remove from heat and transfer to the slow cooker. (It will probably bubble up a bit as the hot seed hit the liquid.) Stir well to combine ingredients. Place lid on the slow cooker and let cook on high for 4-5 hours or low for 8-10 hours.
3. Remove lid after cooking time and stir. Taste and if lentils are not soft, cook for another 30-60 minutes. Add more salt and pepper if desired.
– To serve – Ladle the dal over brown rice and top with a squeeze of fresh lemon, cilantro, or more seeds.

Slow Cooker Sweet Potato Soup
Serves 6-8
Ingredients:
– 5 cups vegetable stock (you can use Kallo organic cubes)
– 3 med/large sweet potatoes, peeled and chopped
– 1 cup chopped onion
– 2 stalks of celery, chopped
– 2 cloves of garlic, crushed
– 1 cup milk (Rice milk would do)
– big pinch dried tarragon
– 1 tsp all-purpose seasoning
– 2 cups spinach
– Pinch of sea salt and ground black pepper to taste
Slow cooker Method:
1. Add broth, sweet potatoes, onion, celery, and garlic to the slow cooker.
2. Cook on low for 7-8 hours or high for 4-5 hours (or until potatoes are soft).
3. Turn off slow cooker and add milk, tarragon and all-purpose seasoning and blend 1-2 minutes with a hand-held immersion blender until soup is smooth. (If you don't have an immersion blender use a normal upright blender)
4. Stir in baby spinach, cover and let sit for 20 minutes until spinach is soft.
5. Serve and enjoy! (Sprinkle each bowl with sliced almonds if desired, and sea salt and ground black pepper to taste.)

Slow Cooker Mushroom Stroganoff
Serves 2
Ingredients:
– 600g mushrooms, diced (big or small cubes, your choice)
– 3 cloves garlic, minced
– 1 onion, halved then thinly sliced
– 250ml (1 cup) vegetable stock
– 2 tsp smoked paprika
– 1 tbsp (heaped) sour cream
– ¼ tsp each salt and black pepper
– 4 tbsp fresh parsley, chopped
Slow cooker Method: