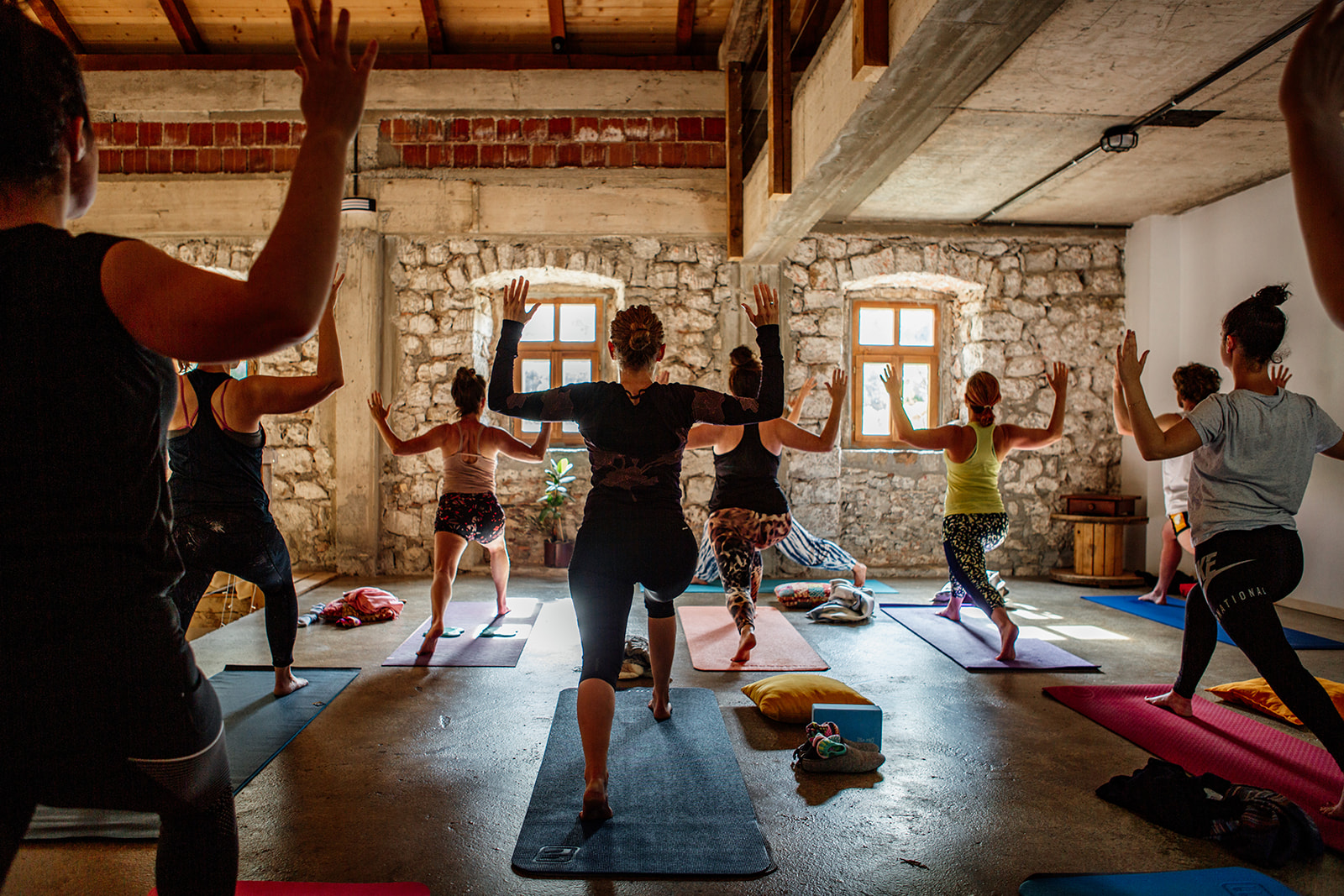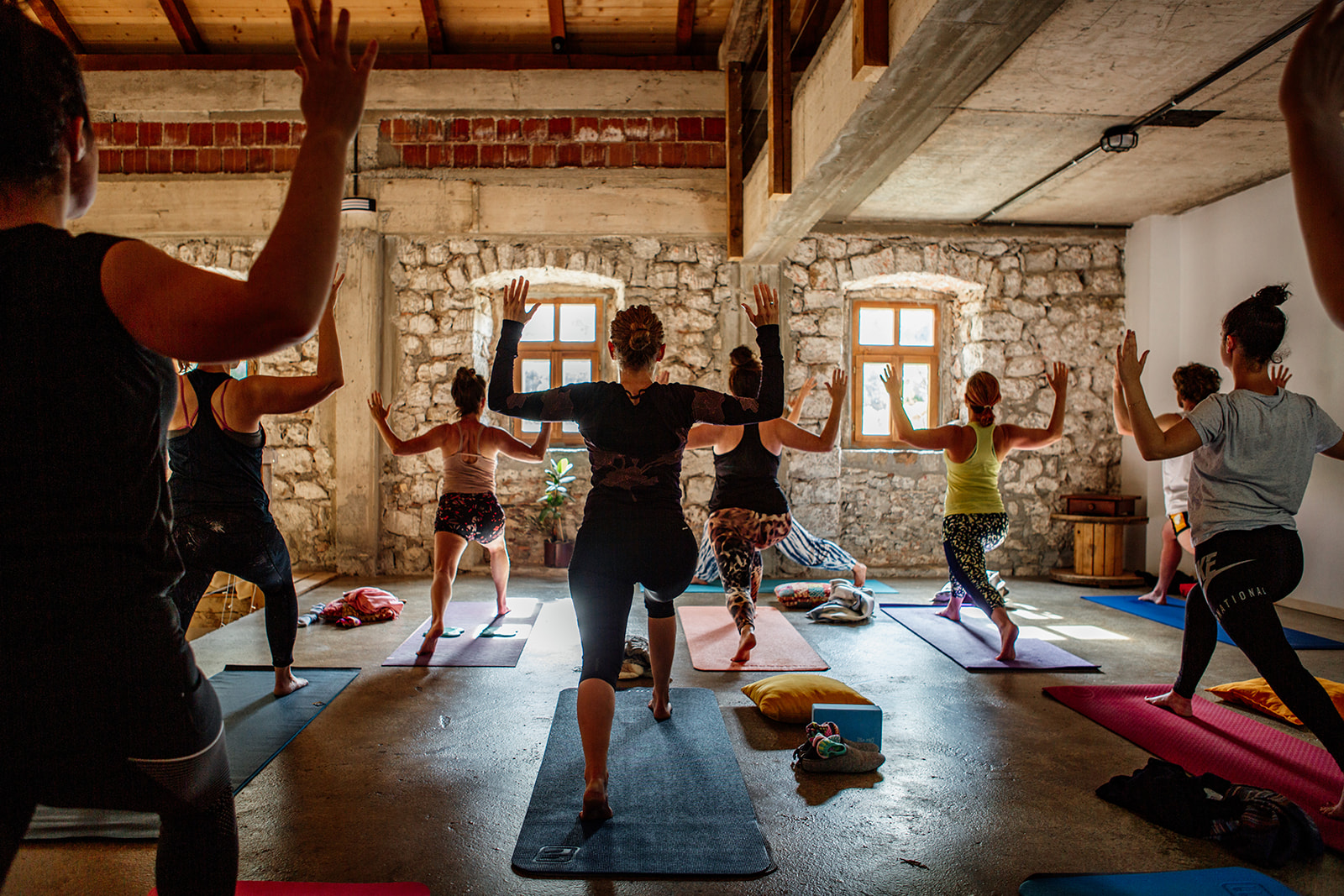 Mocktail Recipes to give your summer a (booze-free) Zing!
Here's some ideas for some zingy mocktails with health benefits for Summer time. Ideal for when you want to avoid the booze but still get some of those refreshing sunny flavours.
Virgin Pina Colada
Pineapples are great to aid your digestion.
You'll need…
50ml of light coconut milk, 50ml of coconut water, 50ml of pineapple juice, ¼ Blended fresh pineapple and some ice.
Blend the coconut milk, water and pineapple juice and fresh pineapple together, then add ice and a slice of pineapple on the side…and an umbrella for this delicious mocktail!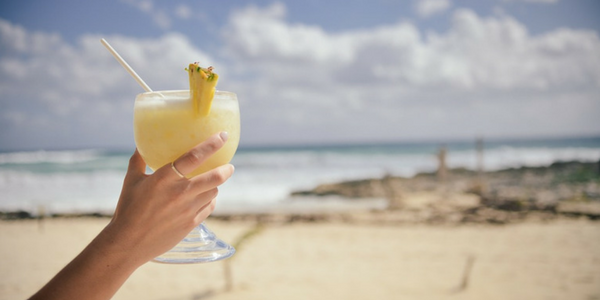 Raspberry and Mint Mockery
Raspberries are a great source of vitamin-C, have antioxidant and anti-inflammatory benefits.
You'll need…
A handful of raspberries, a few sprigs of mint, some ice cubes, and ice cold sparkling grape juice (such as Shloer).
Crush up your raspberries and mint leaves together, add to a glass with some ice, then top up with the sparkling grape juice.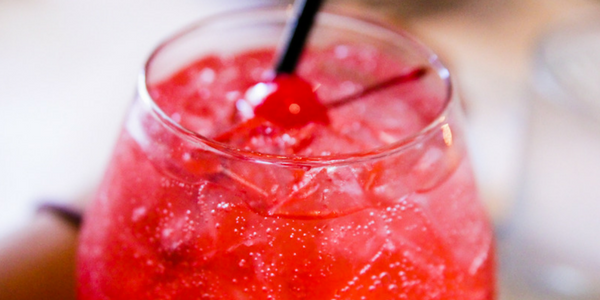 Ginger and Elderflower Mocktail
Ginger soothes the digestive system, & improves the absorption of essential nutrients in the body.
You'll need…
25ml elderflower cordial, head of a teaspoon size of fresh ginger, grated, Juice of ½ a lemon, 150 ml sparkling water, sprig of mint and ice to garnish
Mix the cordial, ginger and lemon in a bowl. Leave to sit for a few minutes. Strain into a glass and then add your sparkling water and ice. Pop a bit of mint and a slice of lemon in the top.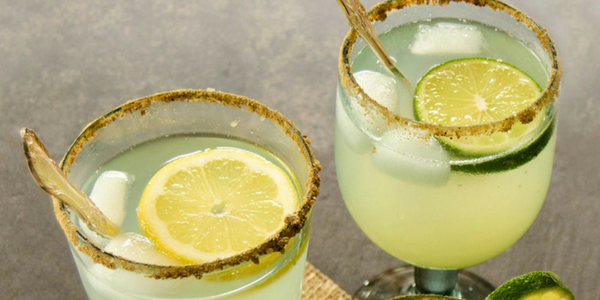 You can try more tasty mocktails for yourself on our summer yoga retreats and holidays! Check out our calendar here.